1-800-ADOPTION
Thank you for viewing our profile
If you would like to learn more about us, please call 1-800-ADOPTION (2367846), fill out the form at the bottom of our on-line profile page, or email us at bp_information@americanadoptions.com.
To revisit our on-line profile page and view our profile video at American Adoptions, simply use your mobile phone to scan the QR code on the right. We are looking forward to hearing from you!
Ryan & Michael
We have always wanted to add a little one to our family and are excited to begin the adoption process to make this dream come true. We are looking forward to the magic that this child will bring to our lives. Thank you for taking the time to review our family's profile and considering our home. We look forward to the future and wish you the best!
About Us
Job
Manager
Account Specialist
Education
Bachelor's Degree in Marketing
Bachelor's Degree in Communications
Relationship
Legally Married
Our Favorite Vacation Spot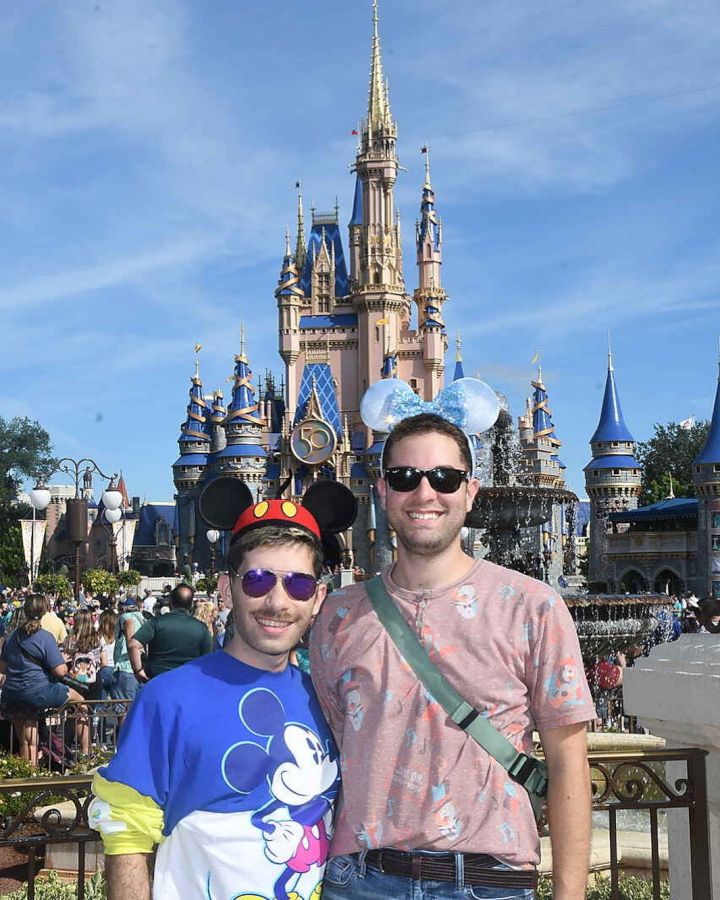 Our favorite vacation spot is Walt Disney World. We went for our honeymoon and ever since it has been our home away from home. We have even become Annual Passholders and Disney Vacation Club members to allow us to go more often. We love riding rides, eating all different types of food, but most of all, meeting characters. Seeing little ones in line run up for a hug with Mickey or their favorite princess bring us such joy, and it is one of our dreams to be able to live that experience with our own child and see them fall in love with the magic the way we did. Making sure we are able to provide memorable family vacations is a huge goal for us and we believe there is no better place than The Most Magical Place on Earth.
Our Leisure Time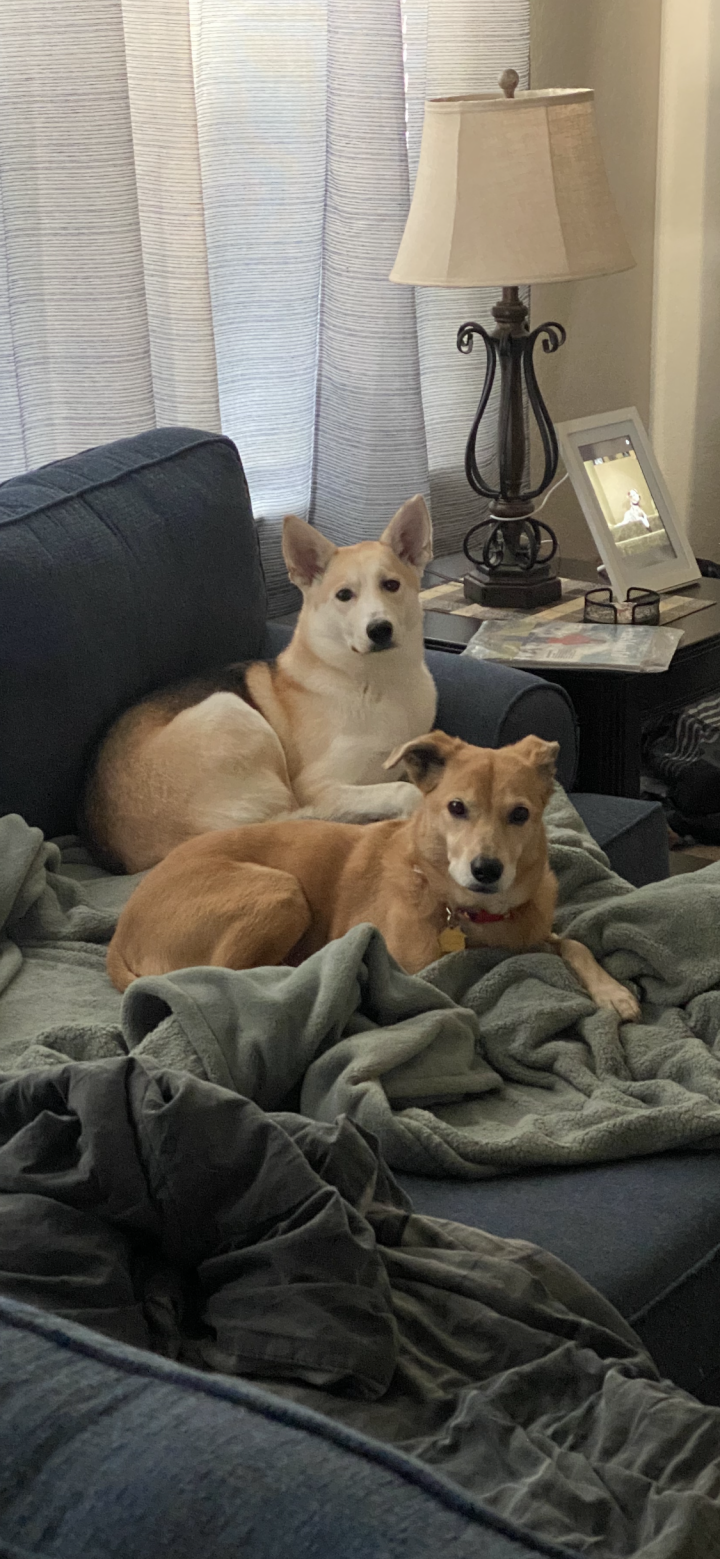 When we take time to relax, we gravitate to many different types of activities. In our free time, we have attend exercise classes at Orangetheory Fitness, play video games at home, and sometimes even pull out the sofa bed and enjoy some family time with the pups, watching movies in the living room. Taking time to relax is important to us because it also gives us time to bond and keep life interesting.
Our dogs are a big part of our lives. We currently have two dogs: our oldest, Kairi, is a little over 8 years old, and the newest addition to the family, Xion, is almost a year old. Both pups are named after characters from one of our all-time favorite video games, Kingdom Hearts.
All of our fur babies have been rescue dogs, and have literally walked into our lives as puppies and were nursed back to health. Our pets have been a huge part of our lives and have taught us many new responsibilities. We value the home we have provided for our dogs and love seeing them grow and find joy when they may not have otherwise. We love babysitting our baby cousin and giving the girls an opportunity at what it will be like in the future, and their curious and gentle reactions have us excited at the bond they will have with our child.
What It Means to Become Parents
What we are looking forward to the most about being parents is the brand new adventures and life experiences that will come with it. First steps, first words, graduations, first dates, and even becoming grandparents is something we dream about. Most importantly, we looks forward to being able to provide a home where our child can be themselves and is loved unconditionally. We want our child to have the opportunity to try everything and to truly be able to discover what they love and are passionate about, whether that be music, sports, or art. And more importantly, we want them to feel supported to pursue their passions if that is what they choose to do. We want to be there to help guide them, but not be the ones to make all the decisions for them.
We want to be help raise someone who can change the world, not necessarily in some grand way, but just simply with a smile or kind word to someone who needs it.
Photos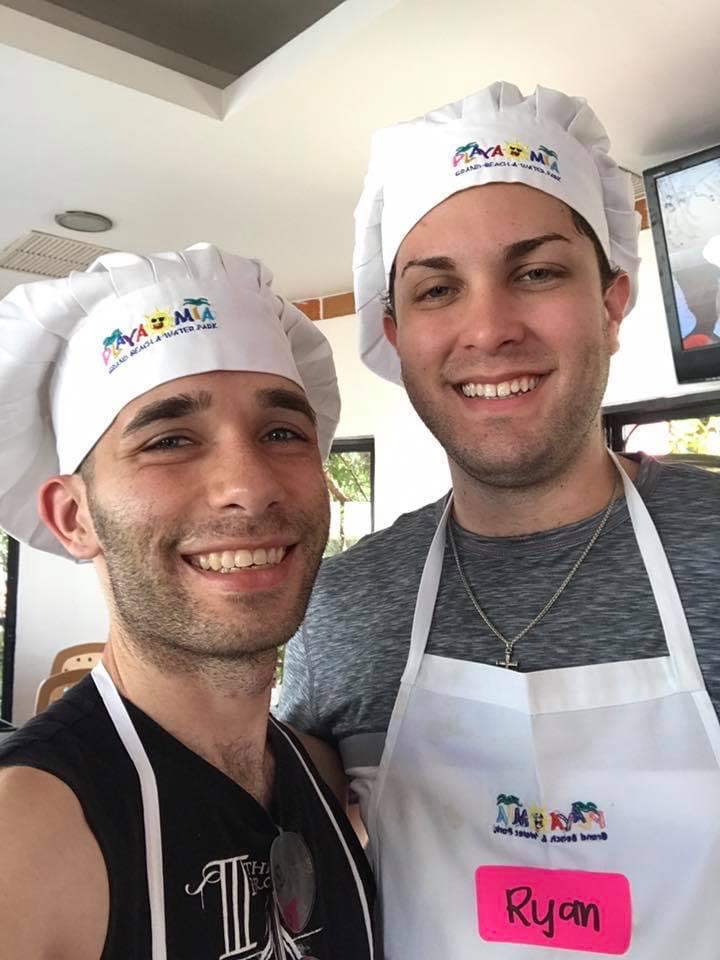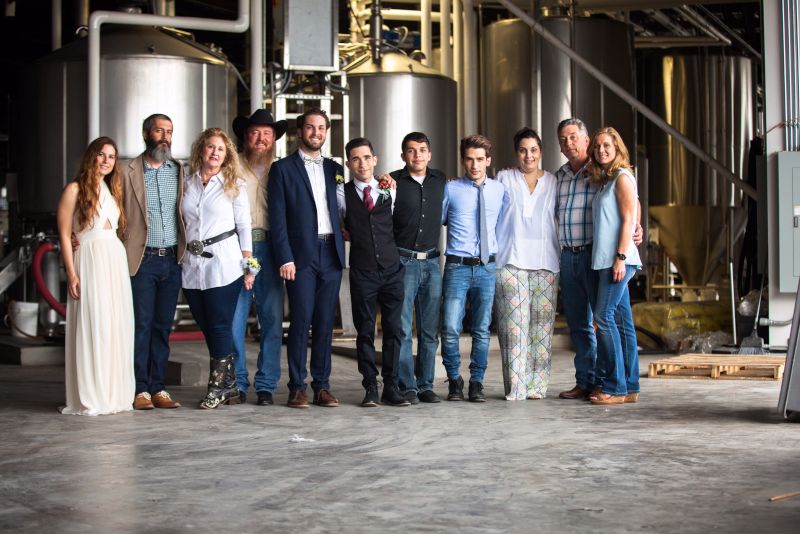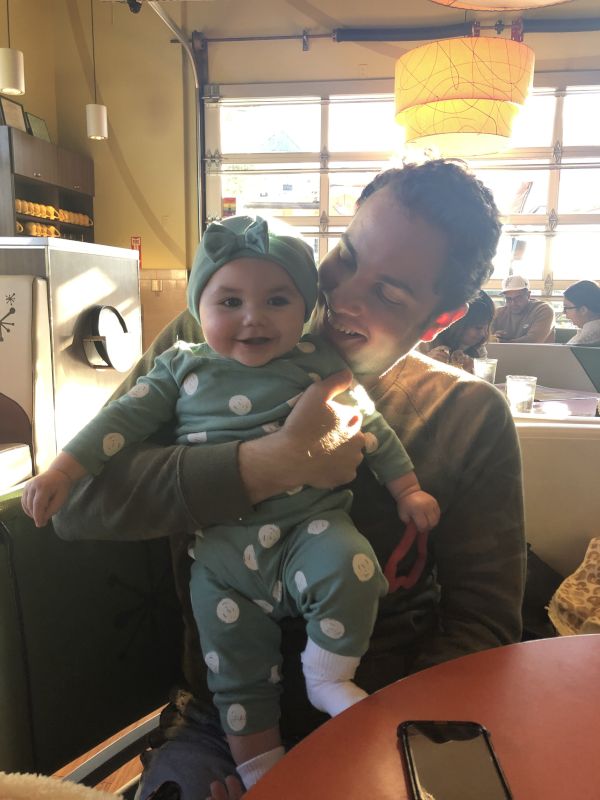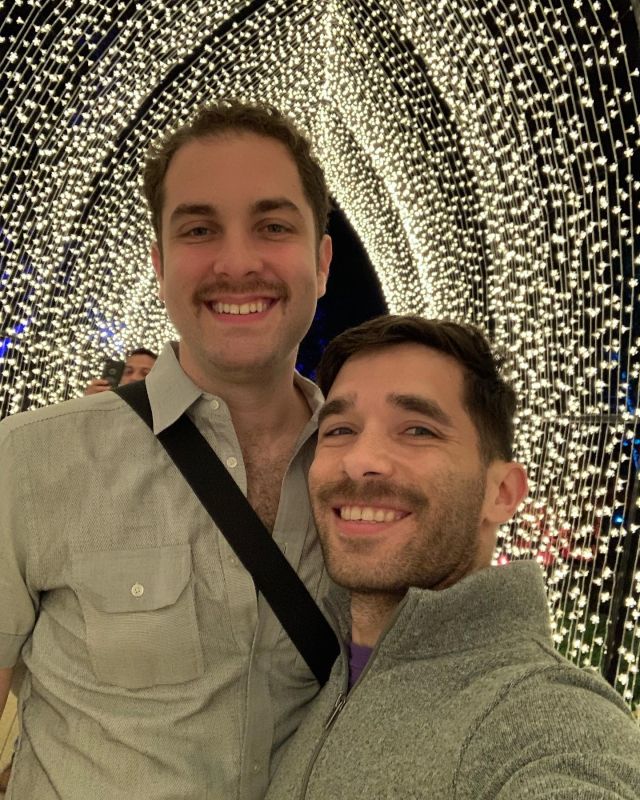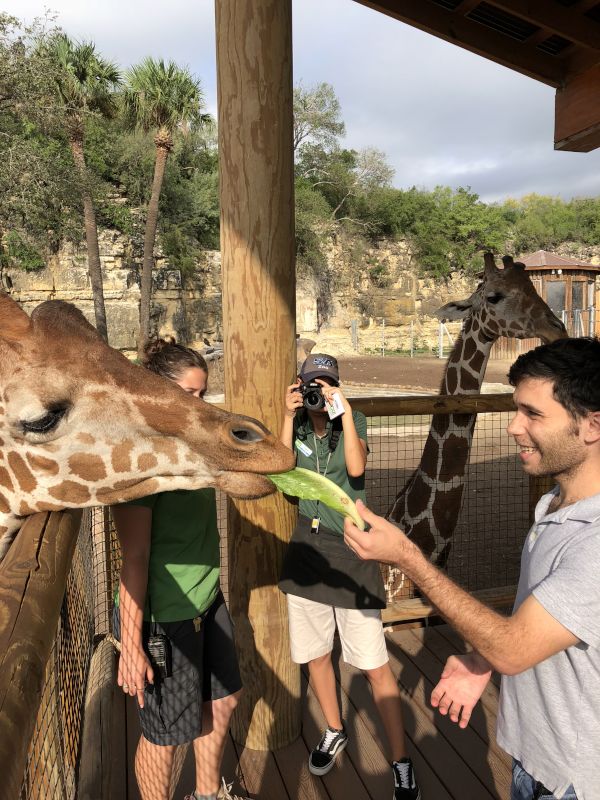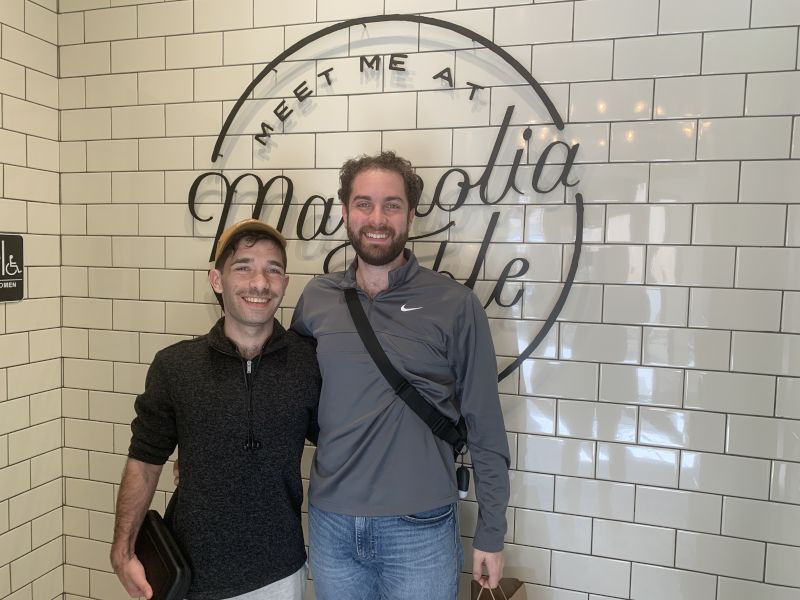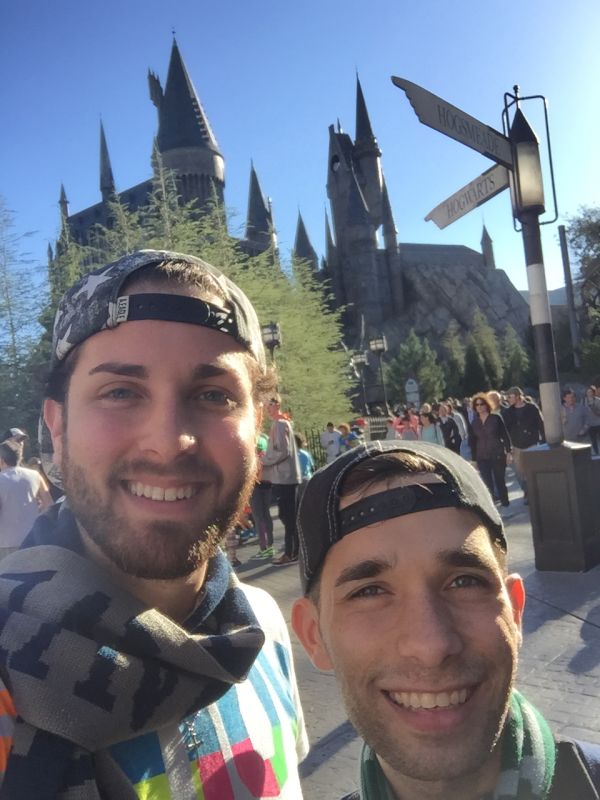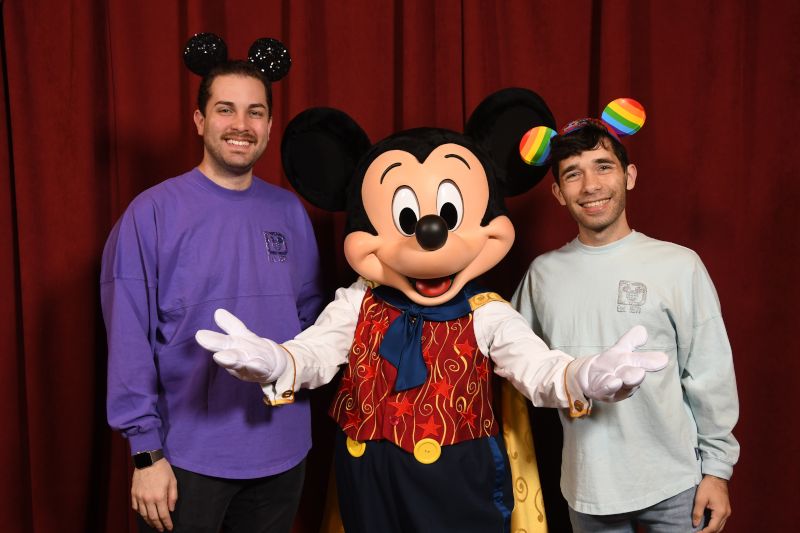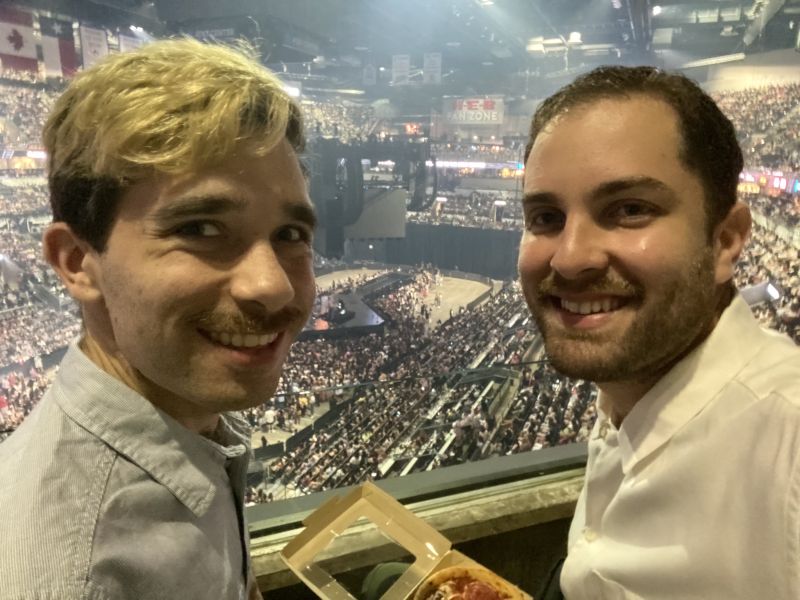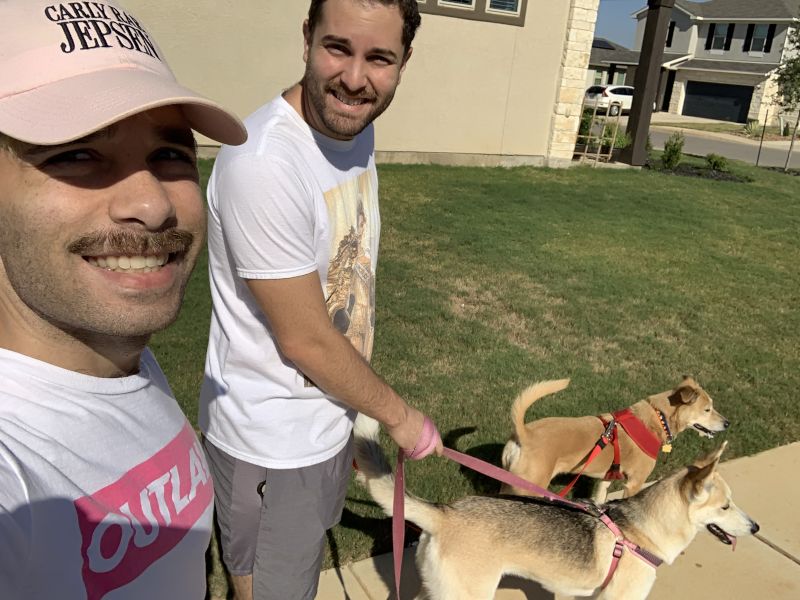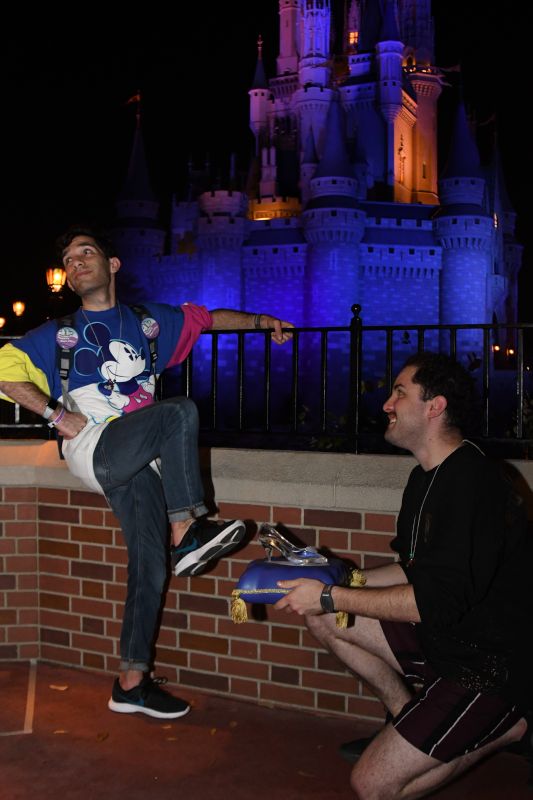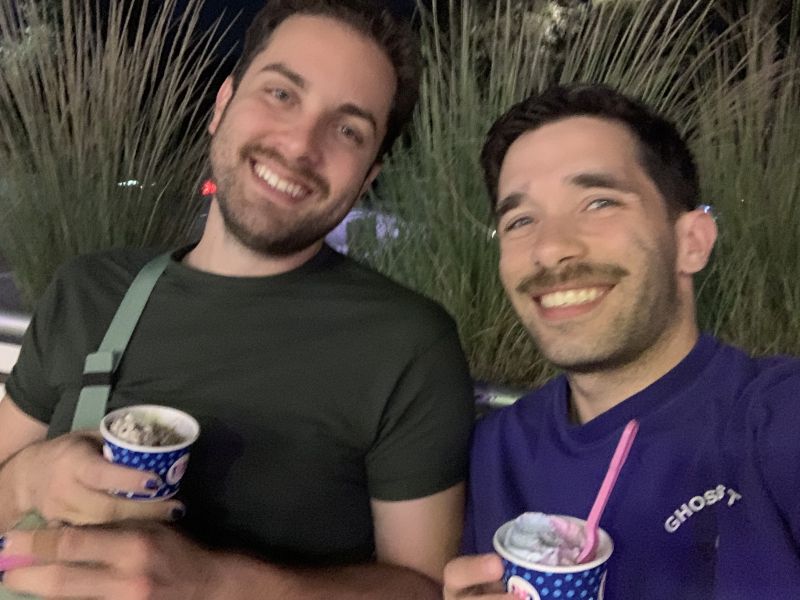 ×
1 / 12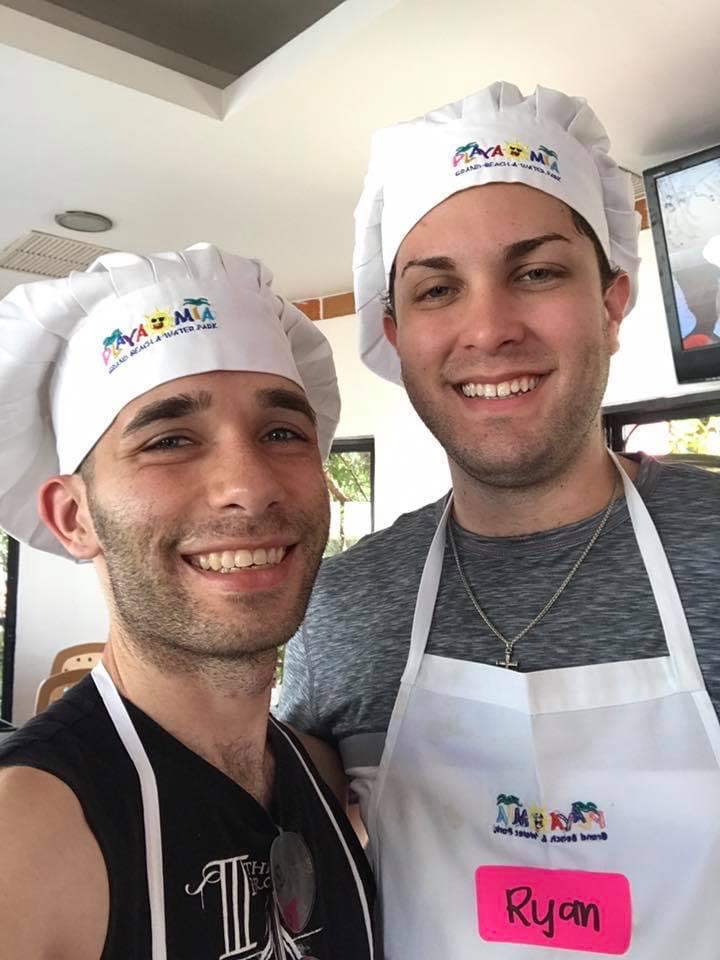 2 / 12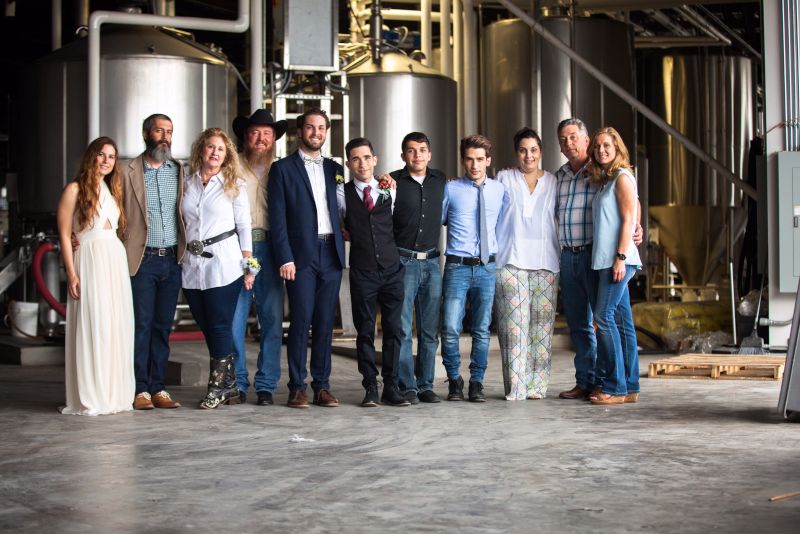 3 / 12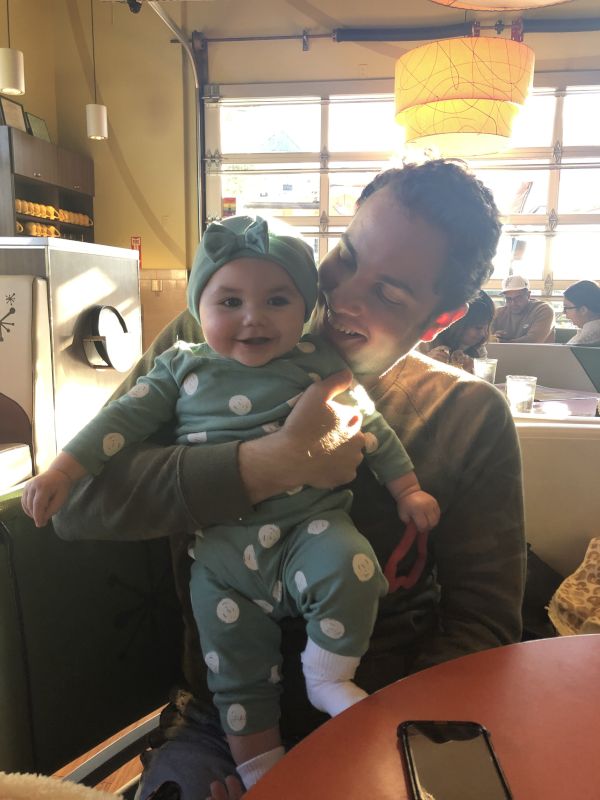 4 / 12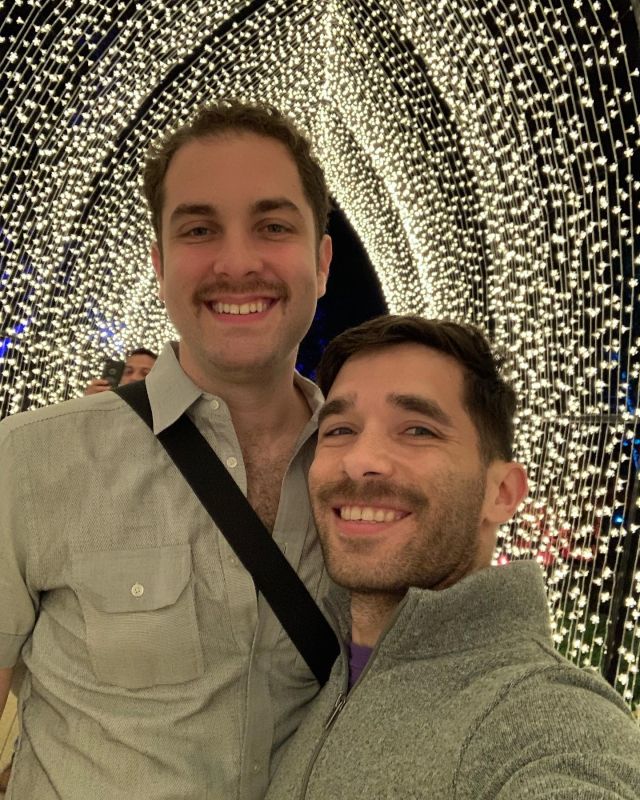 5 / 12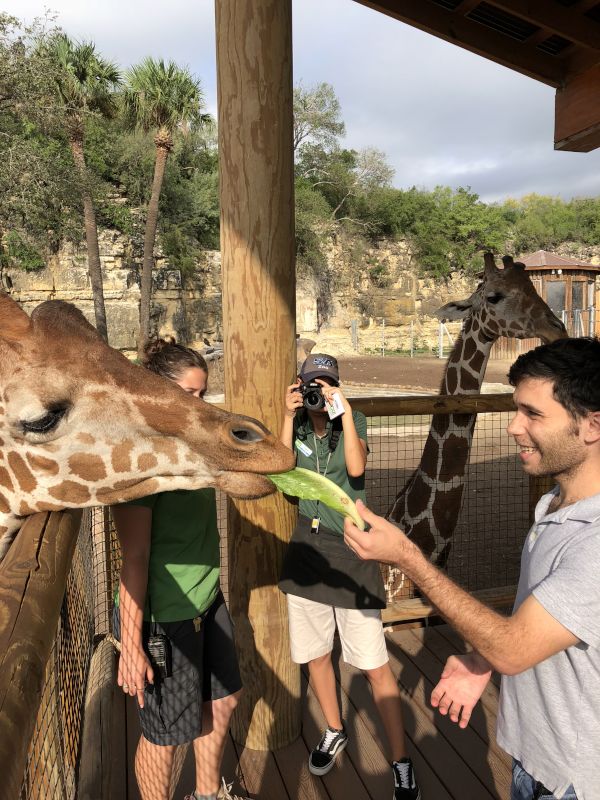 6 / 12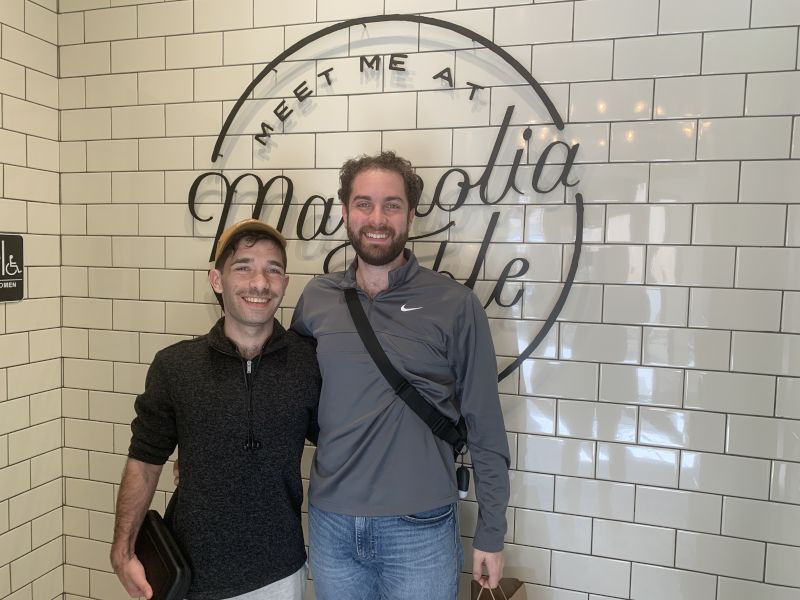 7 / 12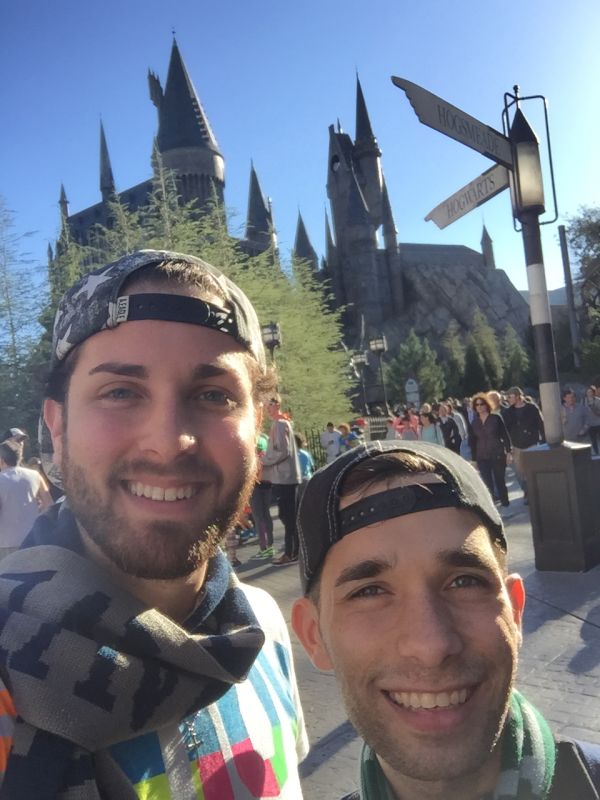 8 / 12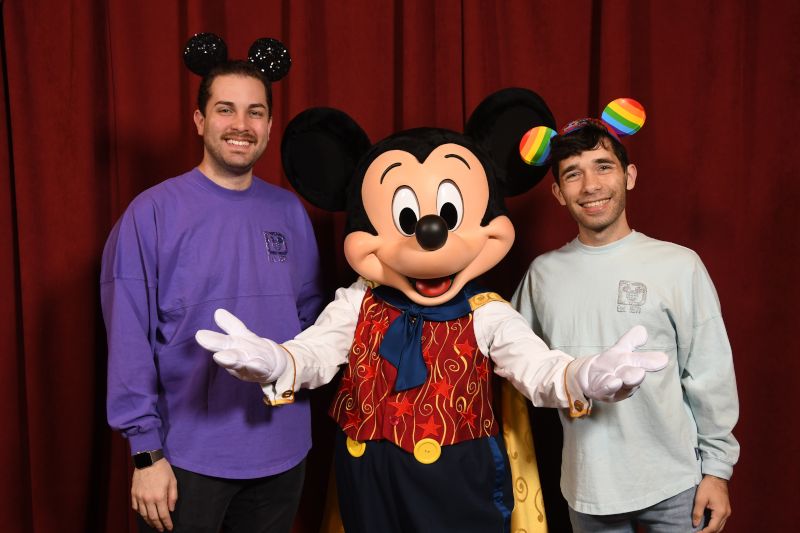 9 / 12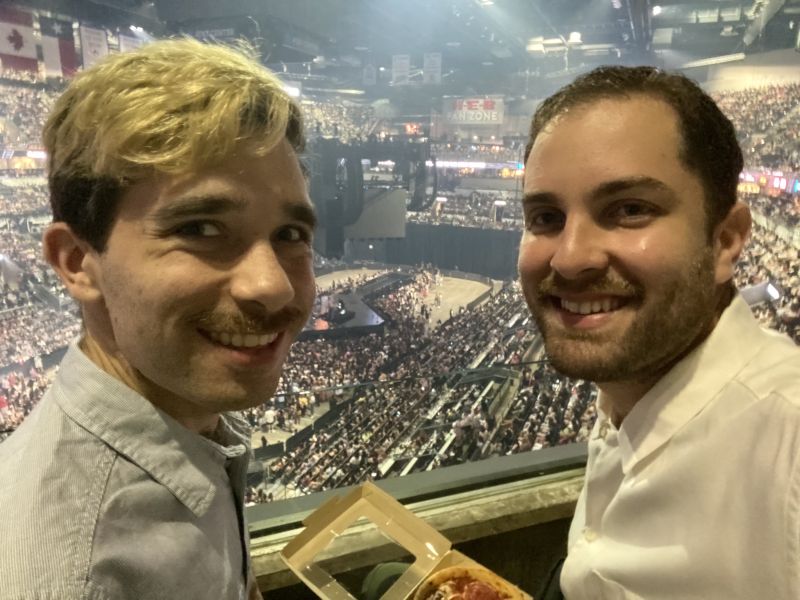 10 / 12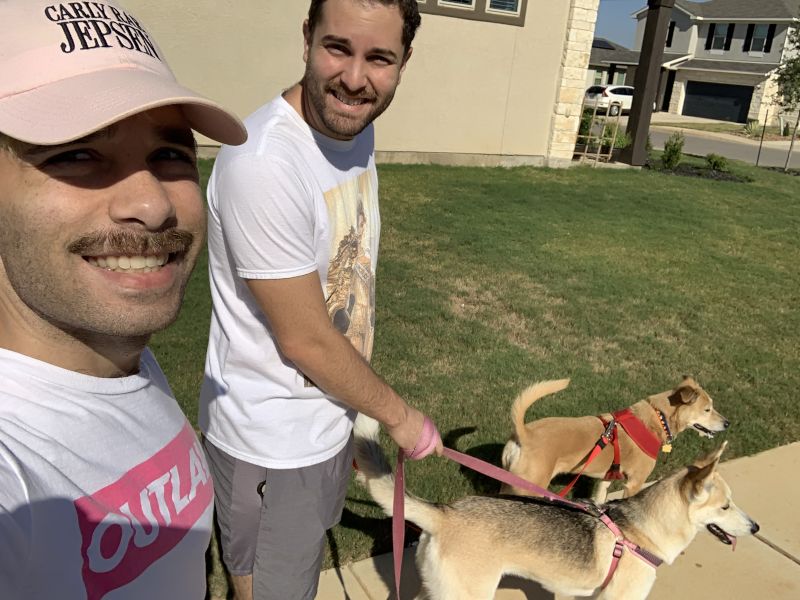 11 / 12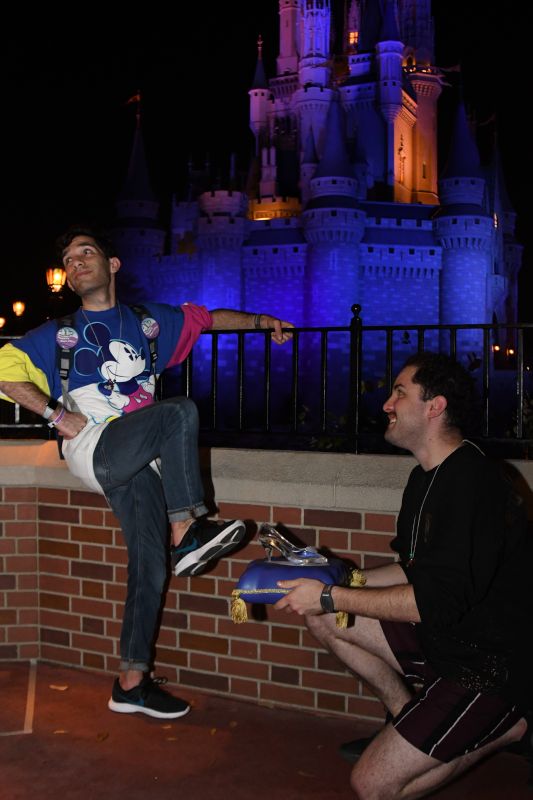 12 / 12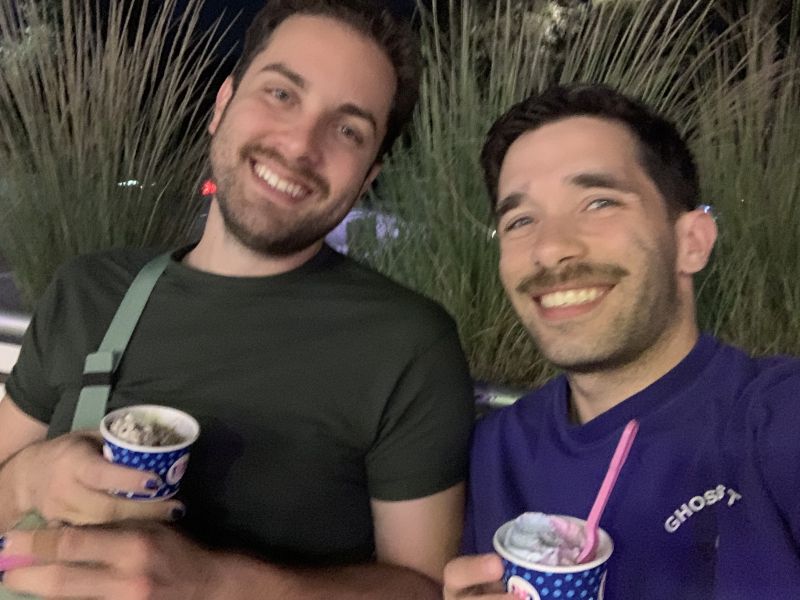 ❮
❯
Our House and Neighborhood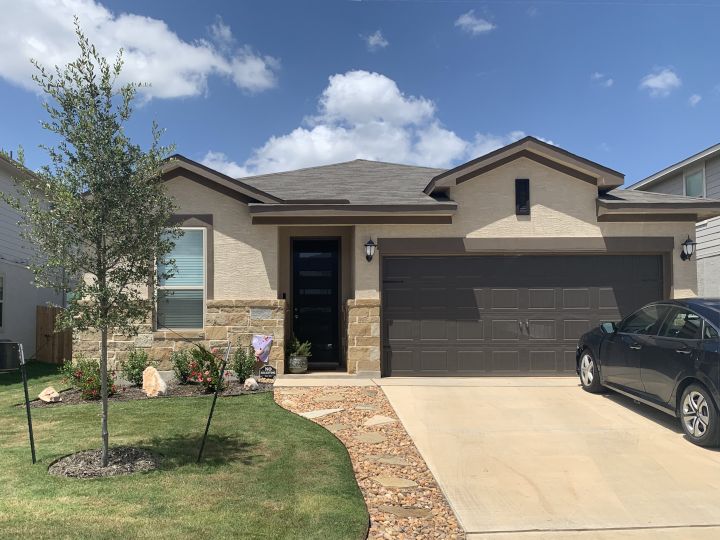 We recently just moved into a newly-built house in a young neighborhood, and we are loving it! There are people from all over the world and all walks of life, and families with children of all ages. We regularly interact through our private community Facebook group, asking questions, getting restaurant recommendation, or, to borrow tools. For the holidays, the community hosted a family-friendly haunted house for Halloween and had a Christmas gathering in December, complete with hot cocoa and pictures with Santa!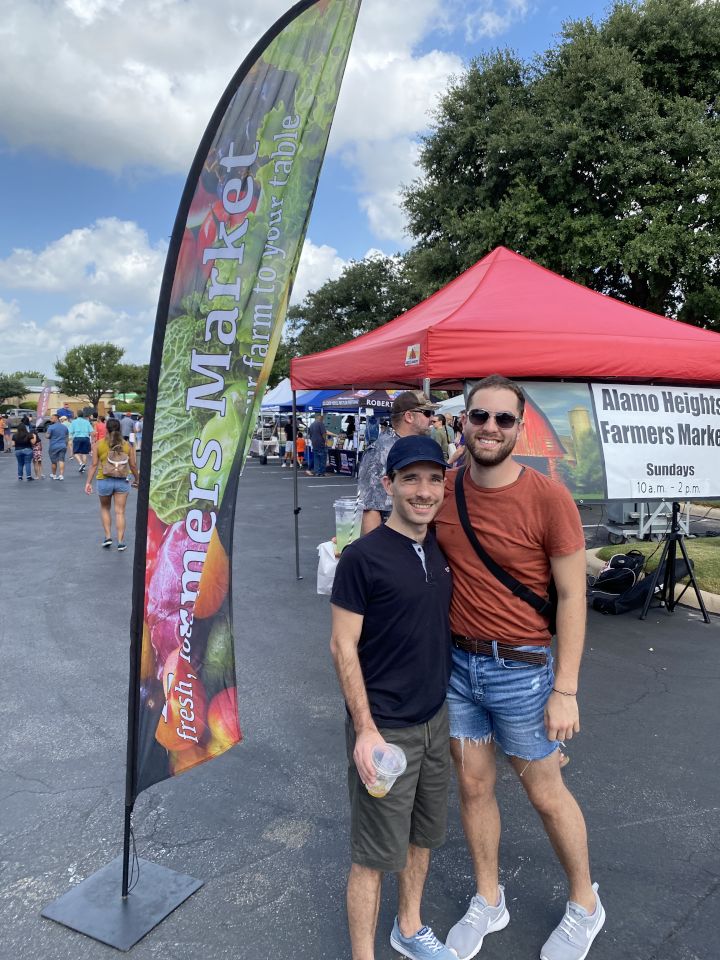 The neighborhood also features an amenity center, with a zero entry pool, a park with grills, tables, and playscapes for the kiddos, and a large dog park. We are also conveniently located to two major highways, with easy access to multiple city parks and libraries. Also, the elementary, middle, and high schools for our neighborhood are all among the top in the city.
We absolutely love our house. We got to pick most of the design, from the flooring to the bathroom layout, so it really is tailored to our style. Michael's favorite room is undoubtedly the game room, while Ryan loves to sit in the bathtub to unwind.
Our Extended Families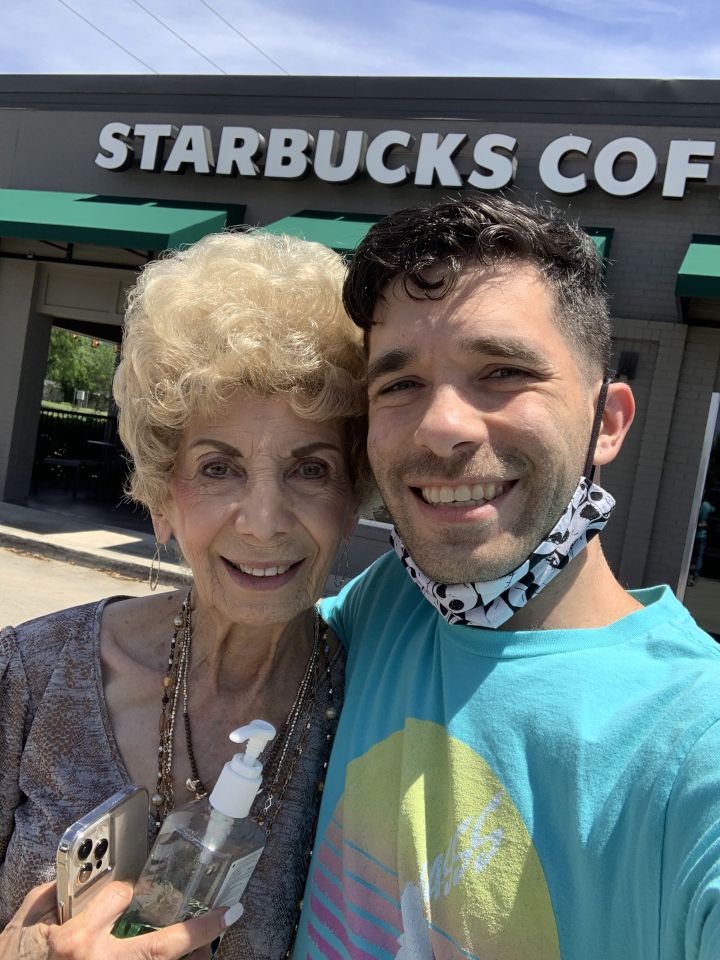 We are both very fortunate that most of our very large extended families live in San Antonio and its suburbs with us, so we get to see each other to celebrate special moments often! We get together for every holiday and birthday, whether it be going out to eat or our annual potlucks for Thanksgiving and Christmas. Living in San Antonio, Mexican culture has seeped into all of our daily lives, but Michael's family also adds in a bit of their Mediterranean flavor to the holidays, as well.
Our cousins have also recently just expanded their families, and we absolutely adore spending as much time with them as possible. We just recently picked up one of the babies from daycare on our day off and spent the whole day with her while we did our Christmas shopping. It has been such a joy to watch the little ones grow, and even better knowing that our future child will have members of the family to grow up with, too.
Our families have been so supportive of our choice to adopt and cannot wait to have the another little one to spoil!
From Us to You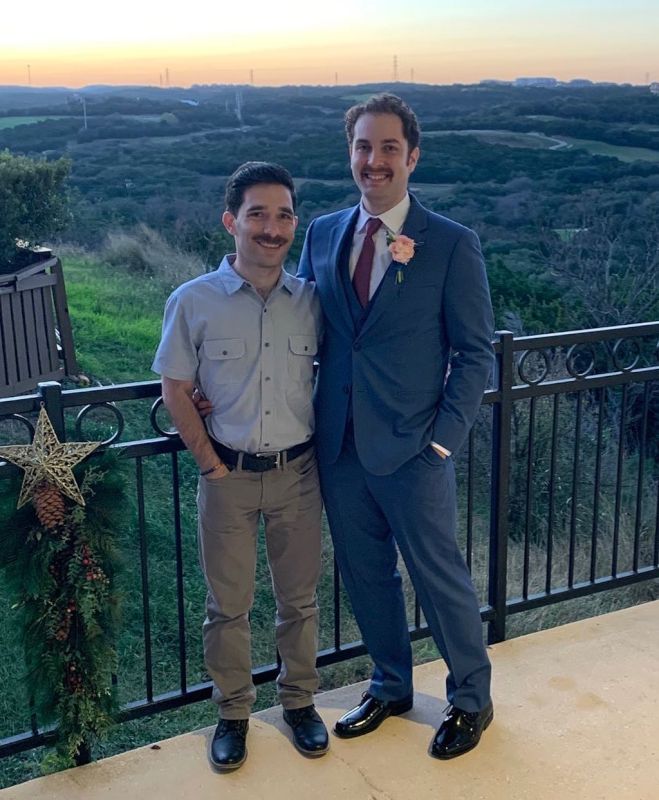 We know that the world can sometimes force us to make difficult decisions. We can't begin to understand the choices and struggles you are going through, but we are so thankful that you have chosen to look through our profile as potential adoptive parents.
As a same-sex couple, when we first met in 2010, even getting married seemed like an unobtainable goal, let alone being able to share our lives with a child, though it has always been a dream of both of ours. Now, being married for six years, we always imagined our future with children, despite knowing the obstacles. Heck, Ryan has had baby names picked out since before he even met Michael. Regardless of the challenges, it never seemed like an if, but a when. Now, we have never felt more ready to take on the responsibilities of being parents.
Ryan was raised with incredibly loving and present parents, and wants to continue the model that they showed him. Michael wants to prove that he can provide a happy, stable home, even coming from a childhood where he was initially less supported. The most important thing we want you and our child to know is that they will be loved, unconditionally. They will be supported, unconditionally. We want to allow our child the opportunity to experience everything the world has to offer, and not have to feel ashamed or embarrassed about their passions. More than that, we want to be active participants in all of their interests, and make them our interests, as well. Attending recitals, chaperoning field trips, or joining a family karate class, we want to be experts in whatever makes them happy. All of our experiences up to this point in our lives has prepared us for taking on this task.
We have had the unexpected pleasure of watching close family members raise their own little ones over the past few months. Every little moment, every little first, is a cause for celebration, and something we want to share. Whether it be a first smile, learning to wave, or the first time trying baby food, we had never before realized how much we look forward to all of these experiences, and it is something we look forward to being able to share with you. Whether it be updates through letters, or sending pictures with mushed up carrots all over their face, we absolutely understand how important it is to share this adventure with you.
There are people our their who don't want children because they say the world is a bad place. We WANT a child to prove that it is not. We want to help raise someone who can spread love and kindness. They don't have to change the whole world, just take what opportunities they can to brighten someone's day, to leave things just a little better than the way they found it. We want to assure you that our top priority is to the enrichment of our future child so that they have the opportunity to make the most out of life. We wish you the best.
Sincerely,
Ryan & Michael
Favorites
Actor
Chris Evans
Ryan Reynolds
Actress
Emma Stone
Florence Pugh
Animal
African Wild Dog
Bats
Author
Rainbow Rowell
Chuck Palahniuk
Book
Carry On
Invisible Monsters
Candy Bar
Crunch
Snickers with almonds
Cartoon
Avatar: The Last Airbender
My Hero Academia
Childhood Memory
Family trips to the beach
Going to the movies with my grandpa
Childhood Toy
Power Ranger Megazords
Buzz Lightyear
Children's Book
Winnie-the-Pooh
Where the Wild Things Are
Classic Movie
My Fair Lady
Monty Python and the Holy Grail
Dessert
Brownies
Tres Leches cake
Disney Movie
Frozen
Frozen 2
Dream Job
Disney Cast Member
Actor
Family Activity
Disney World
Disney World
Form of Exercise
Orange Theory
Orange Theory
Game
Dungeons & Dragons
Disney Villianous
Holiday
Thanksgiving
Halloween
Holiday Song
All I Want for Christmas is You
I Put a Spell on You
Holiday Tradition
Thanksgiving dinner with my whole family
Watching Hocus Pocus
Ice Cream
Rocky Road
Pralines 'n' Cream
Junk Food
Funyuns
Candy corn
Leisure Activity
Reading
Watching anime
Memory with a Child
Nerf wars with my cousins
Building a computer for my cousin
Memory with Spouse
Gondola ride in Vegas right after our engagement
Going to Disney World for our honeymoon (first trip!)
Movie
The Grand Budapest Hotel
Movie Munchie
Popcorn
Popcorn
Movie Quote
Let It Go
It's October 3rd
Musical
SIX: The Musical
Hamilton
Musical Group
Paramore
Aly & AJ
Quality about my Spouse
Eyes
Smile
Quote
It's kind of fun to do the impossible
It all started with a mouse
Restaurant
Thai Chili
Thai Chili
Sandwich
PB&J
Grilled Cheese
Song
Cut to the Feeling
Rain on Me
Subject in School
English
History
Superhero
Nightwing
All Might
Thing to Cook
French Toast
Tradition
Putting up holiday decorations
Whataburger breakfast before game release
TV Show
Schitt's Creek
The Haunting of Hill House
TV Show Character
Ted Lasso
Alexis Rose
Vacation Spot
Disney World
Disney World
Video Game
Overwatch
Destiny 2