1-800-ADOPTION
Thank you for viewing our profile
If you would like to learn more about us, please call 1-800-ADOPTION (2367846), fill out the form at the bottom of our on-line profile page, or email us at bp_information@americanadoptions.com.
To revisit our on-line profile page and view our profile video at American Adoptions, simply use your mobile phone to scan the QR code on the right. We are looking forward to hearing from you!
Lloyd & Nedra
Hello! We are a fun loving family with so much love and joy to share. We have been together for six years and are hoping to grow our family through adoption. We believe the foundation of family consists of love, kindness, respect, honesty, and lots of laughter along the way. The opportunity to share our lives and love with a child would be the greatest gift we could ever receive.
About Us
Job
Farmer
Registered Nurse
Education
Some College - General Studies
Bachelor's Degree in Nursing
Relationship
Legally Married
What It Means to Become Parents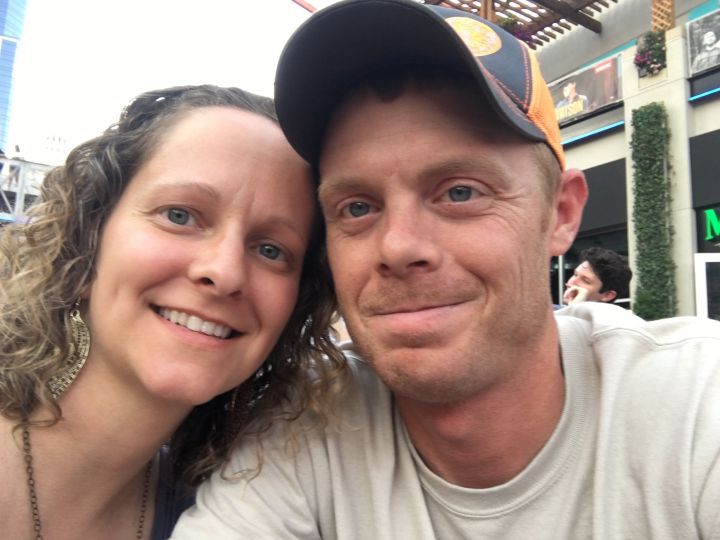 To us being a parent means the world. We a both looking forward to all the amazing memories to be made and the experiences having a child will present to us.
We are excited to share everyday moments with a child and raise them in a loving, faith-based environment with endless amounts of laughter and fun. We were both born and raised in the country, so agriculture, agronomy, and raising animals were a center of our upbringing. As parents we would also like to introduce a child into the farm life. Lloyd is a farmer that raises cattle and has acres of land to farm. We as parents would love to introduce a child into helping out in the farm, raising cattle, learning the importance of caring for animals, and how plants grow and produce.
Lloyd is looking forward to tractor rides and sporting events. Nedra is looking forward to growing a garden, baking, cooking, and also sporting events.
We want to be the kind of parents a child can talk to about anything and feel comfortable to be themselves. We can not wait to share our lives with a child!
Our Leisure Time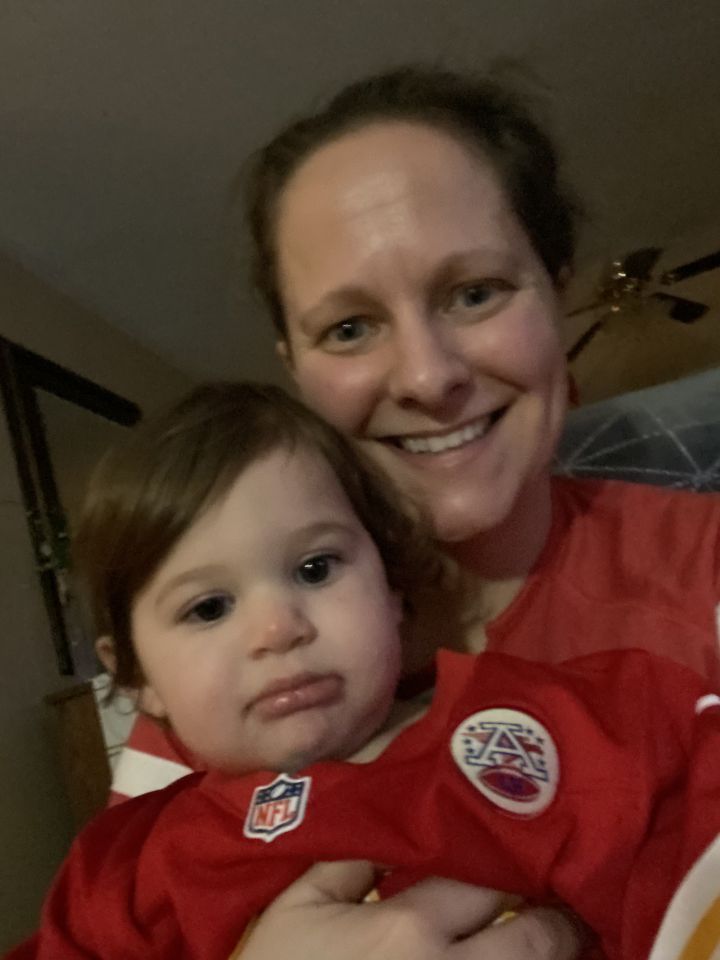 We are a young, active couple who find fun in any activity we are participating in. We enjoy going to concerts, sporting event, hiking, having friends and family over for cookouts. We also enjoy quality time at home; many of our Friday nights are spent in comfy clothes, while eating popcorn or pizza and watching a movie or playing board games.
Nedra enjoys arts/crafts, along with baking, cooking, gardening, hiking, and kayaking. The biggest leisure time Nedra enjoys is gardening. Her spring times consist of getting her garden ready, picking out the right variety of tomatoes, cherry tomatoes, jalapenos, and at times green beans, zucchini, and spaghetti squash plants. Nedra's favorite is picking out a variety of flowers, succulents, and greenery plants to plant around the house. Fall consists of planting mums and picking out a vast variety of pumpkins to decorate around the house.
Lloyd enjoys working and riding his dirt bike, fishing, occasionally hunting (when he has time), and always helping Nedra with her garden. Lloyd loves to go over to his grandparents' land and enjoy the wildlife. Lloyd and his grandpa have plans to stock their pond with fish for our family to enjoy a day or weekend of fishing. Lloyd enjoys playing Nerf guns with our nephews and teaching them about farming and tractors. He likes to help build and put together toys that need fixed or just work on daily "honey do's" that Nedra needs help with. Lloyd also loves to attend Royals and Chiefs games every year.
Our Life Priorities
As a couple we have chosen a set of values that influence our decisions and life direction. Our values are: Honor God, love people, use our gifts to pursue our passions, celebrate life, and always remain faithful to our family. We highly value family! We look forward to raising our children to live by the same set of values in order to grow up to be healthy adults who can bring great change to our world. It is our desire to raise him or her with a global understanding that teaches them with opportunities to experience life to the full! We don't value things. It will not matter how fancy our cars are, or if we have the biggest TV. What will last are the times we spent as a family, laughing together, and helping our world become a better place.
Photos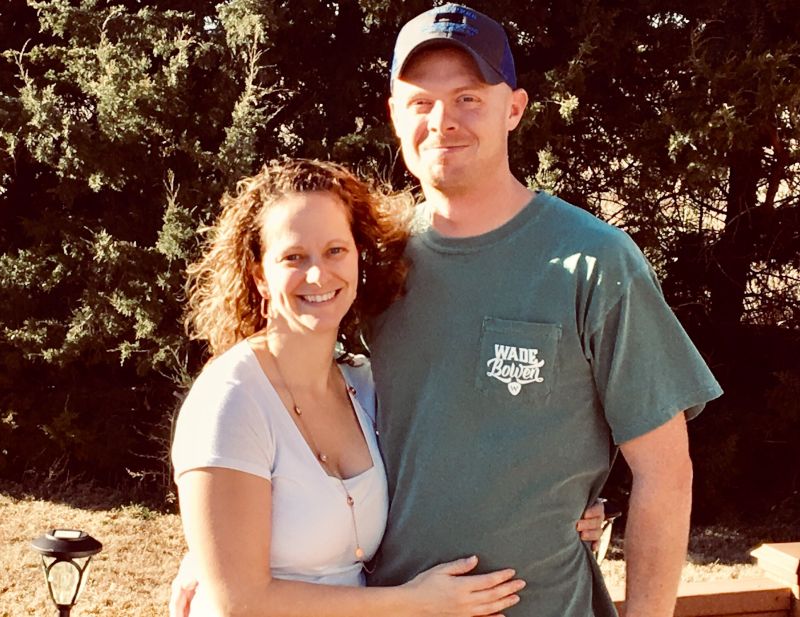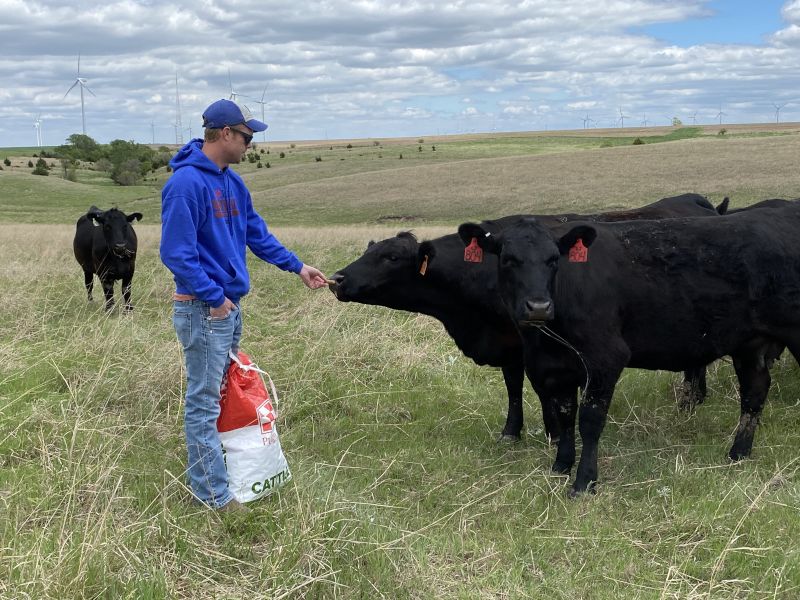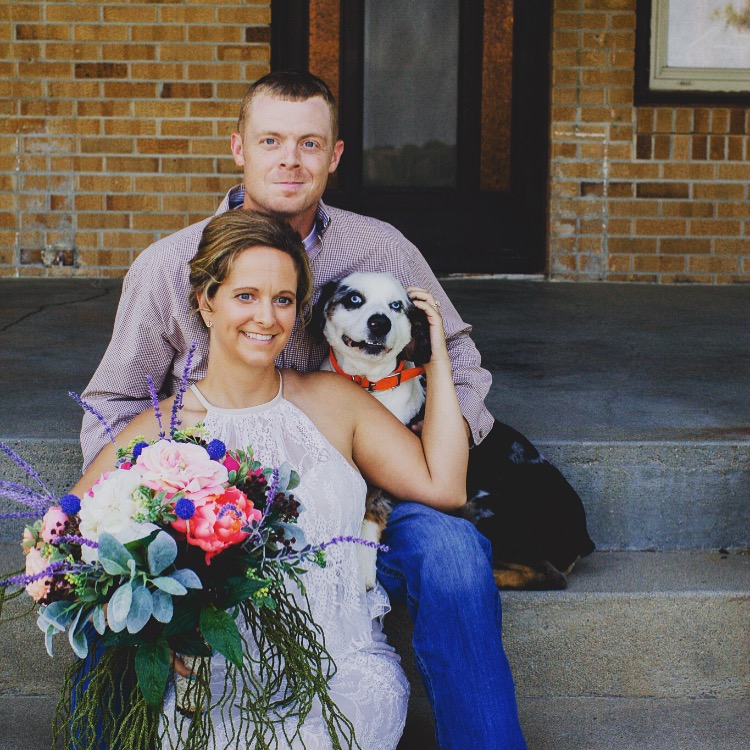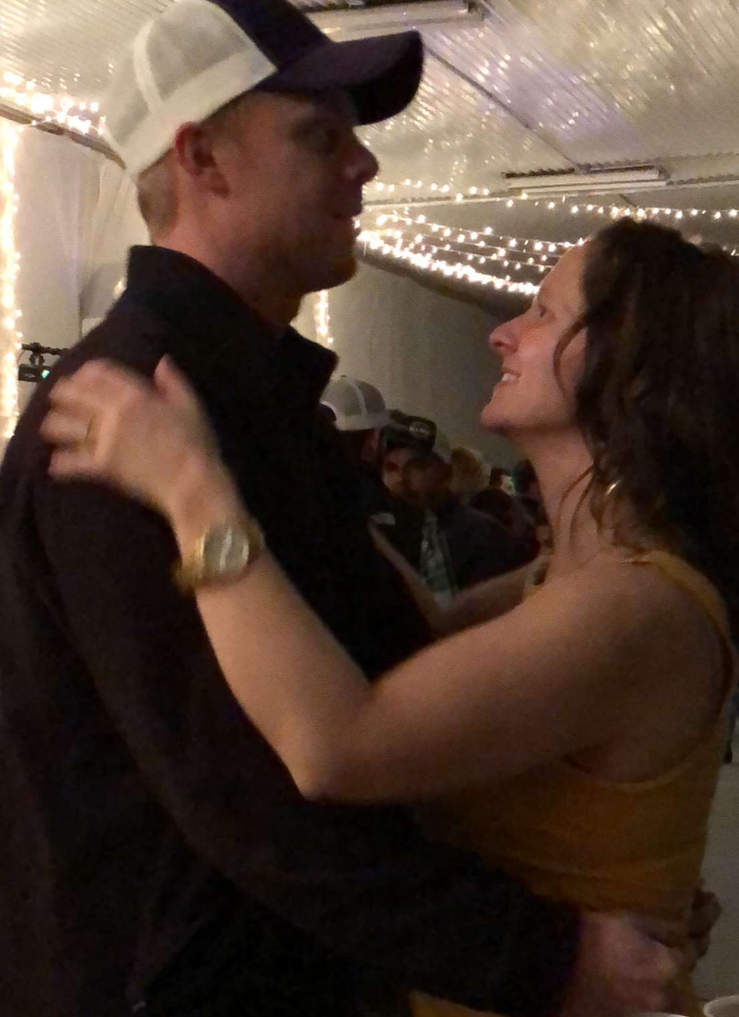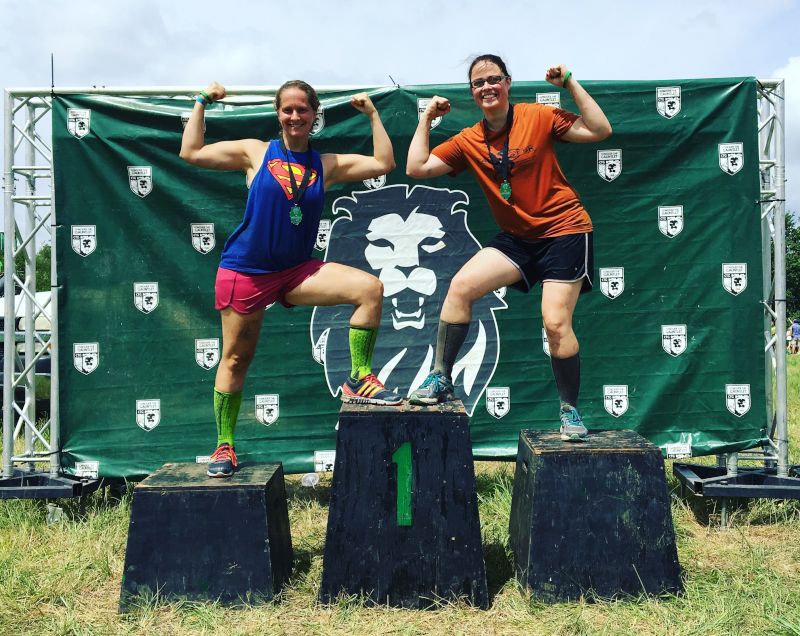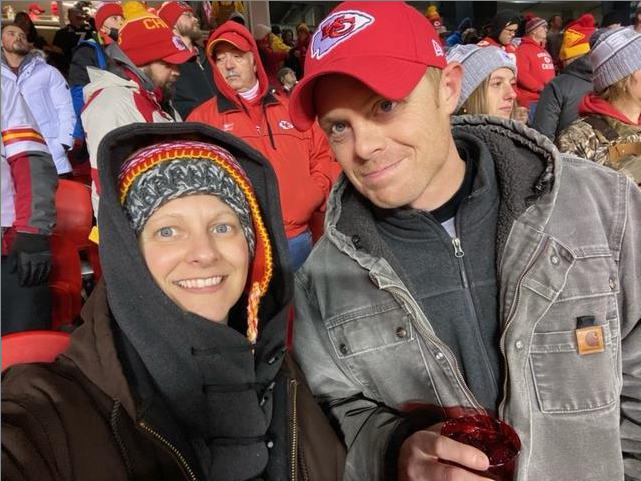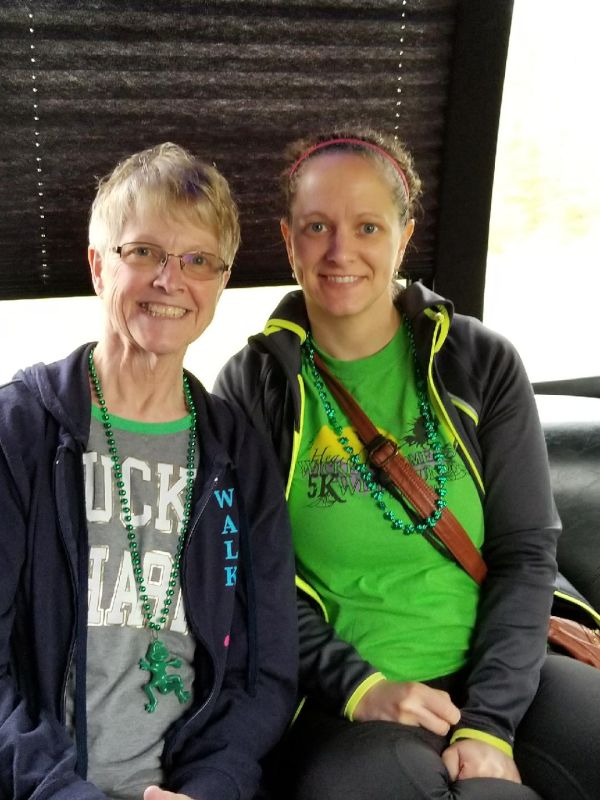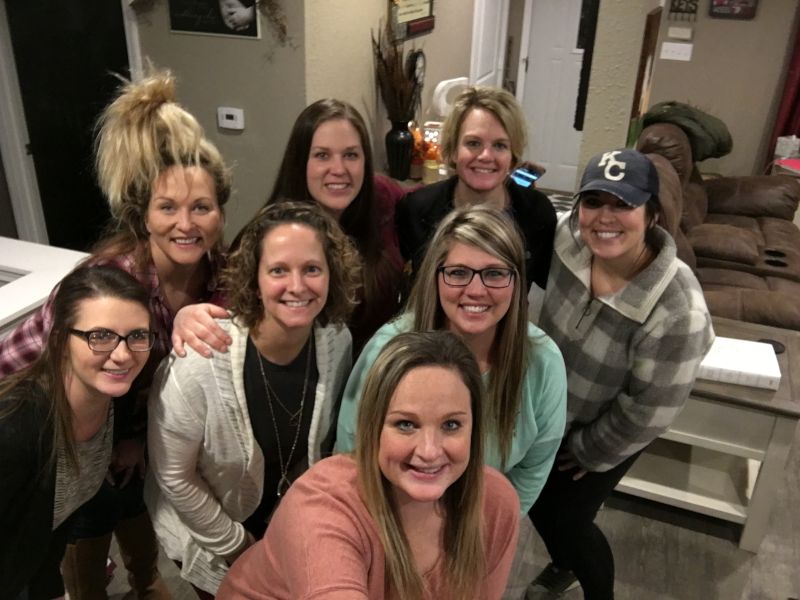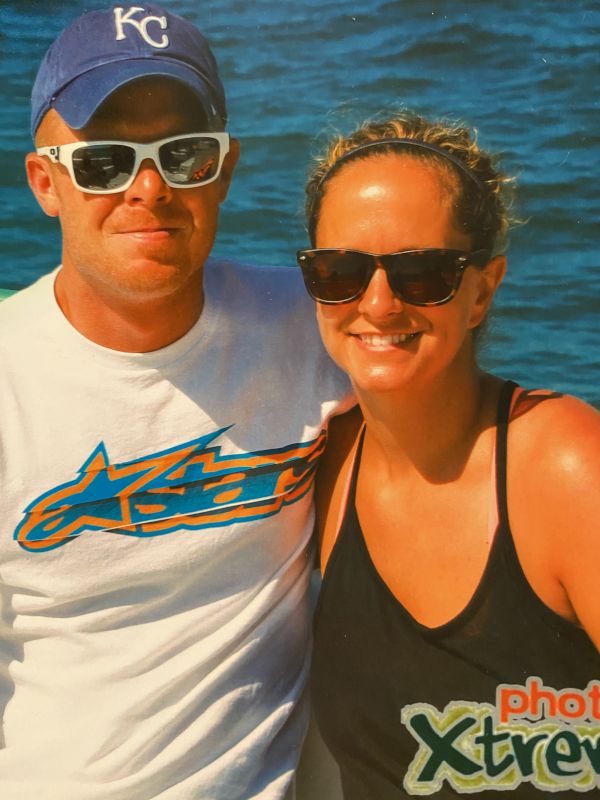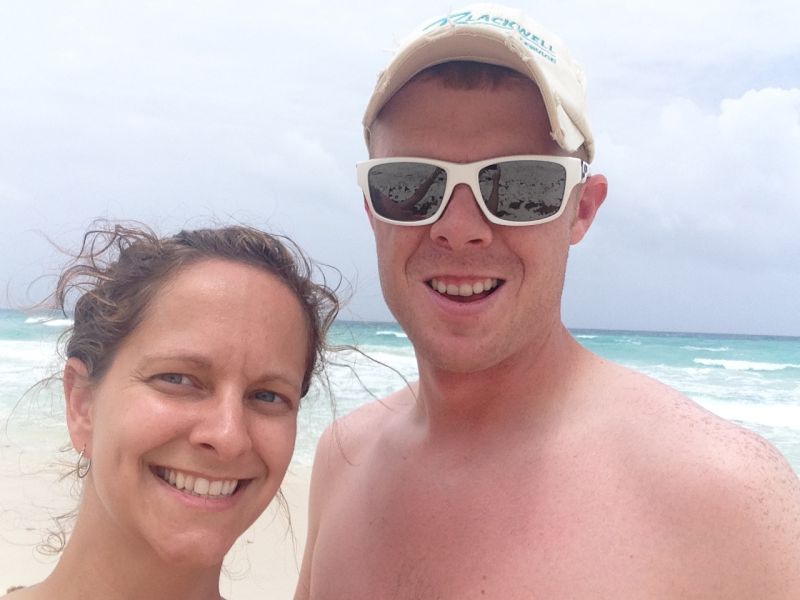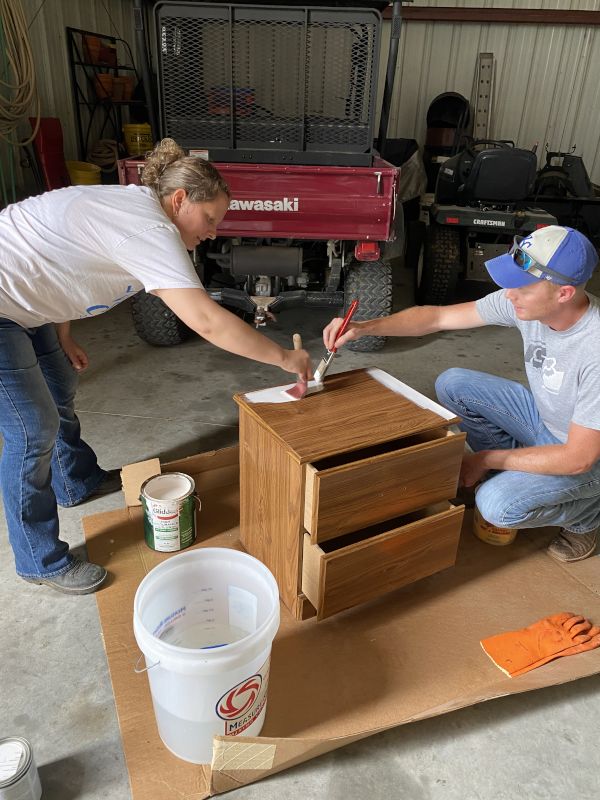 ×
1 / 12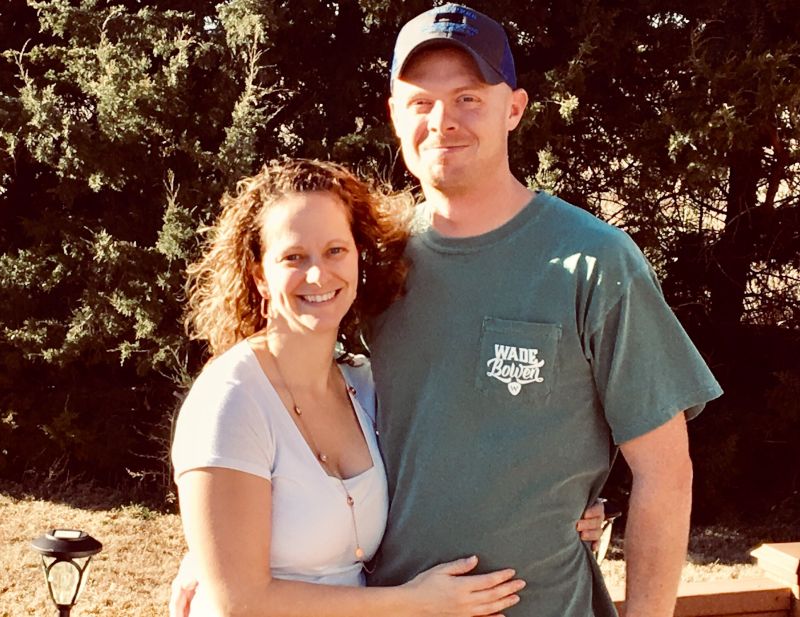 2 / 12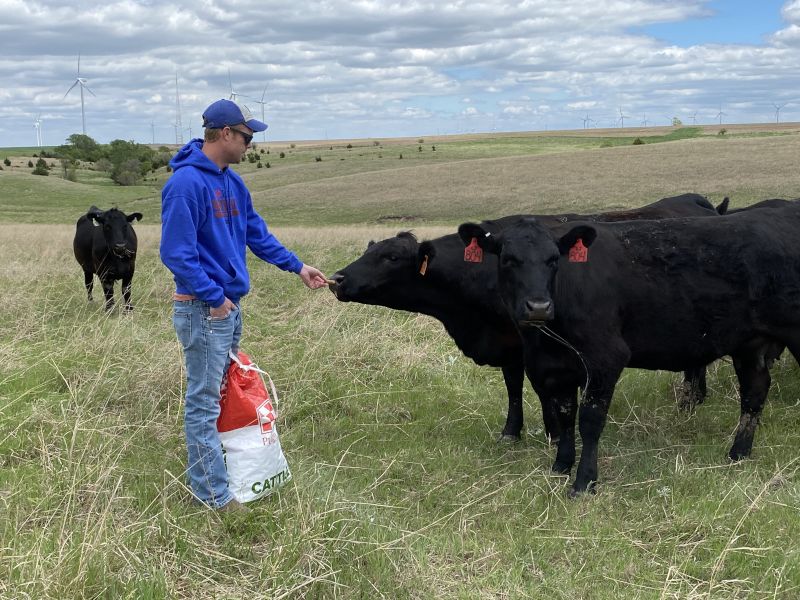 3 / 12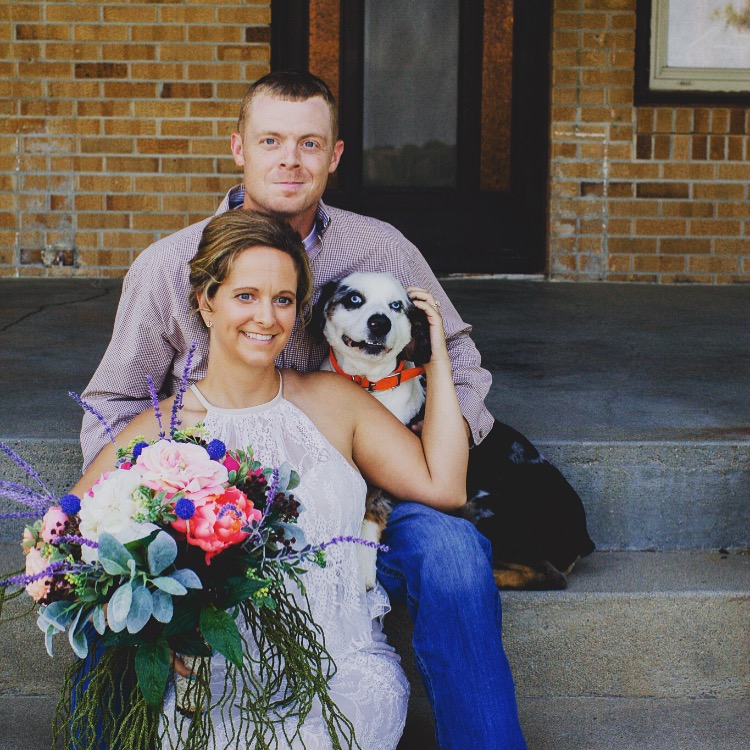 4 / 12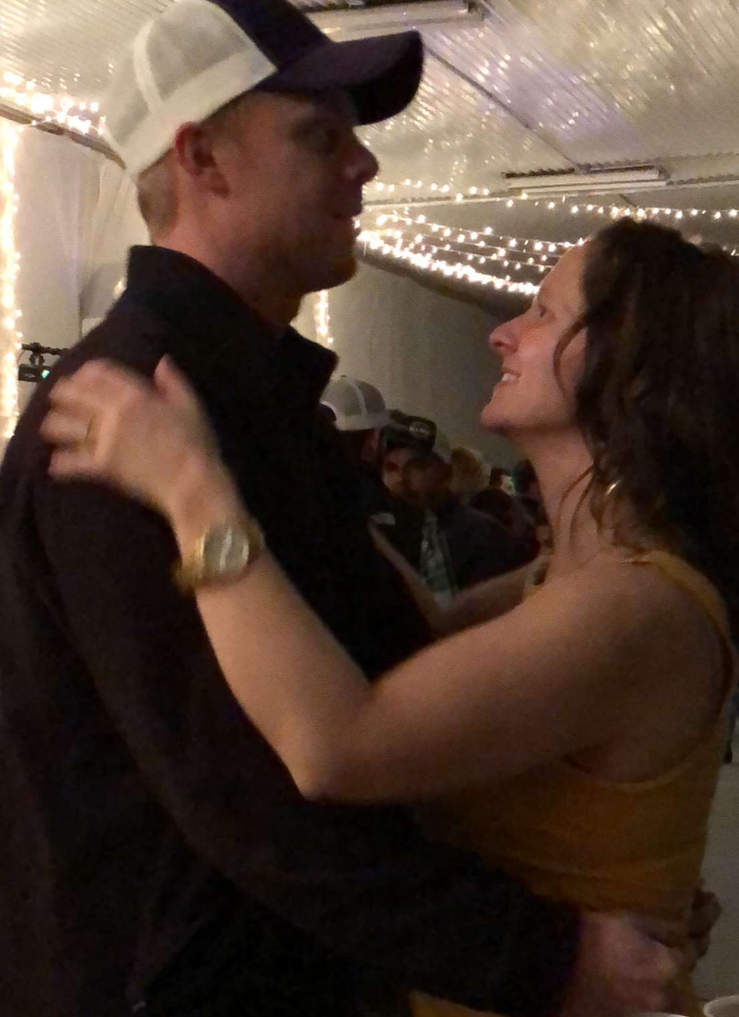 5 / 12
6 / 12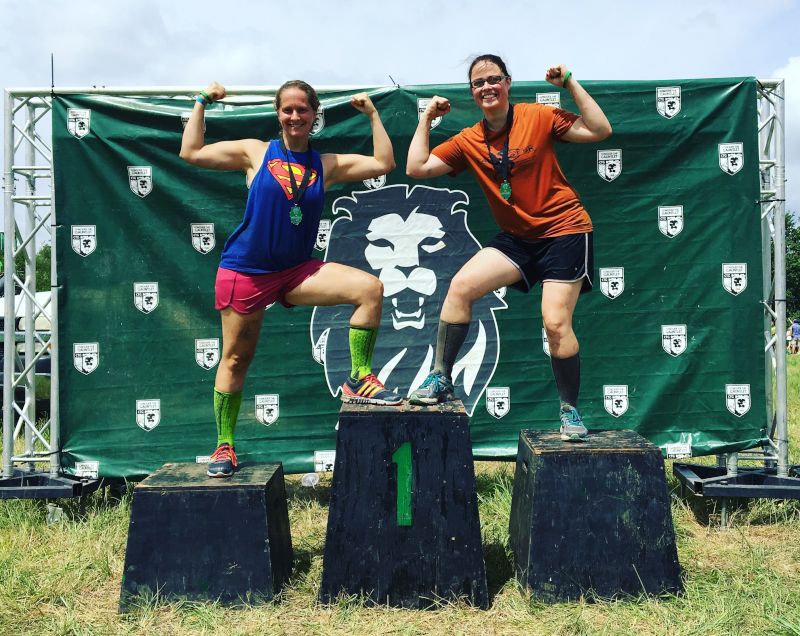 7 / 12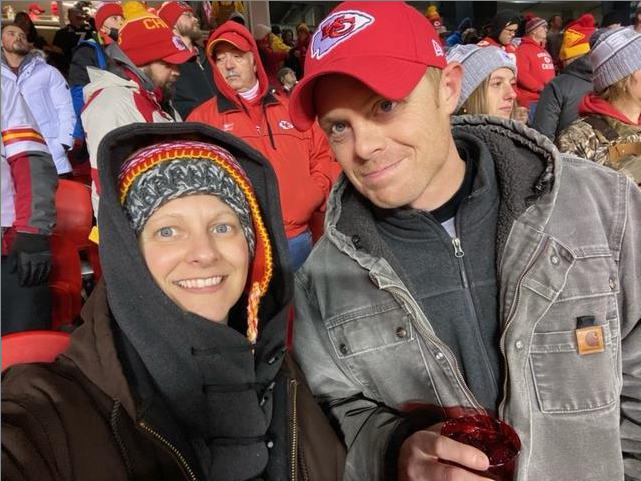 8 / 12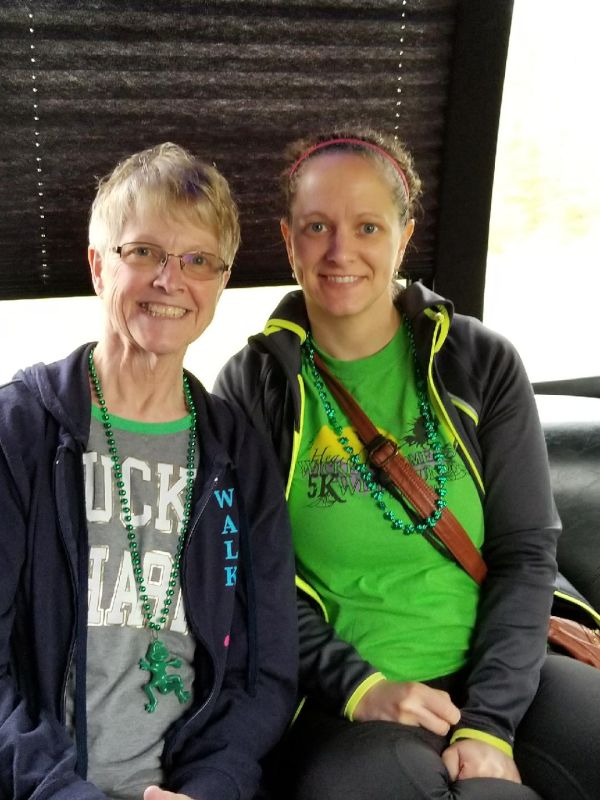 9 / 12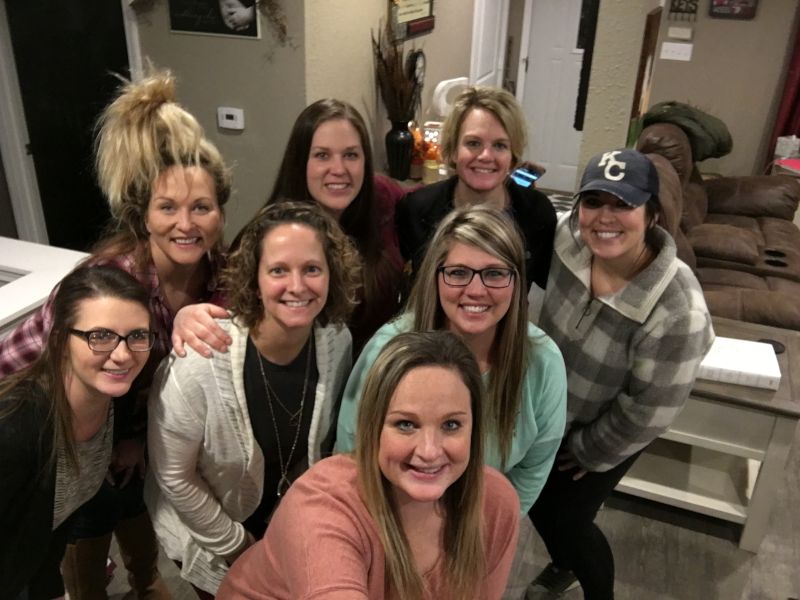 10 / 12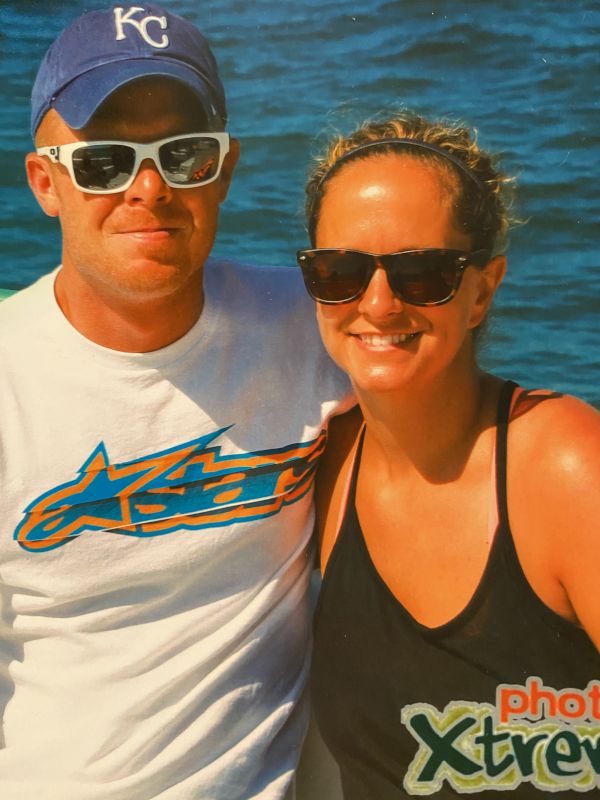 11 / 12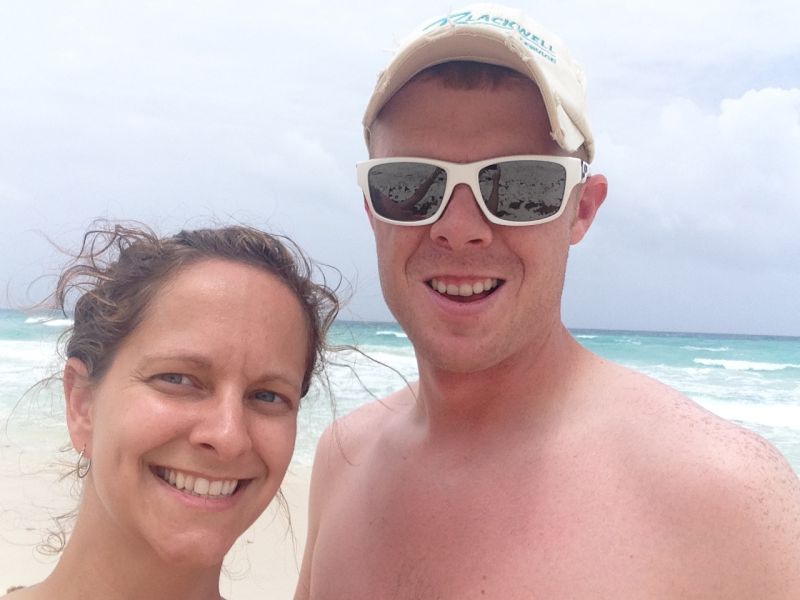 12 / 12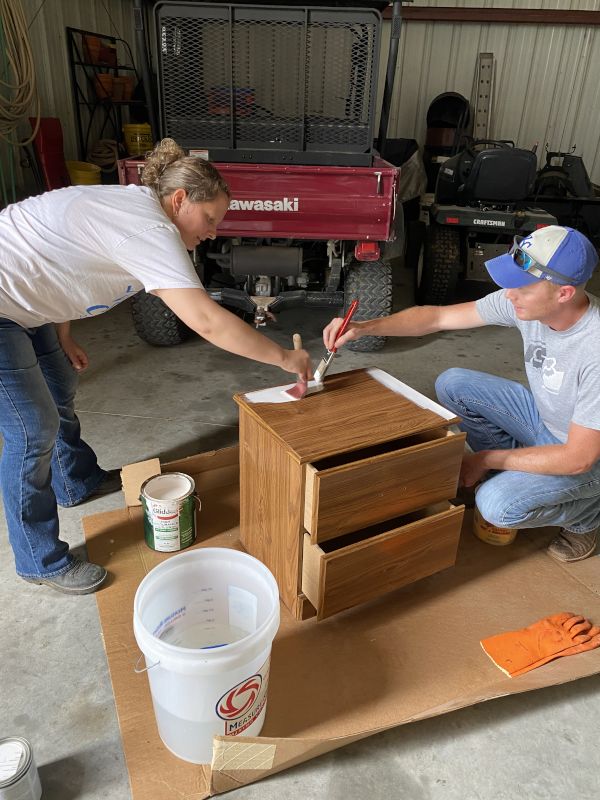 ❮
❯
Our House and Neighborhood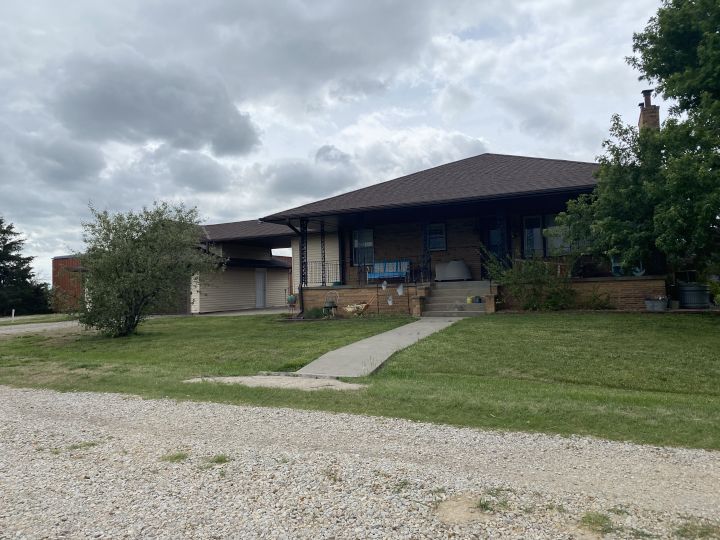 We live in a ranch-style brick farmhouse that Nedra's grandpa built with her great uncle over 70 years ago. The house has four bedrooms and is located out in the country. Our house sits on four acres with fields and pasture surrounding our house. There is plenty of room for a child to run around and play.
We have spent a lot of time updating our home, while still keeping a lot of its charm. We have enjoyed planting flowers and bushes along all the edges of the house, and starting a small raised garden.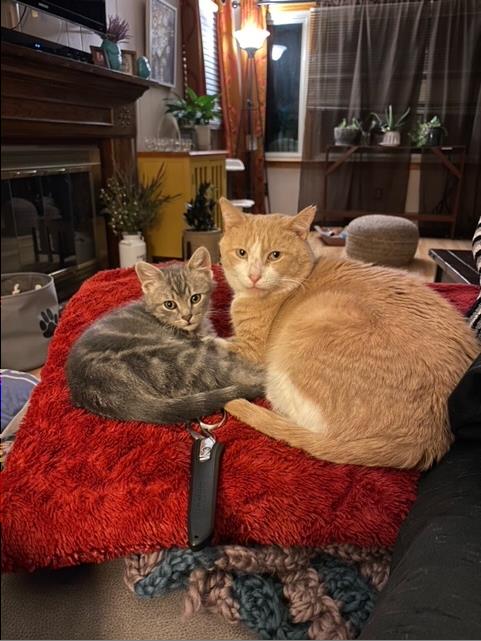 We are 30 minutes away from a bigger community where our friends and families live. Our small town that is one mile up the street has 15 homes, along with a playground, and ball fields.
Every year our Knights of Columbus puts on a Halloween party and a Christmas party, Santa even makes a visit.
Every year we like to drive over to Jamestown and watch the fireworks along with their BBQ and dance. We also like to attend the Clyde Watermelon festival, which consist of four days of fun activities.
We are fortunate enough to have friends and family that live close so we can get together with our children and let them play together.
Our Extended Families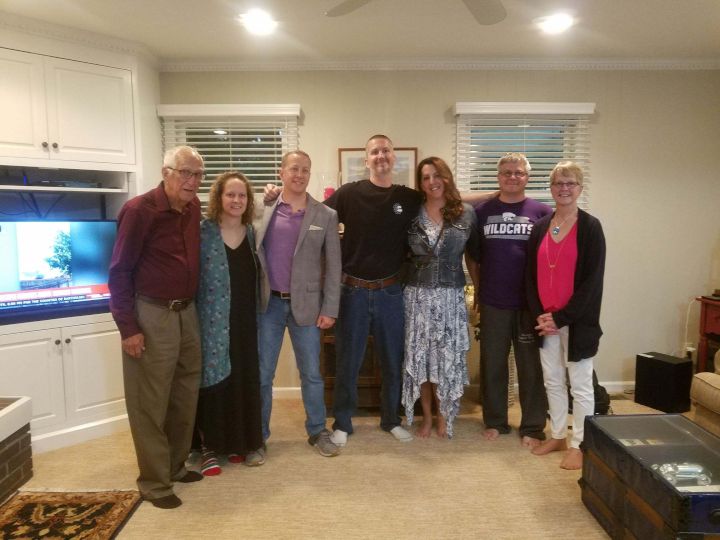 Our families are fun, loving, and enjoy cookouts, family gatherings, and vacations together. We live close to Nedra's parents. We spend every holiday together, as well as birthdays, anniversaries, and just get togethers. Nedra comes from a large family, so there is always something fun going on when we visit and have family over. Nedra's family always host Thanksgiving every year and have over 30+ family members, and we've started to host college students whom cannot make it home for the holidays to come and join our family. Children are the center of both of our families, and this child will be surrounded with love and laughter. Both of our families are enthusiastic and supportive to hear that we will be growing our family through adoption.
Lloyd's family lives 30 minutes away and we find time to make it over to see them, and his grandparents. His family is very hard working, loves to be outdoors, working with their horses, garden, or just sitting outside and enjoying the weather. Lloyd's dad inherited some horses when his grandpa moved to Salina, Kansas. His sisters have children of their own and they love to go out to their grandparents house to play with the horses, chickens, and donkeys. His mom loves having the grandkids out and she has them help with the chores to teach them the importance of caring for animals. His family tradition is getting together during Christmas and having the kids help pass out the presents.
From Us to You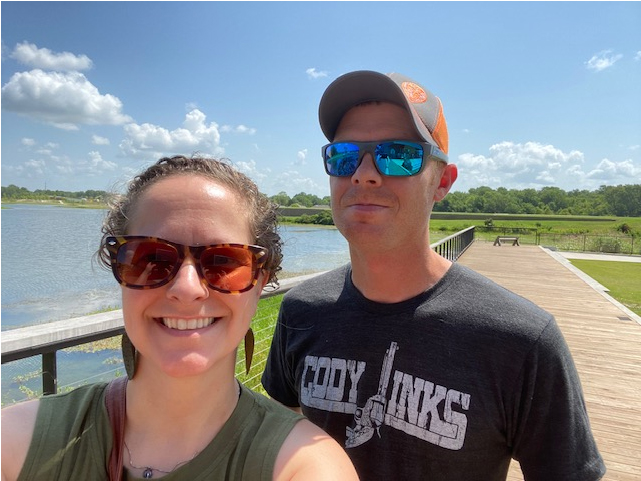 Our names are Lloyd and Nedra and we would like to thank you for taking the time to look at our profile, and get a glimpse of our life and family. We do not know your circumstances, but we do know it's your of love and courage for the child you carry to consider choosing adoption. We are eternally grateful to be considered as potential parents, should you choose to pursue adoption. If you pick us as the parents for your baby, we will forever be grateful and promise to convey the love, courage, and selflessness you show in making this life changing decision.
Lloyd has been a farmer for the past 10+ years and works 30 minutes away from our home. Nedra has been a registered nurse for the past 10 and works for a clinic office and cardiac rehab. Our home is full of creativity, love, music, books, food, and most importantly, family. Lloyd enjoys farming and hunting and would love to share his passion for his job and hobbies with a child. Nedra enjoys the outdoors and staying active. She is looking forward to tucking a child in bed every night while reading them bedtime stories. We look forward to being able to experience different people, places, and cultures as a family. We want to take many vacations with your child and help expose them to as many different cultures and opportunities that we are able. We cannot wait to experience concerts, museums, and sporting events with our future family.
This is just a short glimpse into the life of our family. We hope that you're are able to see how truly excited we are to become parents and how you have our utmost respect and admiration. We are dedicated to give your child a safe, loving, supportive environment surrounded by friends and family members who will love them unconditionally. We will provide every opportunity, within our power to allow your child to succeed and help them grow into the individual they are meant to be.
Our large extended families are supportive of our decision to adopt and are excited to welcome this child with love and enthusiasm. They are looking forward to making new family memories with a new addition to the family.
We promise to provide a fun and loving home for your child. We plan to be honest about their adoption, along with their heritage. We will hope and strive to learn from them as much as they will learn from us. As your child grows up we will always be taking pictures of all of our exciting memories, and we will share them with you along with cards and letters. We are also open to keeping in contact through emails, phone calls and visits in the future. We want you to be able to witness how your precious child is growing and thriving.
As you make this important decision about who will raise your child; we want you to know that we are 100% ready and committed to raising this child and giving him or her all we have to offer. Their wellbeing and happiness will be the central point of our lives, and we want to thank you for reading our letter and for considering us as parents for your child. We hope that we have given you a glimpse into our lives. We would be overjoyed to welcome your child into our family.
With love and admiration,
Lloyd & Nedra
Favorites
Animal
Cattle
Any animal big or small and furry
Candy Bar
Payday or Snickers
Reeses Peanut Butter Cup
Cartoon
Elmer Fud
Bugs Bunny
Childhood Memory
Family vacations
4-H camp
Childhood Toy
Tractos
My Little Ponies or Rainbow Brite
Classic Movie
Back to the Future
Autie Mame
Dessert
Hawaiian Wedding Cake
Anything Chocolate
Disney Movie
Fox and the Hound
Dream Car
Any muscle car
Chevy Bel Aire
Dream Vacation
Montana
Ireland
Family Activity
Going to Royals Game
Christmas
Flower / Plant
Soybeans
Peonies
Form of Exercise
Walking or Rowing
Fruit
Raspberry
Mixed Berries
Holiday
Thanksgiving
Thanksgiving
Holiday Song
Have Yourself a Merry Little Christmas
Holiday Tradition
Putting up the Christmas tree with Christmas music playing
Ice Cream
Mint Chocolate Chip
Salted Caramel
Junk Food
Chips
Double Stuffed Oreos
Leisure Activity
Country Crusing
Driving around the country roads
Memory with Spouse
Going to Royals and Chiefs games
Our first Royals Game
Movie Munchie
Popcorn
Popcorn
Musical Group
Progressive Farmer
Cross Canadian Ragweed
Personal Hero
Both Grandpa's
My Grandparents
Quality about my Spouse
Ability to love and care for anyone and everything
How hard he works to get things done for his family
Restaurant
El Puerto
El Puerto or Daimaru
Sandwich
Spicy Italian
BLT, with Mayo and Mustard
Shopping Store
John Deere
Target
Song
Wade Bowen "Who I Am"
Sport to Play
Motorcross
Softball
Sport to Watch
Baseball
Baseball or football
Sports Team
Royals
Royals and Cheifs
Subject in School
Math
English
Thing to Cook
Steak
Lasagna
Time of Day
Morning
Evening
Tradition
Praying before meals
TV Show
Seinfeld
Golden Girls
TV Show Character
Frank Kastanza or Cosmo Kramer
Rose Nieland
Type of Music
Texas Country
Texas Country
Vacation Spot
Seaside Oregon