1-800-ADOPTION
Thank you for viewing our profile
If you would like to learn more about us, please call 1-800-ADOPTION (2367846), fill out the form at the bottom of our on-line profile page, or email us at bp_information@americanadoptions.com.
To revisit our on-line profile page and view our profile video at American Adoptions, simply use your mobile phone to scan the QR code on the right. We are looking forward to hearing from you!
Tim & Kristina
We are grateful to you for considering us as parents. This adoption journey we are on is a beautiful one. Our family is ready to grow, and we hope you can feel the love we have for each other, for you, and for our future child within these pages as we share more about ourselves.
About Us
Job
Senior Manager
Future Stay-at-Home Mom
Education
Some College
Some College
Relationship
Legally Married
Adoption in Our Lives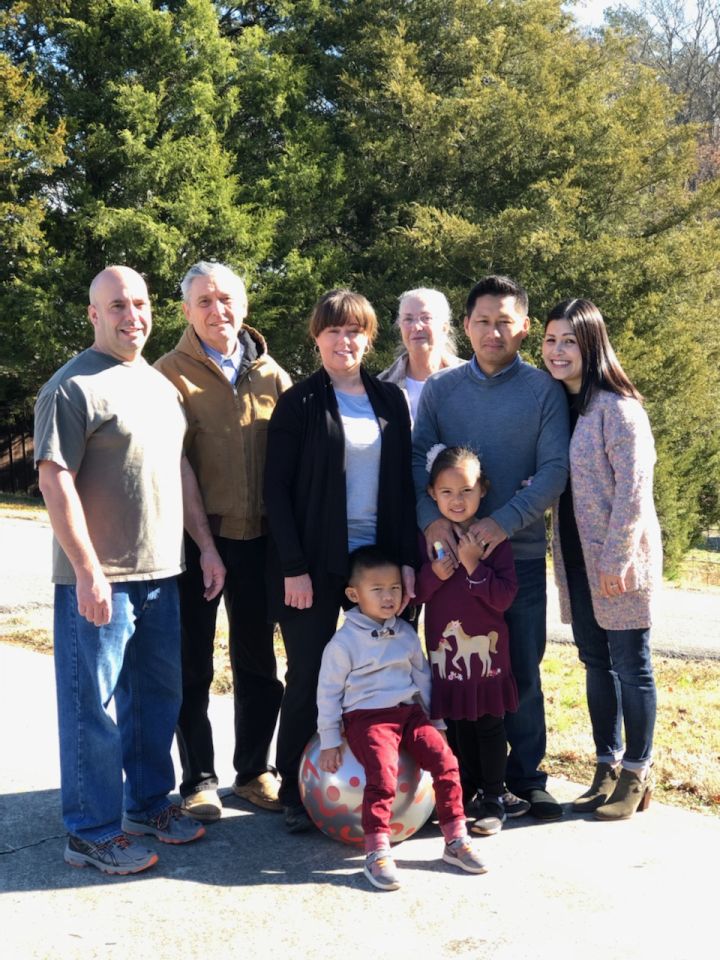 We were led naturally to adoption in our desire to grow our family. Kristina was adopted herself and through her own story recognizes both the love from her biological and adoptive family, as well as the blessing of the life she was given through their decision to come together and choose this path for her. While we have seen our ups and downs in our road to parenthood, thus leading to a diagnosis of infertility, we feel nothing but excitement and honor to be able to grow our family through the amazing gift of adoption.
Both of us grew up with foster children in our homes, who we played with, celebrated holidays and milestones with, and became just like brothers and sisters. We have experienced ourselves just how family can be created in more ways than one, and we know that any child who we welcome into our home will be wrapped instantly in open arms and hearts from not only us, but our entire families; who have supported us wholeheartedly in all aspects of our lives. We look forward to sharing our love of trying new things, and keeping an open and positive outlook in all that life has to offer as we all grow together and witness this child growing into their own person; whomever they are meant to be.
Qualities We Admire in Each Other
Tim About Kristina: Kristina has all the characteristics to be a great mom. She is beautiful, supportive and caring. Kristina enjoys gardening and loves to do arts and crafts; she is an artist at heart and can lose herself in her creativity for hours. She always has a project that she is working on. She is dedicated to helping family and friends and has never met a stranger that she doesn't go out of her way to help if they need it; she is always looking for ways to brighten someone's day. Kristina also loves to cook and spending time in the kitchen making new dishes. She has the amazing ability to get things done, facing any challenge with energy and determination. She is passionate in what she believes in and a true optimist.
Kristina About Tim: Tim was born to be a dad and is a kid at heart. Children flock to him because of his full of life personality. His smile lights up the room and his laugh radiates pure joy. He is sensitive, kind and patient. He is the hardest working man I know and puts all his energy into doing the best at whatever he does or in helping others. Tim enjoys skiing, snowboarding and working on cars. I love that he is so good at what he does from his creativity of being able to build something from scratch or his ability on being able to think outside of the box on practically everything he does do. He has a remarkable strength of character, always standing up for what is right, even in the face of outside pressure. He is the guy people call when they need help, and he never turns down a chance to be there for anyone.
Our Life Priorities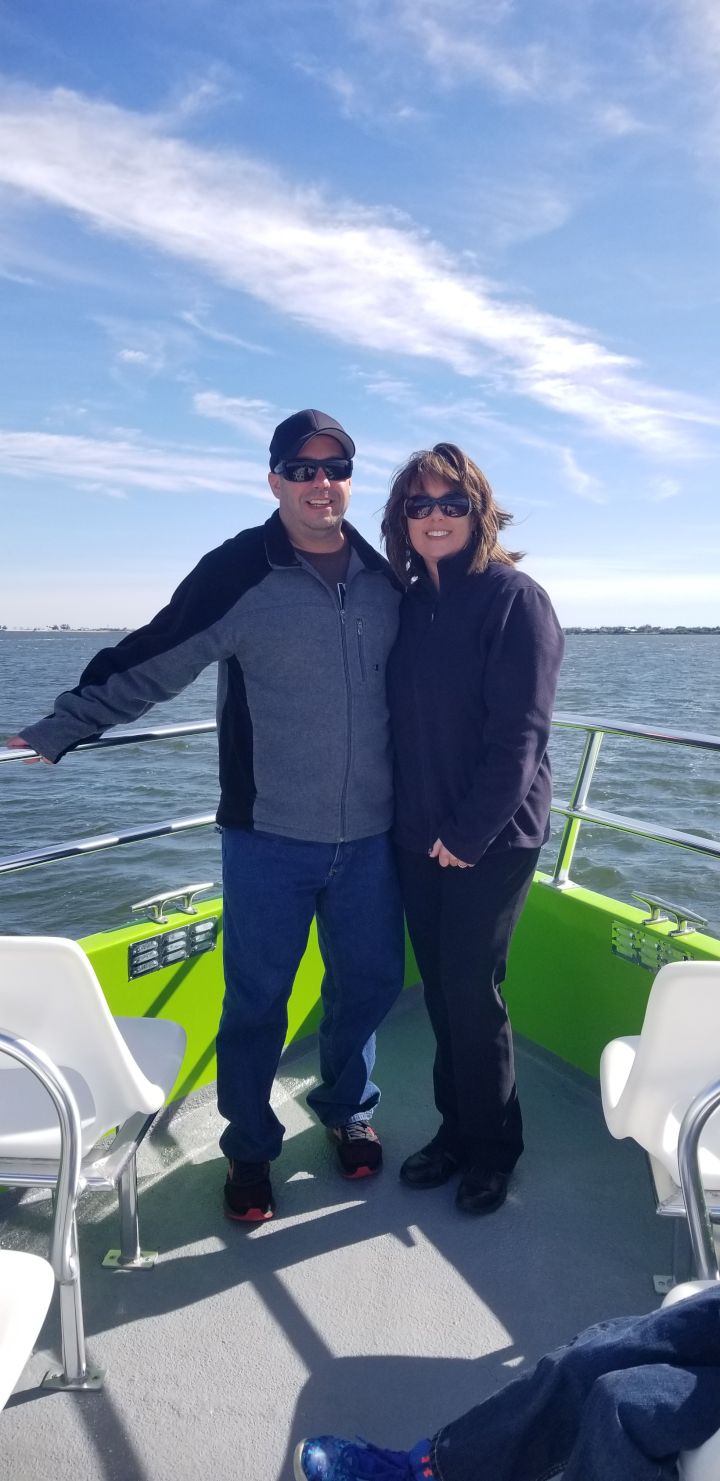 Being kind and loving to others comes first in how we choose to live each day. Our family also takes priority and we will always put family time first. The memories we make with each other are the things we treasure over everything else and we plan to make many memories with our child- from every small "first" to every big one, they will be the highlight of our lives. We both give one hundred percent in everything we do and parenting will be no exception to this. It is important for us to be able to give the security and stability for each other and those around us, while also seeing the beauty and joy in every day. Laughter is important to us and we thoroughly enjoy having fun together; and this will all continue when we have a child with whom we can share that laughter and joy with.
Photos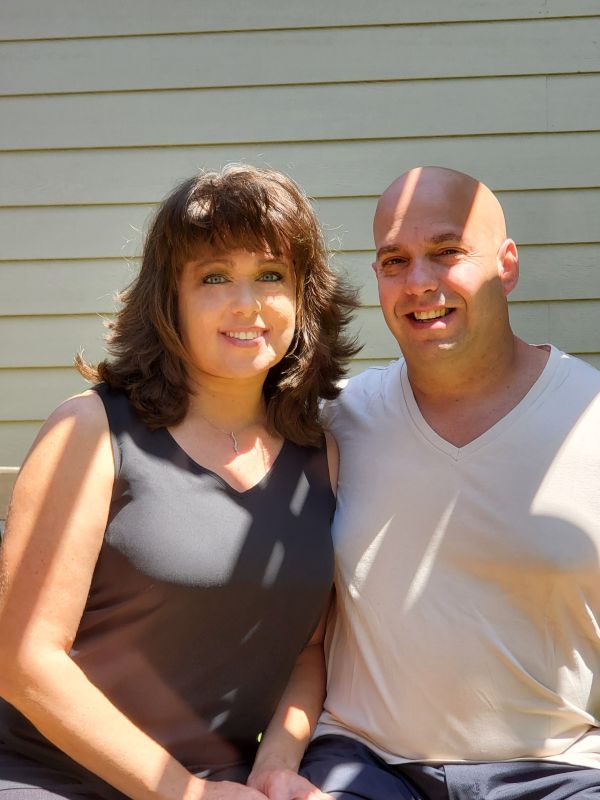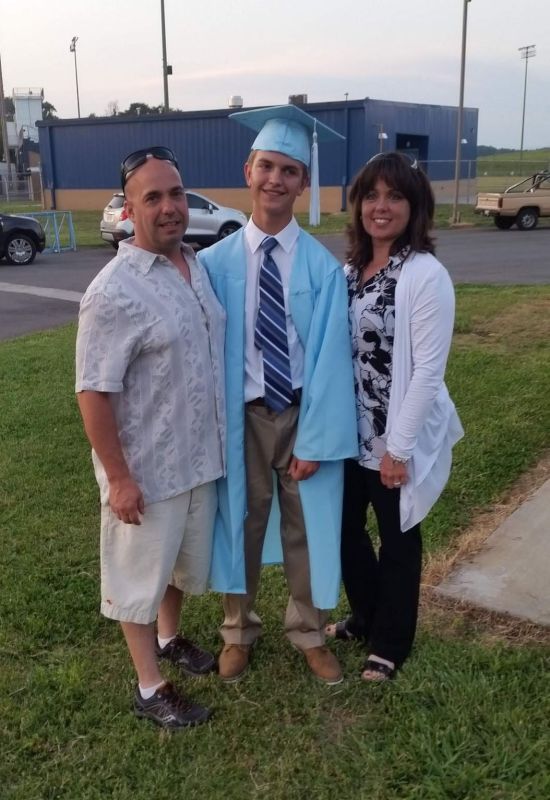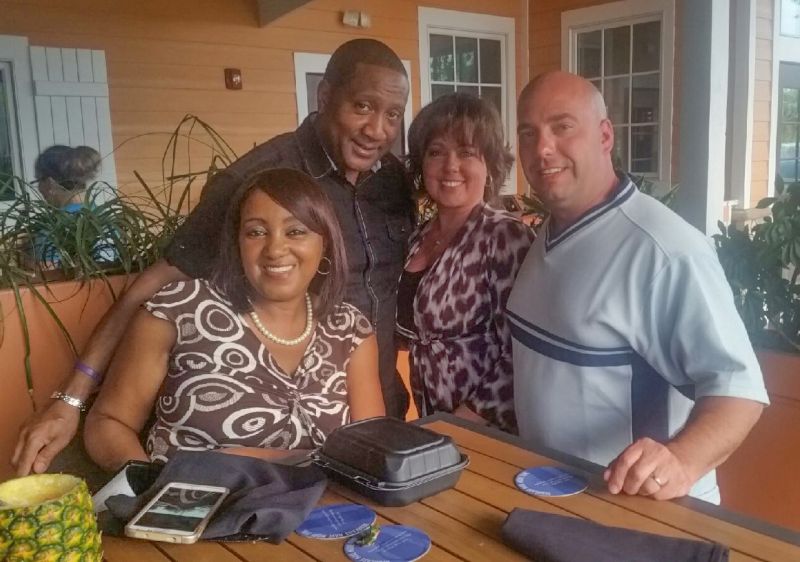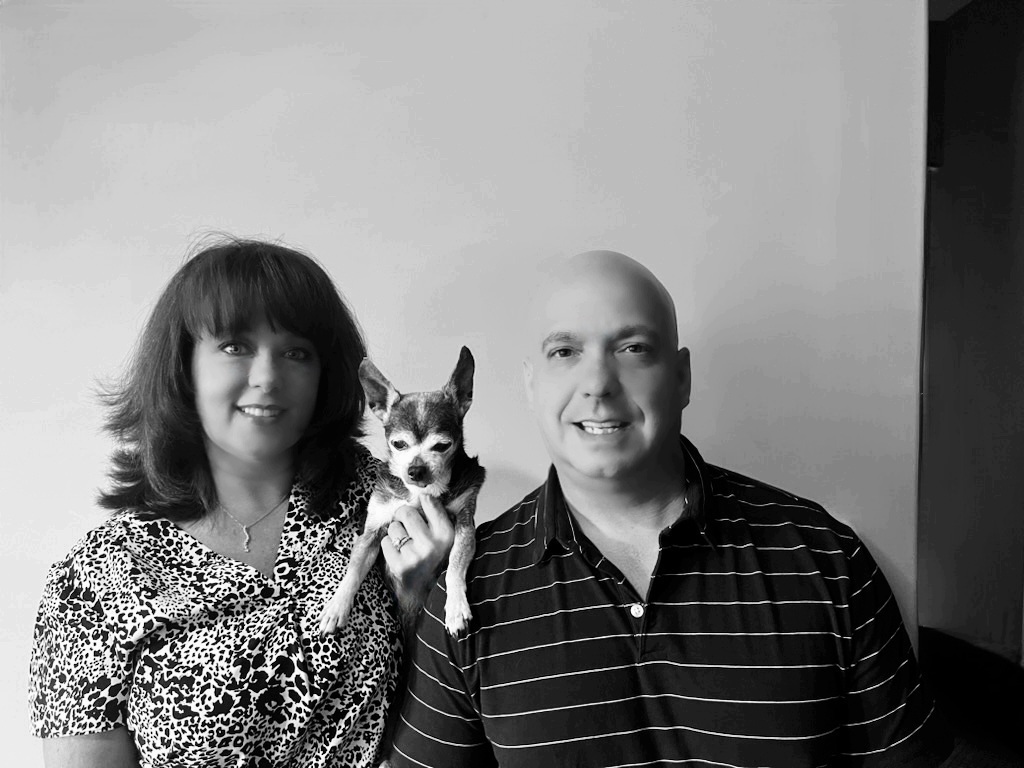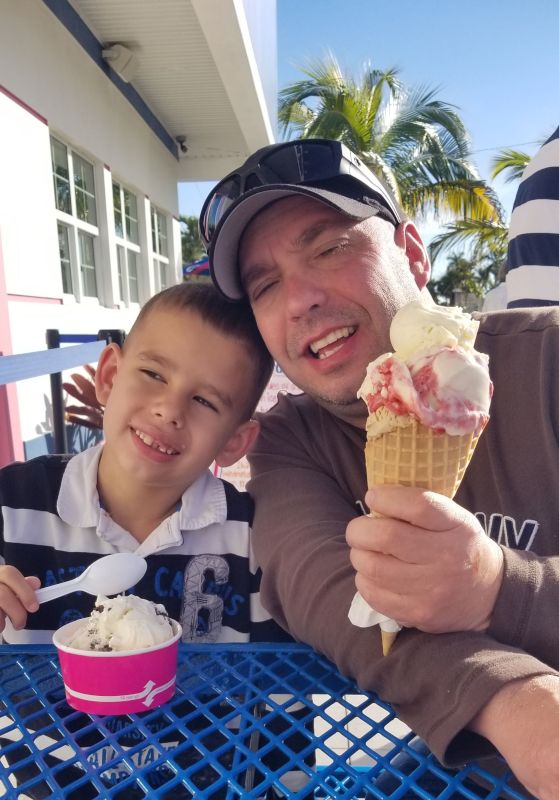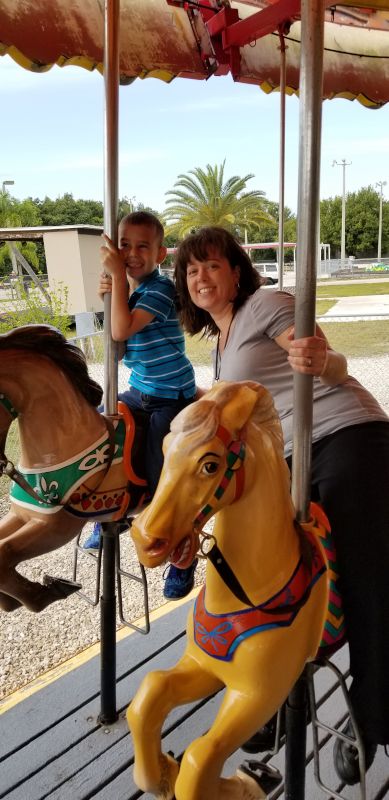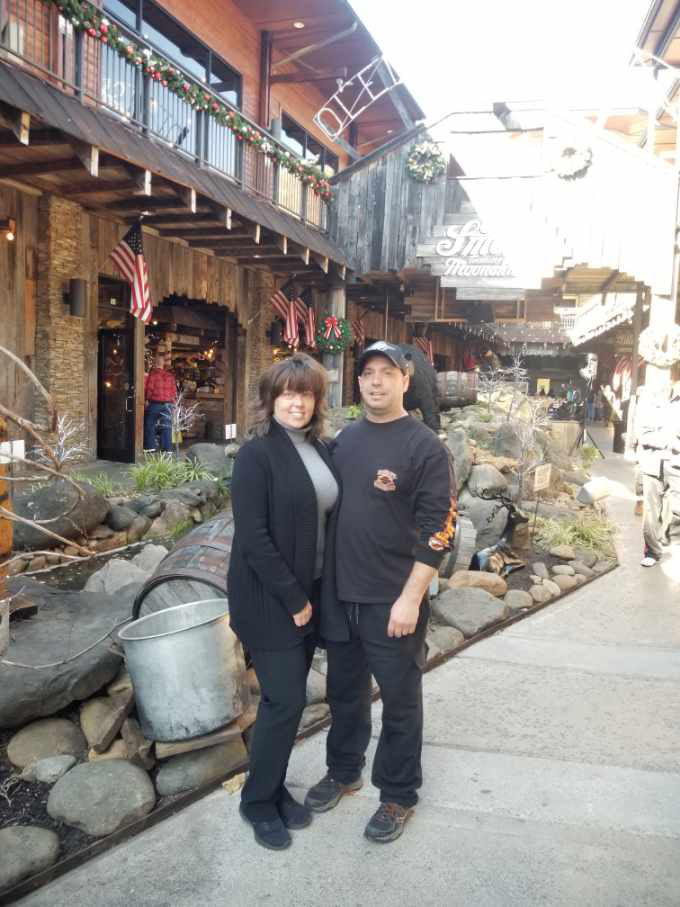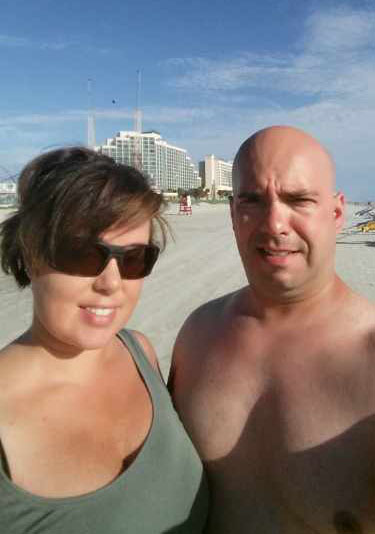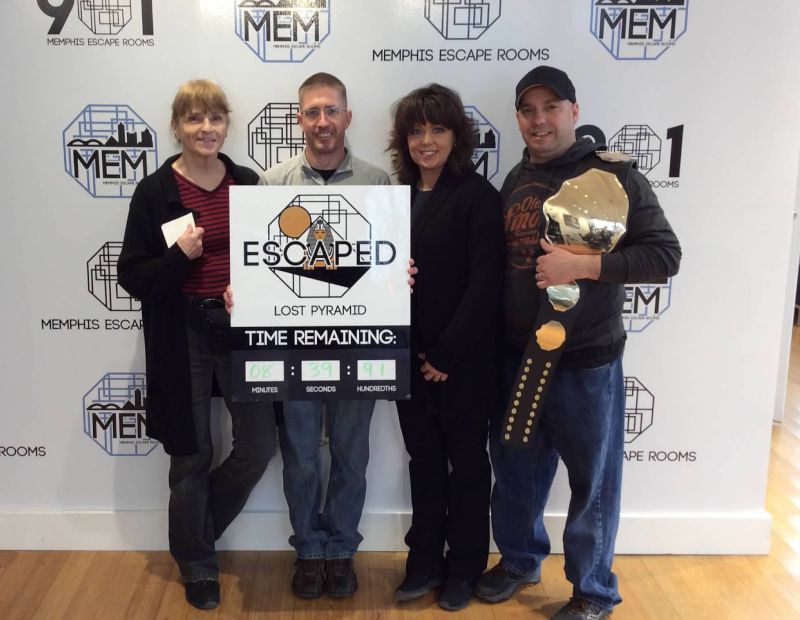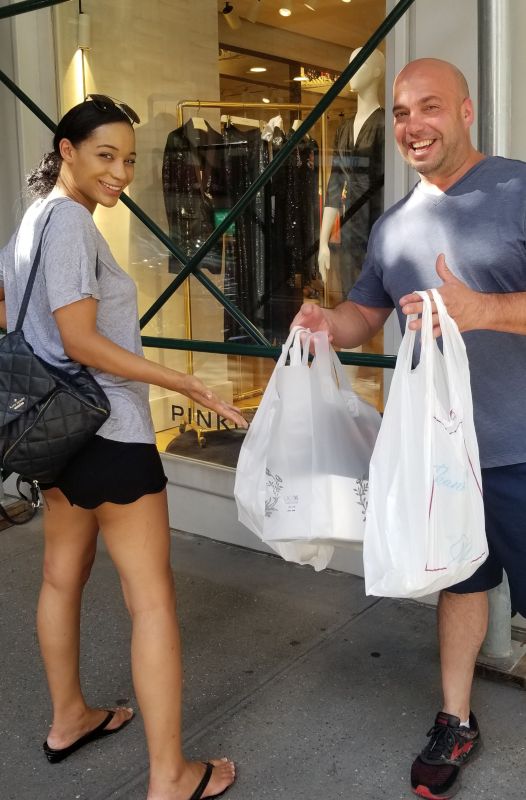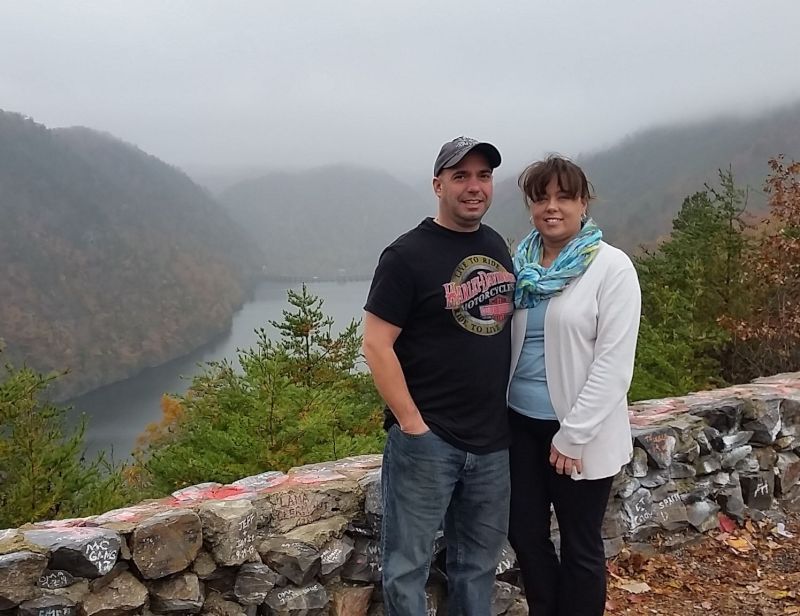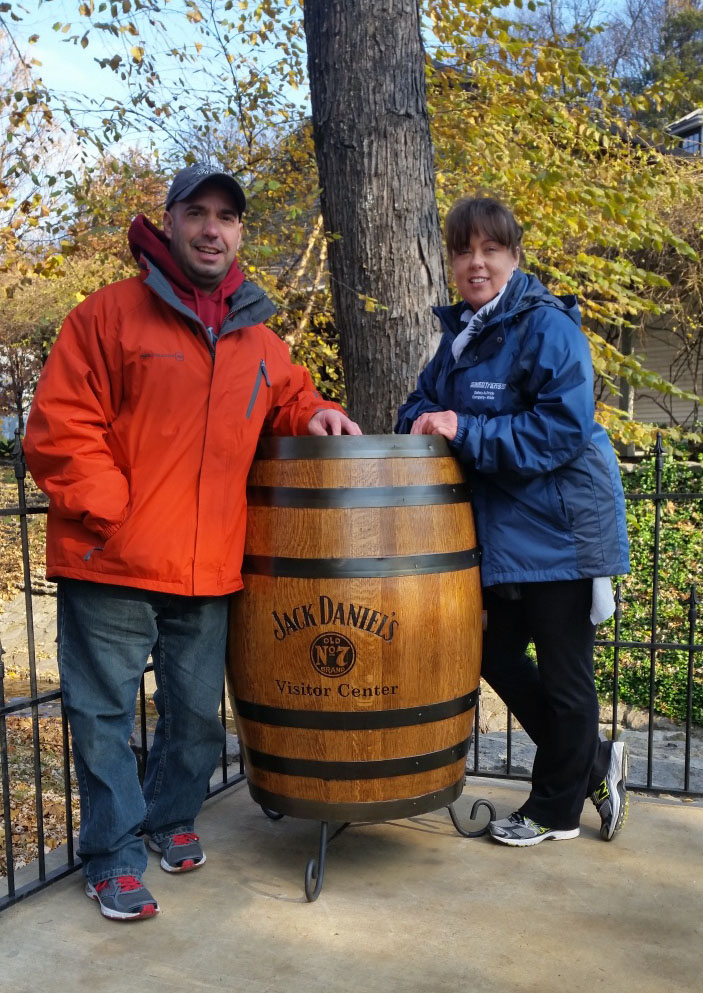 ×
1 / 12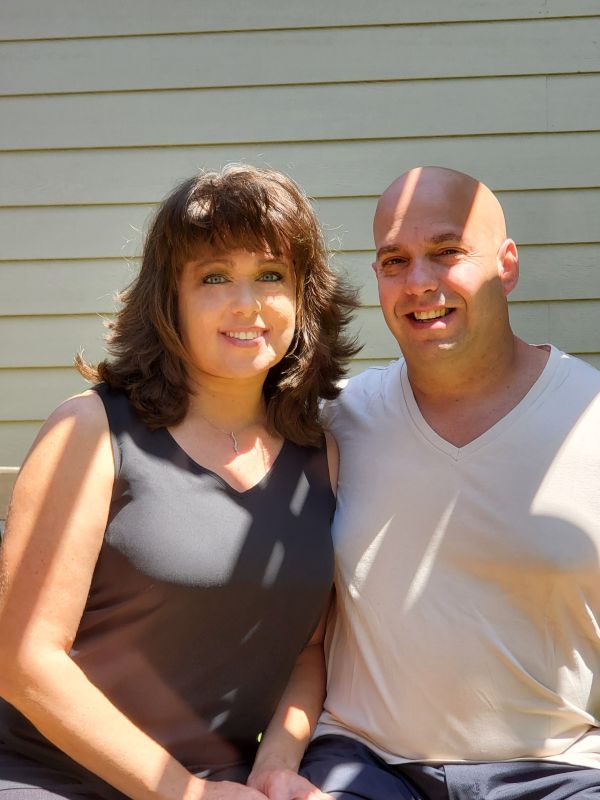 2 / 12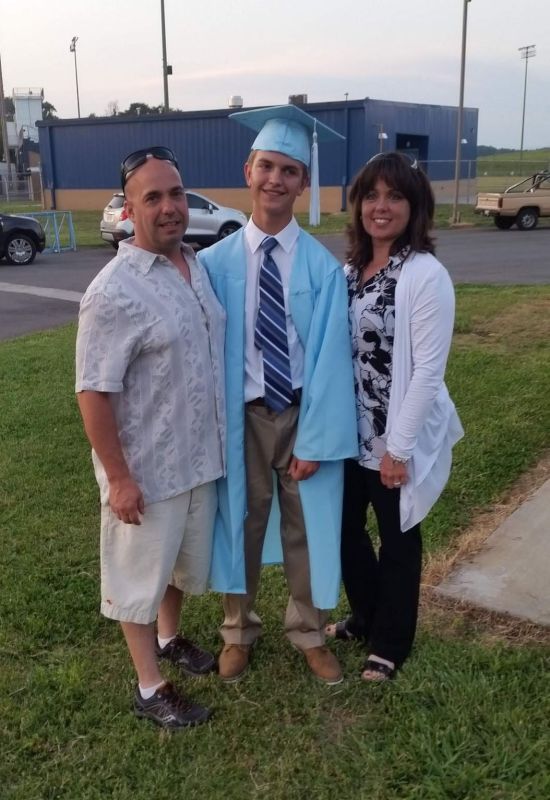 3 / 12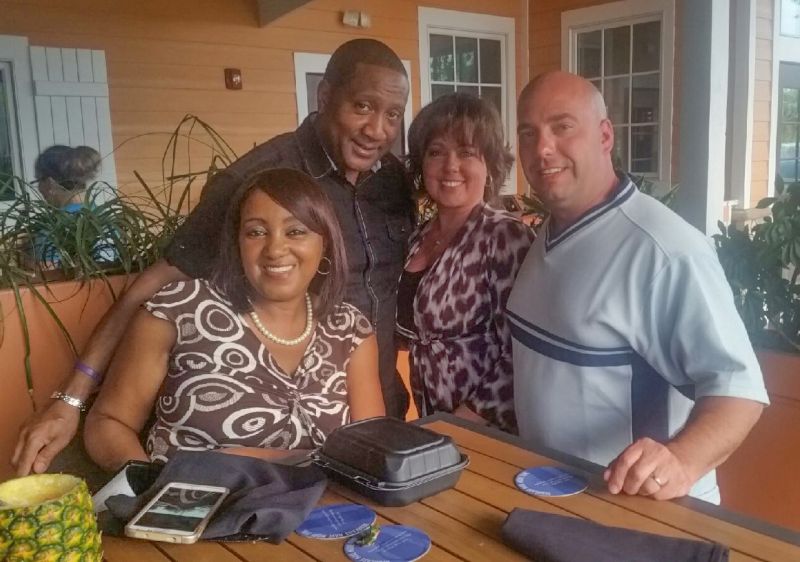 4 / 12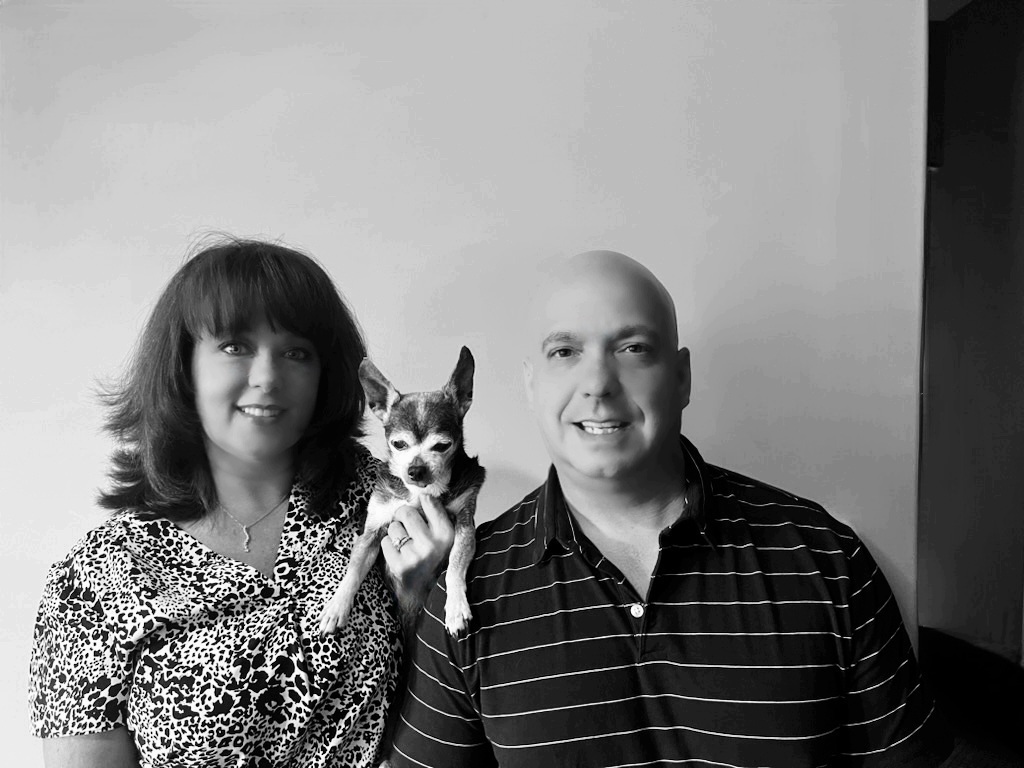 5 / 12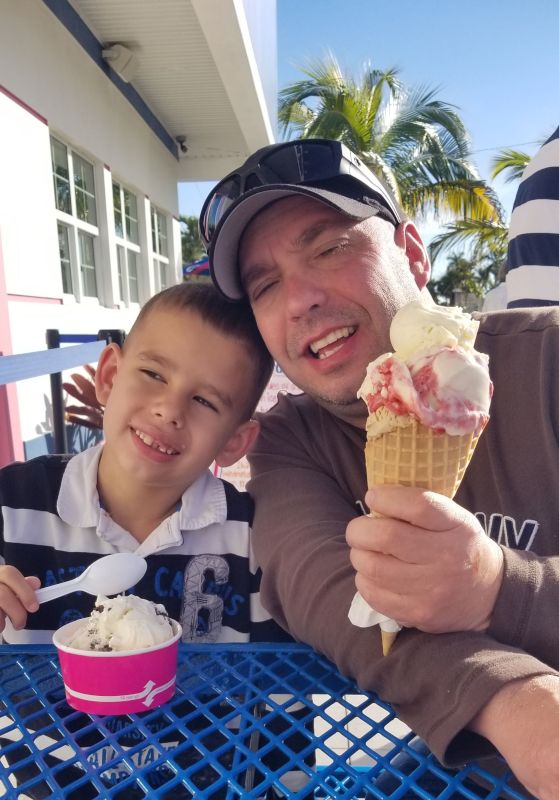 6 / 12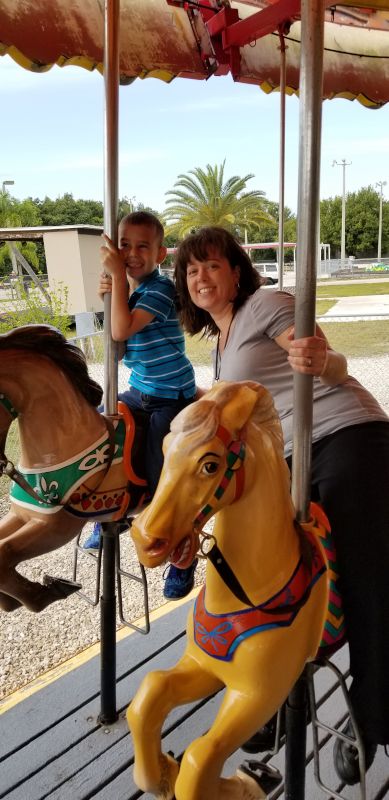 7 / 12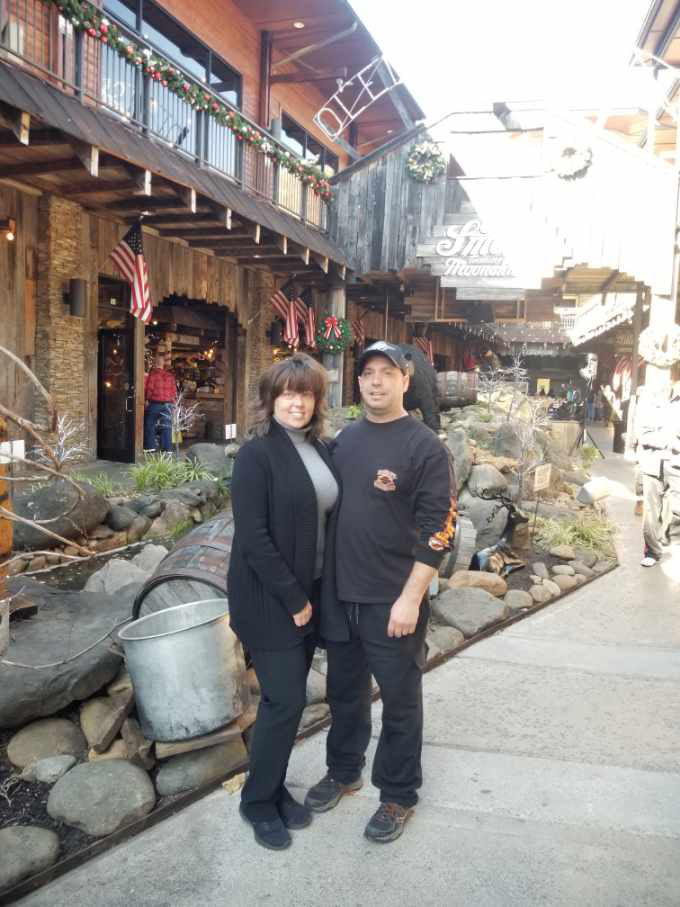 8 / 12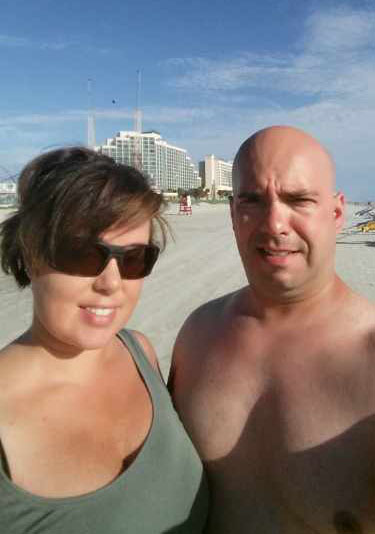 9 / 12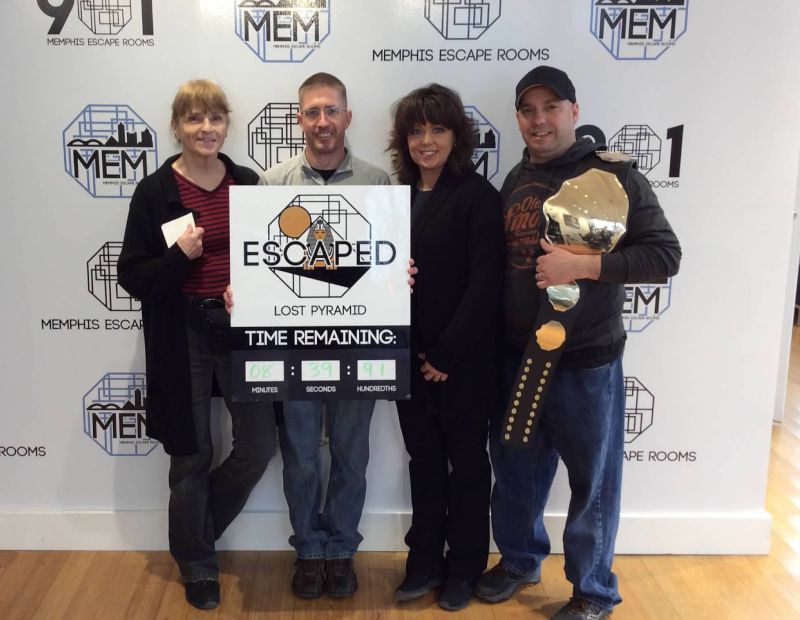 10 / 12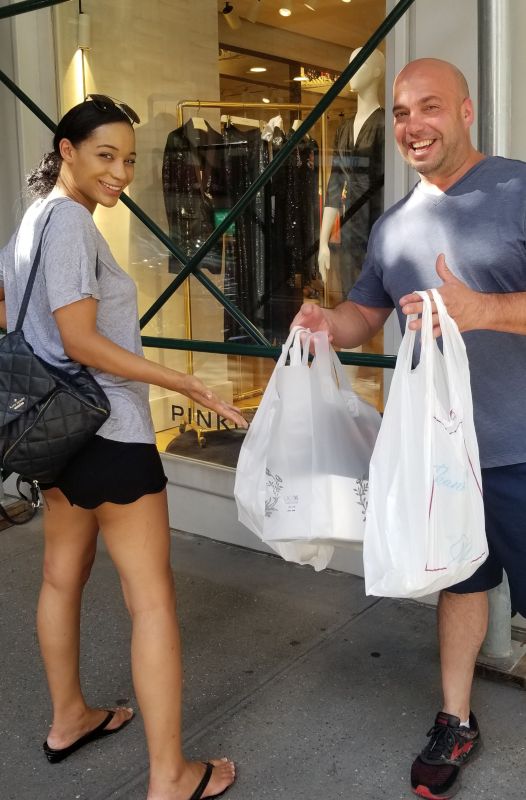 11 / 12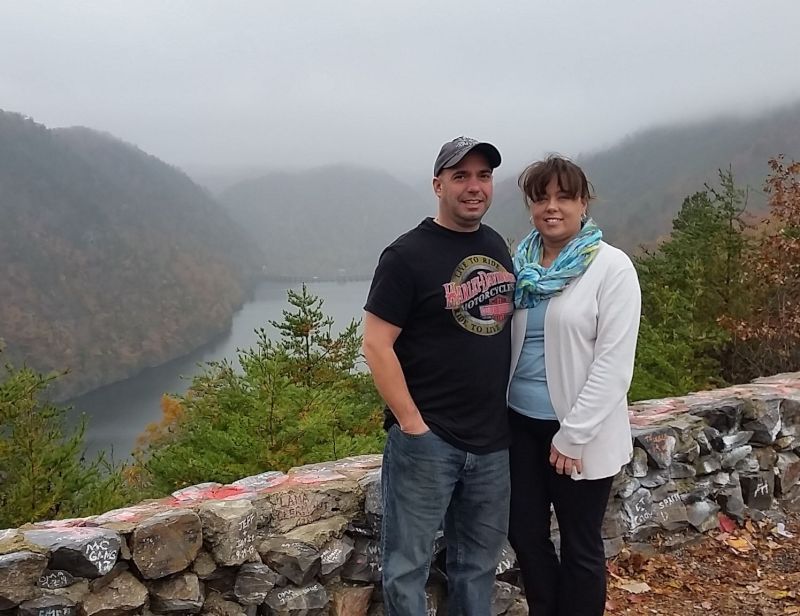 12 / 12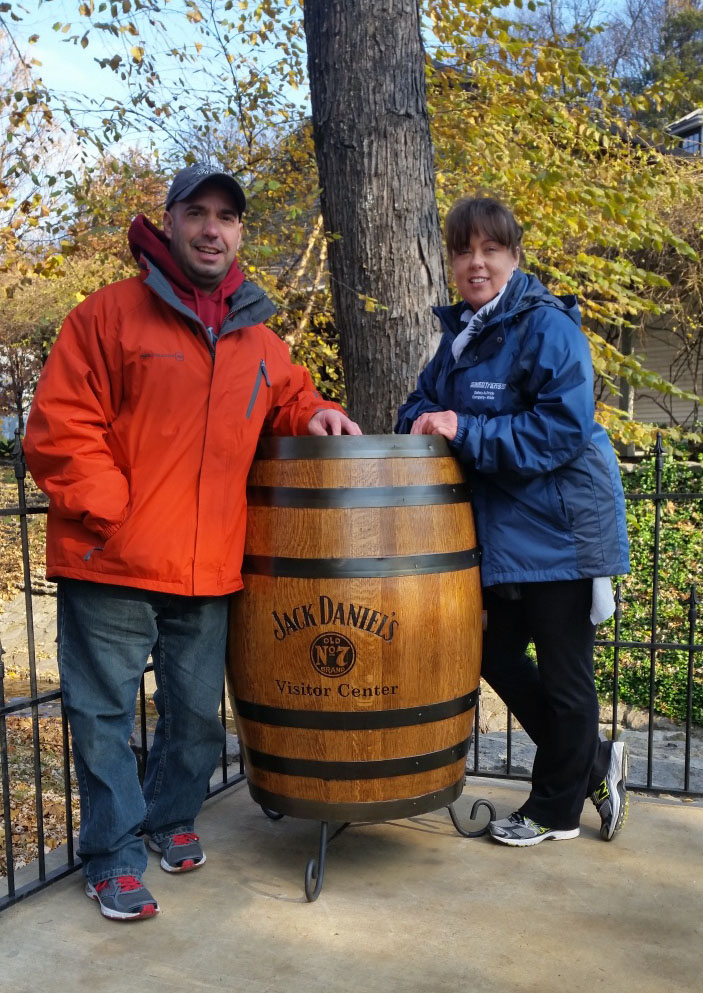 ❮
❯
Our House and Neighborhood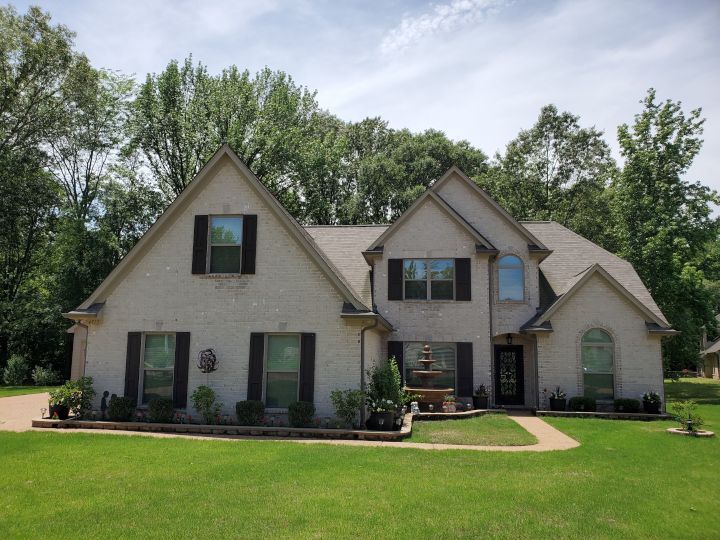 We live in a very family-oriented and safe neighborhood. Our home is located at the end of a cul-de-sac and has 5 bedrooms with the main area of the house with the family room and kitchen being open so no one misses out spending time together as a family. We enjoy being outdoors from riding bikes, taking long walks around our neighborhood visiting with the neighbors. We also enjoy going to different restaurants to try new foods and when we aren't eating out, we enjoy spending time in our backyard cooking on the barbecue and playing games in the backyard. When we are not outdoors, we love to spend the night in playing games or watching movies together with our precious dog, Coco. We love to travel; whether it's to visit family or friends or getting to go somewhere we've haven't been yet. Our community has lots to do for children of all ages. We live in just a short drive to many museums, zoos and parks and so much more to sight-see. There are many other activities to do in our town that gives us the chance to meet new people and their families. There are many children in our community that love to ride their bikes around or play basketball. On the weekends when the weather is warm there are always families walking around with their small children in tow.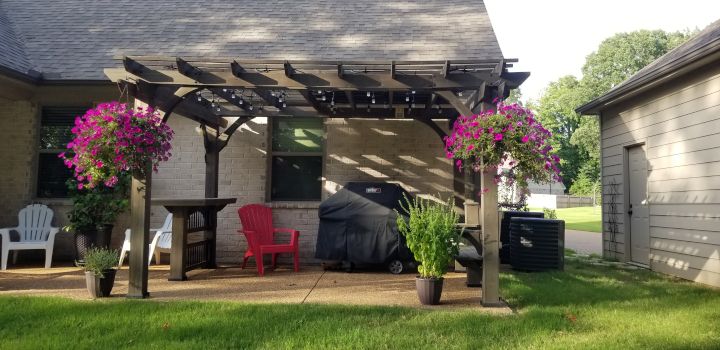 Our Extended Families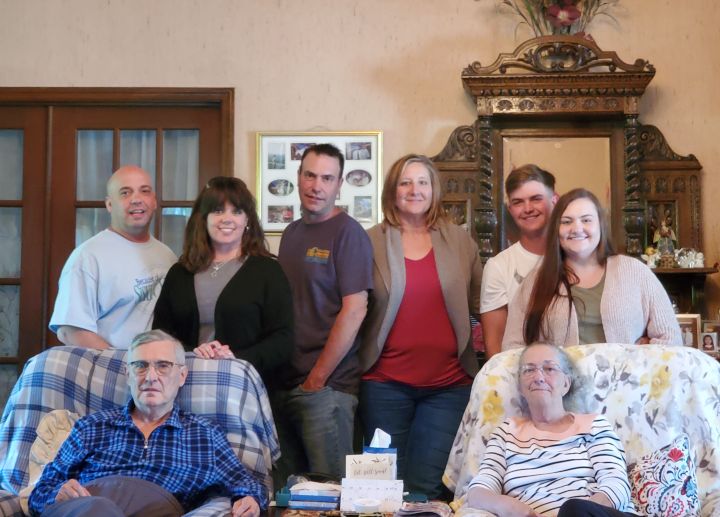 Both of our families are very involved in our lives and they all are very excited to welcome our future child into their arms and hearts! We have family from New York to California and all in between. We love to travel so we see our families often. We have an amazing blended family. Kristina has a close relationship with both her adopted and biological siblings. Tim has a close relationship with his brother and growing up his family took in a foster child that Tim remains close with and considers him his bonus brother. Between the both of us we have an abundance of nieces and nephews. Family is the utmost important thing to us and we cannot wait to welcome a child in ours.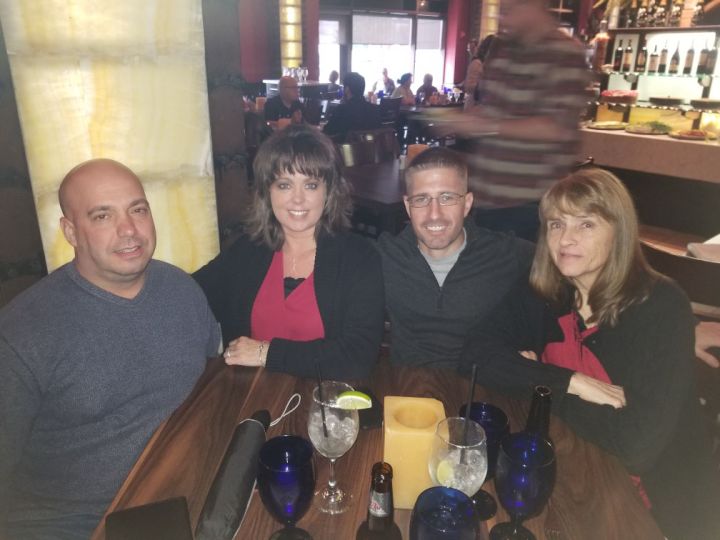 From Us to You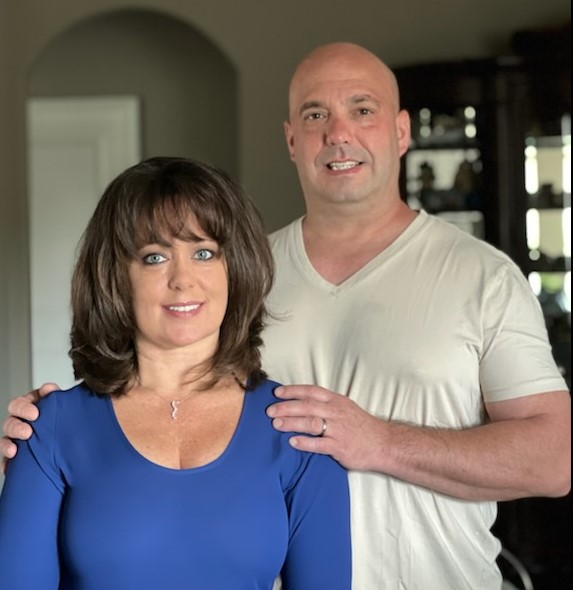 Hello and thank you for taking the time to get to know us! We are honored that you are reading our letter and hope that you are able to gain some insight into our lives and the love we have to offer. We imagine this is a confusing and difficult time for you while you are trying to figure out the best option for you and your precious baby. We admire your courage and commitment wherever you are in your journey and we hope that you feel supported and loved.
If you decide to make an adoption plan and we were to connect in this process, the door is open, and we are hopeful to build a relationship and stay connected with you for the years to come. We will respect you and whatever level of openness and contact you want to have with your child. We would look forward to sharing updates and keeping in touch in ways that are comfortable for you; whether that means phone or email communication, or in person visits. We look forward to learning more about you, and hearing about your hopes and dreams you have for your child, and will do everything in our power to honor them. We are excited to provide security, stability, and unconditional love to our future child. They will know from the start that their life started with your love.
Our journey to parenthood started years ago. We have been happily married for over 10 years. We always dreamed of starting our family but after several years of trying were diagnosed with infertility. With this diagnosis and Kristina's adoption story our next steps were easy as we knew that adoption was calling us and this was always the way we were meant to grow our family. We are excited be on this path, and are blessed to have a lot of support behind us from family and friends who all eagerly await for our journey to be completed with a child.
Our hearts break for this difficult choice you are making, but please know that your child will grow up understanding the sacrifice you have made and how much we respect and admire you. Your child will know that we are forever grateful to you for making our dreams come true and giving us the precious gift of becoming parents together for the first time. We promise to always tell our child that he or she is a gift from a very special, loving mother. We hope you will feel that we all share one goal; the happiness and health of your child. We hope to take this adoption journey with you; with the goal of establishing a life-long connection through love for your child.
May you find peace and happiness on whatever path you take.
With love from,
Tim & Kristina
Favorites
Actor
Sylvester Stallone
Denzel Washington
Actress
Julia Roberts
Julia Roberts
Author
JK Rowling
Stephen King
Book
Harry Potter
Anne of Green Gables
Candy Bar
Butterfinger
Nutrageous
Childhood Memory
Going to Disney World
Bronx Zoo
Childhood Toy
Tonka Truck
Cabbage Patch Kid
Children's Book
The Cat in the Hat
The Very Hungry Caterpillar
Classic Movie
Happy Gilmore
The Wizard of Oz
Day of Week
Saturday
Saturday
Dessert
Ice Cream
Cheesecake
Disney Movie
E.T.
Cinderella
Dream Car
1968 Camaro
Corvette
Dream Job
Astronaut
Being a mom
Dream Vacation
Northern Lights
Northern Lights
Family Activity
Sightseeing
Puzzles
Game
Hide and Seek
Hide and Seek
Holiday
Thanksgiving
Christmas
Holiday Song
Jingle Bells
All I Want For Christmas Is You
Holiday Tradition
St. Nicholas Day
Hosting Christmas Eve
Junk Food
Cookies
Potato Chips
Leisure Activity
Watch TV
Laying on Beach
Memory with a Child
Fair with Niece
Ziplining with nephews
Memory with Spouse
Wedding in Mexico
Wedding in Mexico
Movie
Rocky
The Shawshank Redemption
Movie Munchie
Popcorn
Popcorn
Movie Quote
I'll Be Back
There's No Place Like Home
Musical
Mary Poppins
The Lion King
Musical Group
Van Halen
Bon Jovi
Nursery Rhyme
The Itsy Bitsy Spider
Itsy Bitsy Spider
Olympic Event
Skiing
Gymnastics
Personal Hero
Parents
My mother-in-law
Play
Romeo and Juliet
Romeo and Juliet
Poet
Edgar Allen Poe
Edgar Allen Poe
Quality about my Spouse
Her patience & appreciation
He is a hardworker
Quote
"To Be Or Not To Be"
"The best & most beautiful things in the world can not be seen or even touched they must be felt by the heart"
Restaurant
Taco Bell
Ruth Chris Steak House
Sandwich
Ruben
Italian Combo
Scripture
Have Patience God Isn't Finished Yet. Philippians 16
And as you wish that others would do to you, do so to the them. Luke 6:31
Shopping Store
Sears
Walmart
Song
Thunderstruck
I Cross My Heart
Sport to Play
Skiing
Volleyball
Sport to Watch
Skiing
Gymnastics
Sports Star
Bode Miller
Dale Earnhardt
Superhero
Mighty Mouse
Wonder Woman
Thing to Cook
Pasta
Chicken Parm
Time of Day
End of Day
11:00
Tradition
St. Nicholas Day
Family Gatherings
TV Show
America's Got Talent
Survivor
TV Show Character
Bart Simpson
Jack Pearson
Type of Music
Variety
Country
Vacation Spot
Mexico
Mexico
Video Game
Pac-Man
Super Mario Bros