1-800-ADOPTION
Thank you for viewing our profile
If you would like to learn more about us, please call 1-800-ADOPTION (2367846), fill out the form at the bottom of our on-line profile page, or email us at bp_information@americanadoptions.com.
To revisit our on-line profile page and view our profile video at American Adoptions, simply use your mobile phone to scan the QR code on the right. We are looking forward to hearing from you!
Eric & Rachel
Our family would like to thank you for considering our profile. We cannot begin to comprehend how difficult of a decision this must be but thank and admire you for your strength and character as you consider adoption. As you consider our family, know that we commit to being the best parents and siblings to your child that you could ever hope or imagine. We are excited to make our family complete and want you to know that we are praying for you every day.
About Us
Job
Physician - U.S. Army
Stay-at-Home Mom
Education
Doctor of Medicine
Bachelor's Degree in Education
Children
Timothy, Silas, Sullivan
Relationship
Legally Married
Why We Chose Adoption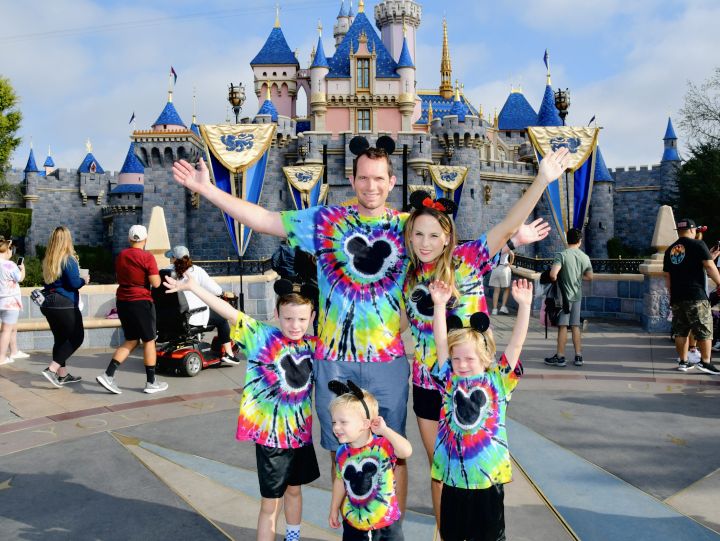 We have always had a heart for adoption and as a couple we believe it is part of God's heart for our family to adopt.
Rachel's grandmother, Dolly, was adopted as a baby. When Dolly was 25, she was reunited with her birth mom, which led to a beautiful relationship. The beauty of the relationship between Rachel's grandmother, birth mother, and adopted mother, positively impacted the entire family and left Rachel desiring adoption in her own family. This desire was only strengthened through her serving children in various orphanages in Taiwan, Philippines and India.
For Eric, he always knew he wanted to adopt a child. There was not a specific event in his life that birthed this desire although the desire was reaffirmed as he experienced the beauty of adoption through his aunt and uncle who have adopted two children. When we began to discuss children, even when we were still dating, adoption had always been part of the plan and we are excited for this plan to become a reality.
Our Leisure Time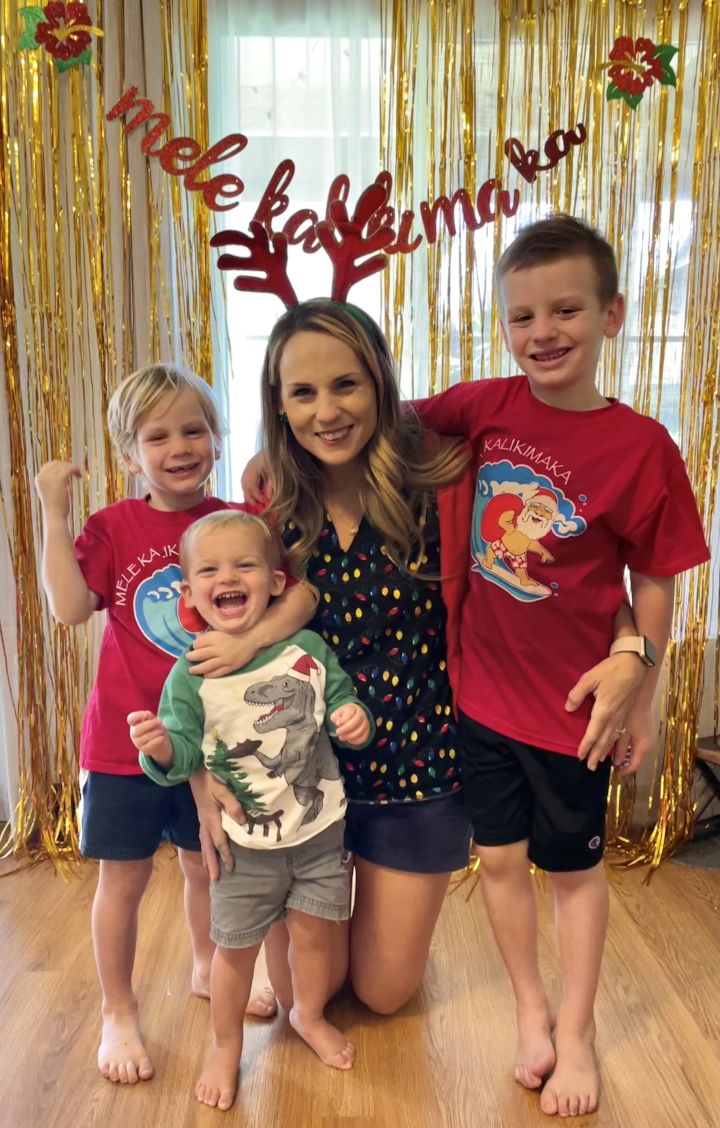 We love spending time outdoors. It's easy to do so living in a place like Hawaii where mountains and the ocean are all around you. We love taking the boys to fish, swim, paddle board and hike on the weekends. Rachel has her boating license so it's a treat to take a boat out to the sandbar and play. We have seen numerous sea turtles which the boys go crazy over.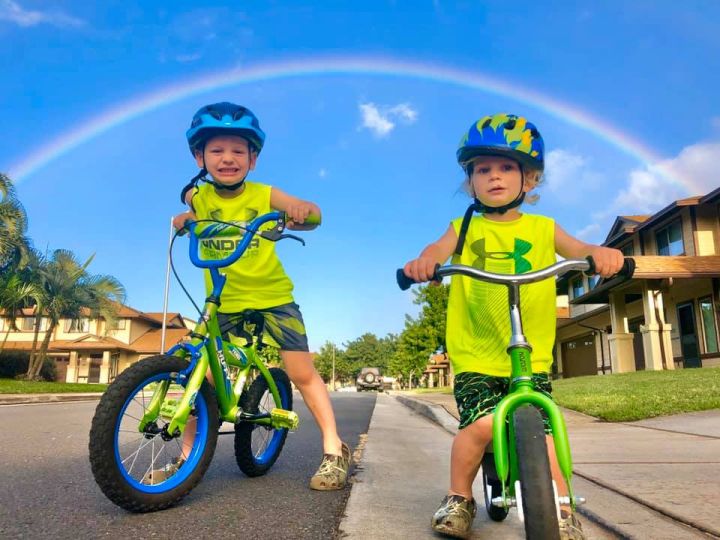 On the weekends, we usually start the morning with a family bike/run, Leila our dog included. Our chameleon unfortunately can't keep up! Sundays, we attend church. We go to a non-denominational church, where Rachel leads worship and Eric volunteers in the children's ministry. We love our church family because it's so diverse and all the other members are like family.
As for additional personal hobbies, our boys have soccer, gymnastics and swim practice during the week and Eric, once in a blue moon golfs. Rachel still dreams to play guitar but for now she enjoys paddleboarding.
Cultural Diversity
We cannot wait to add another sweet child to our family! We are excited at the prospect of possibly having a child of a different race or cultural background. Our family could not care less if our child is black, white, blue or purple but what we do care about is that they know they are fearfully and wonderfully made by God. Although we know there will be challenges our child will face being "different" from us, we will do our very best to celebrate those differences and to highlight their beauty and uniqueness. We hope to engage in special holidays, culturally relevant media such as music and movies, learn the language of their birth family, etc. Rachel currently knows Chinese but would love to learn more. Most of all, our pledge is that we will provide opportunities for our child to be in diverse environments where they are around people that look like them - whether that be at school, church, our neighborhood, or if we have to seek out culture venues that are not within our regular activities. We thrive in diversity and was part of the reason we chose our current church where we are the minority and wouldn't have it any other way.
Photos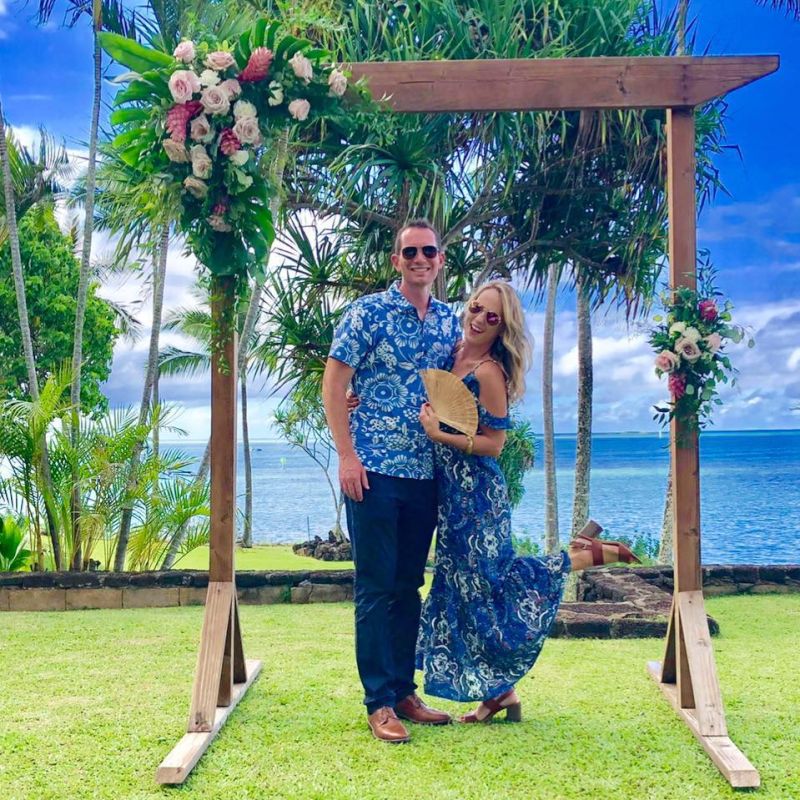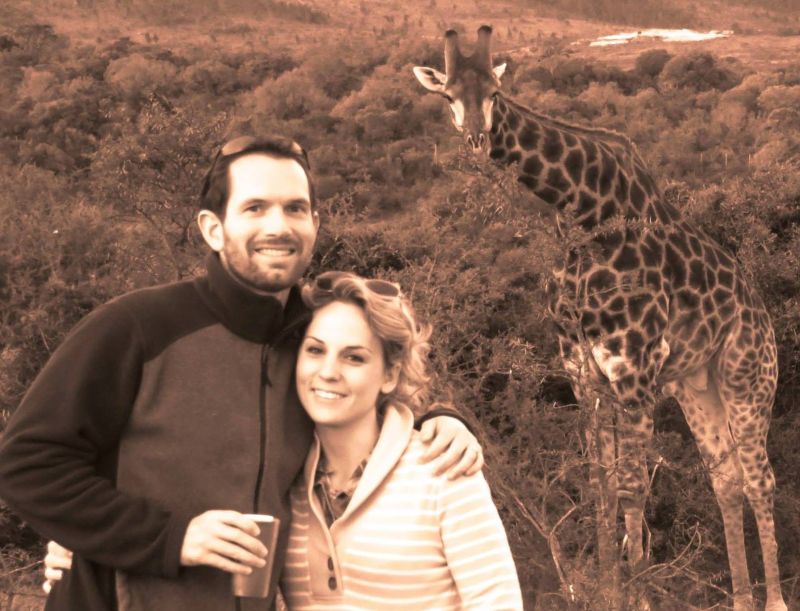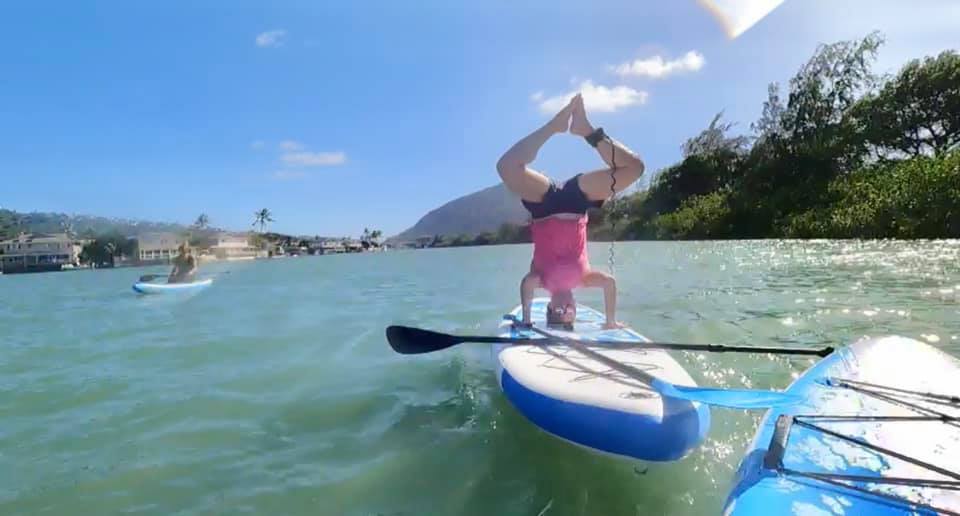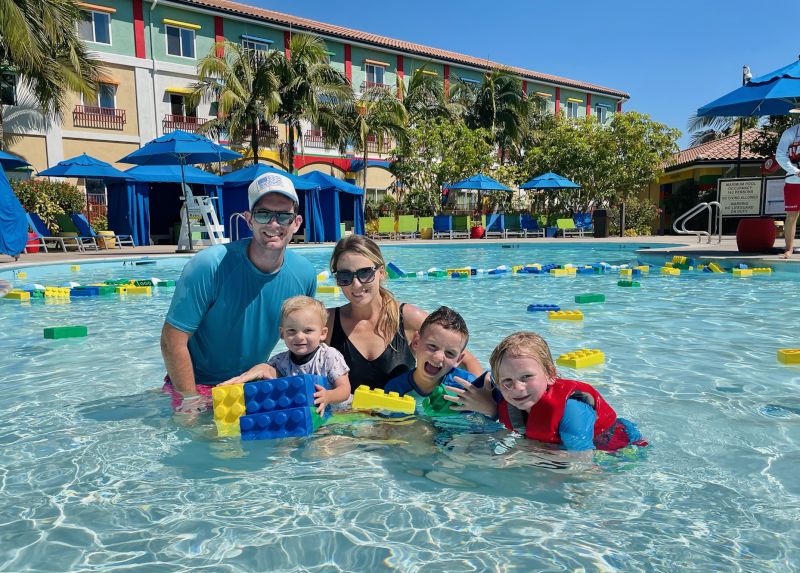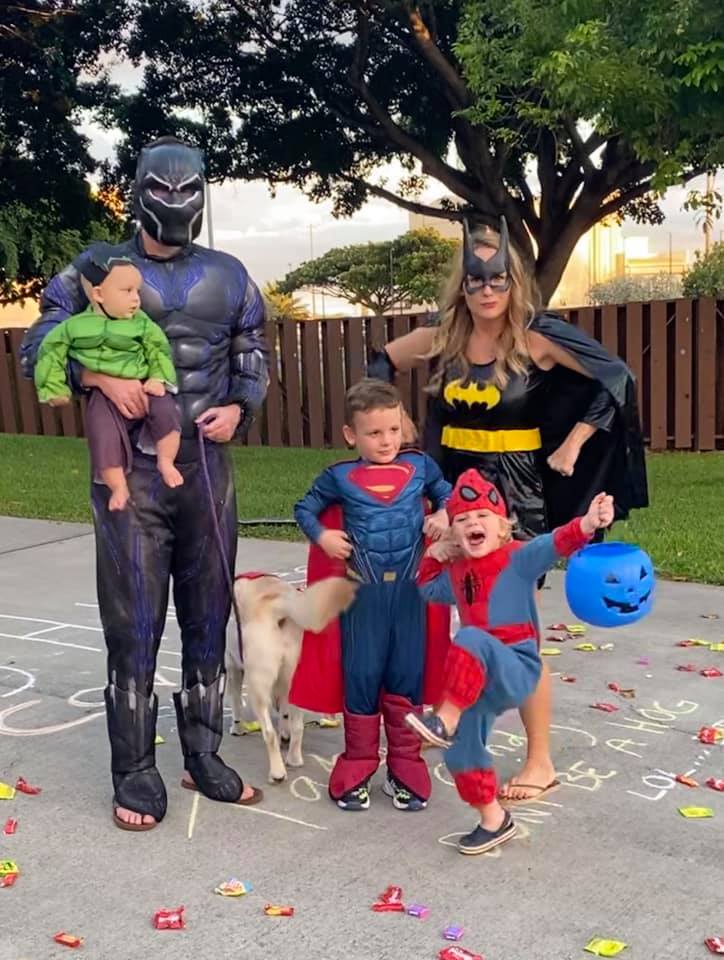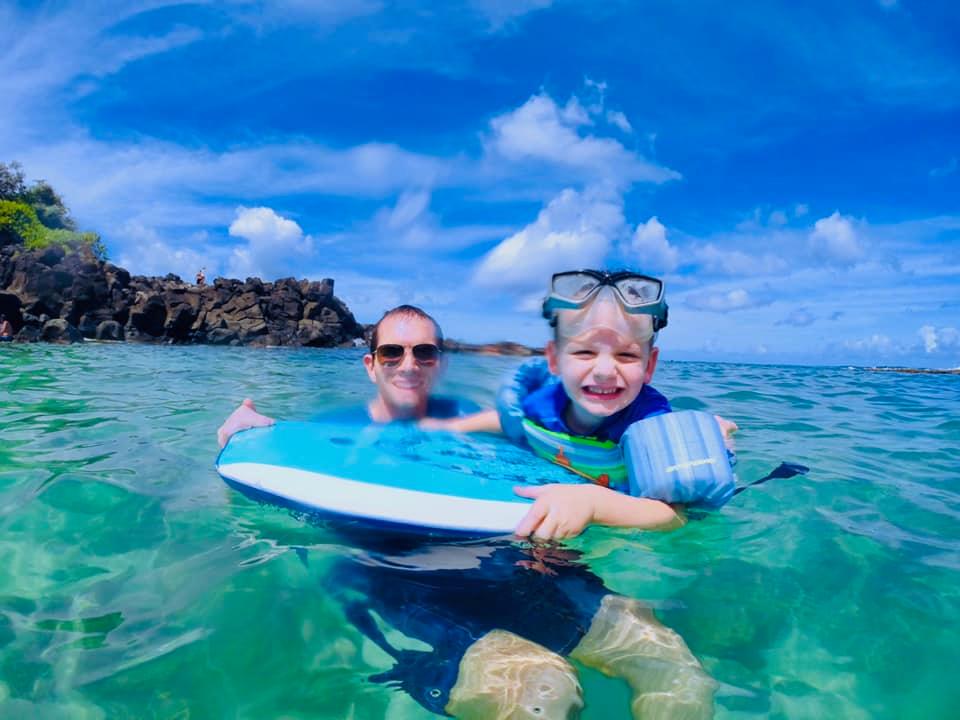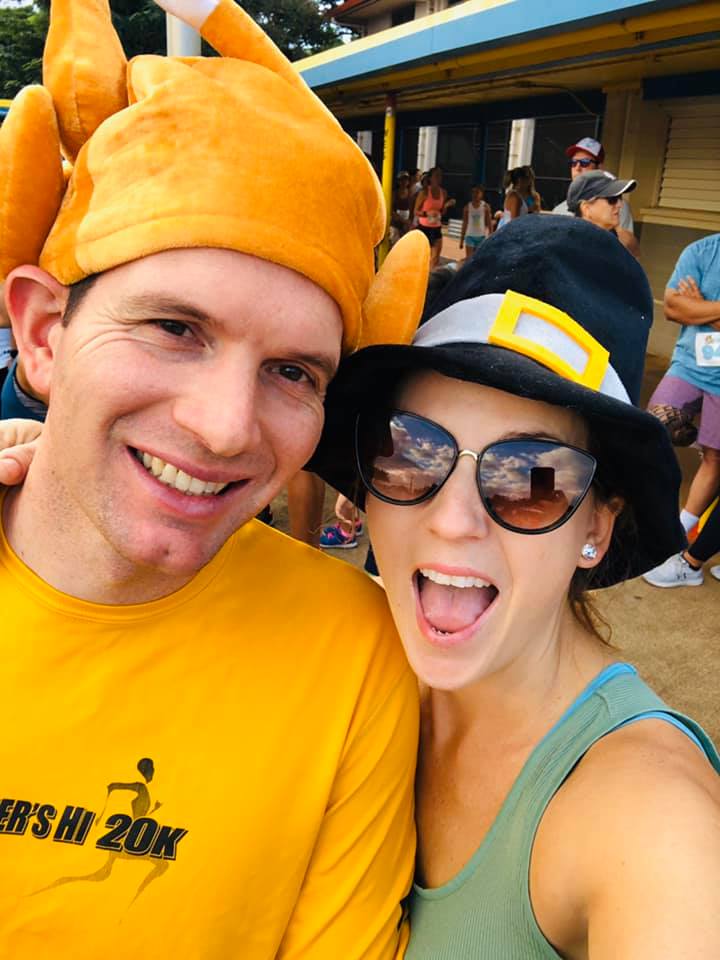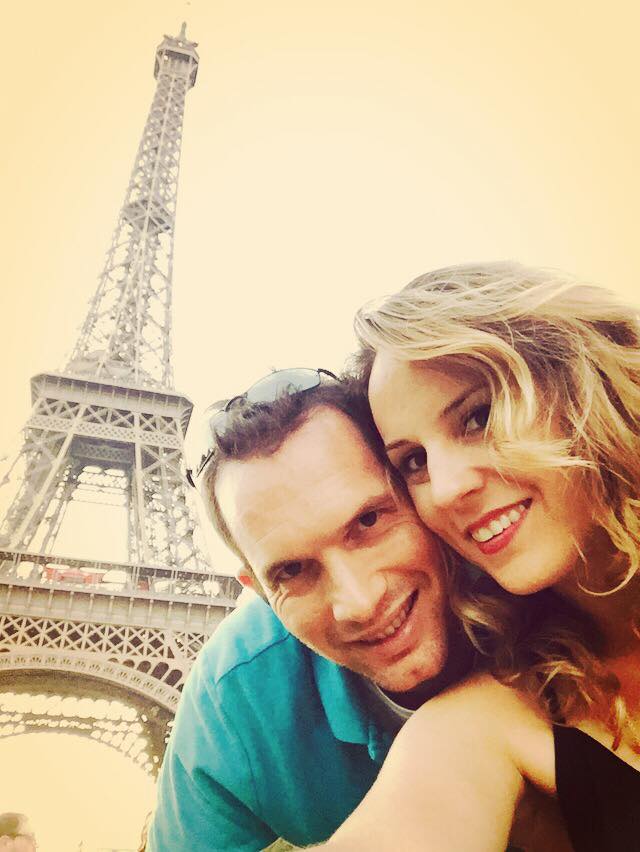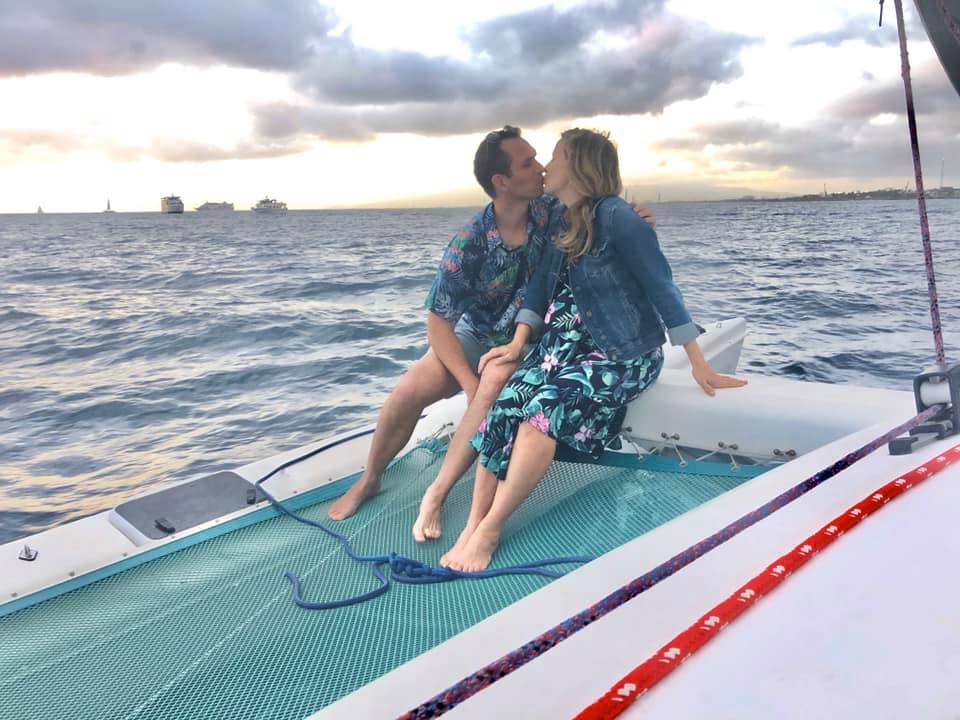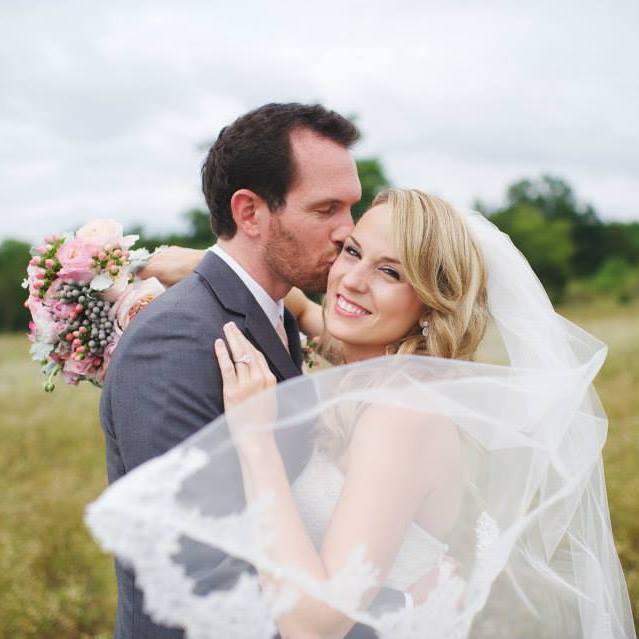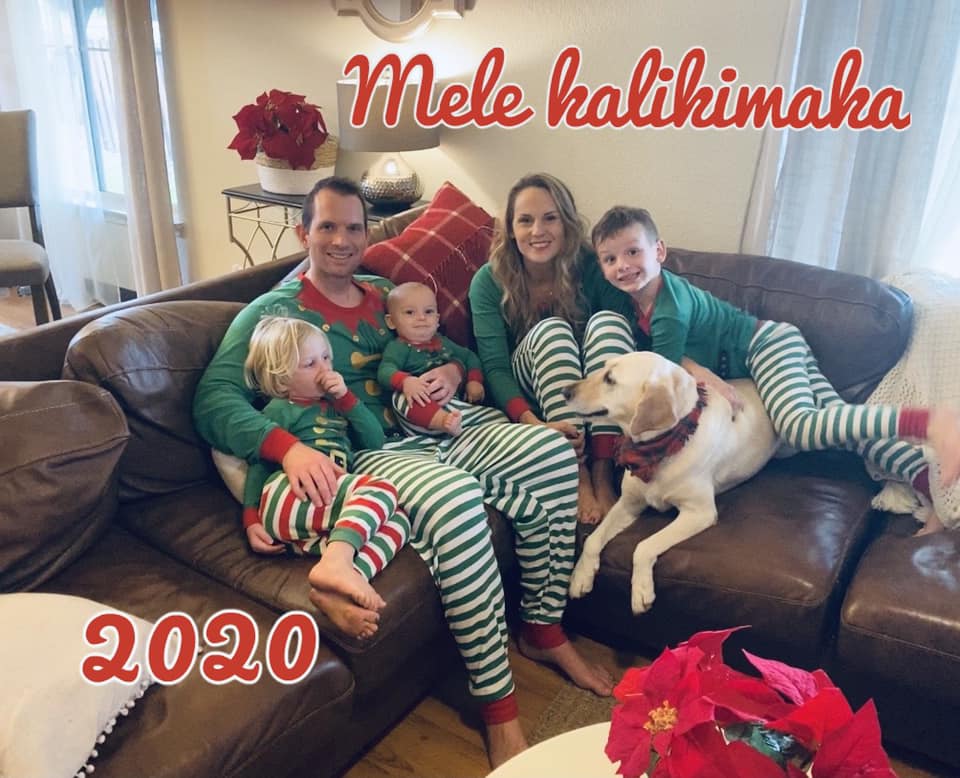 ×
1 / 12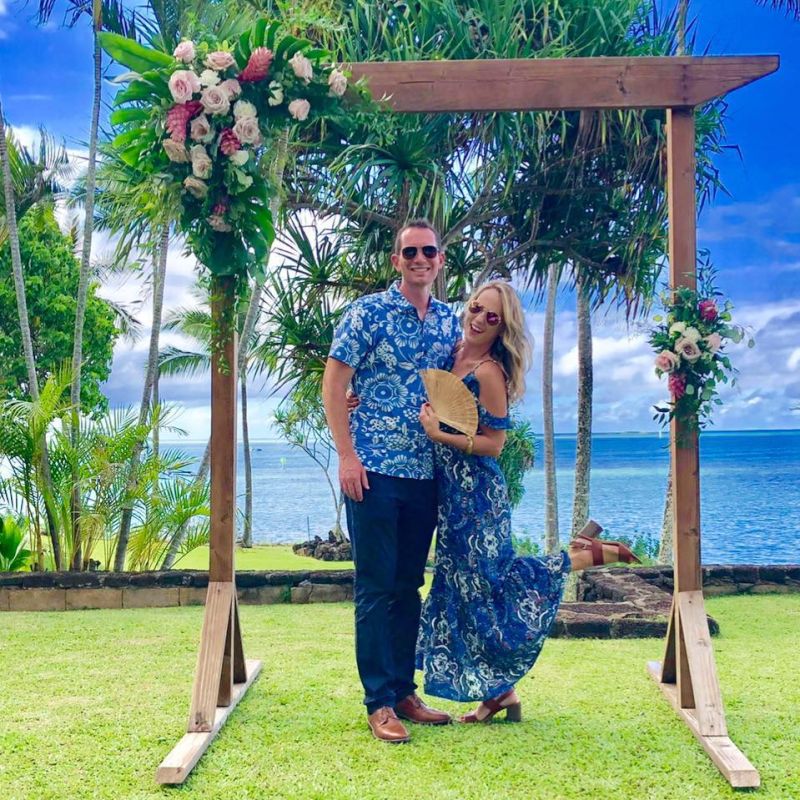 2 / 12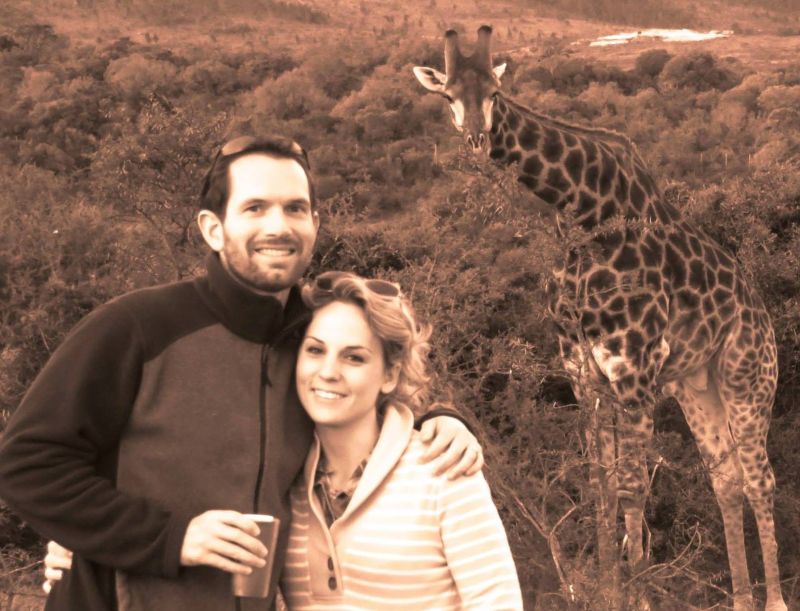 3 / 12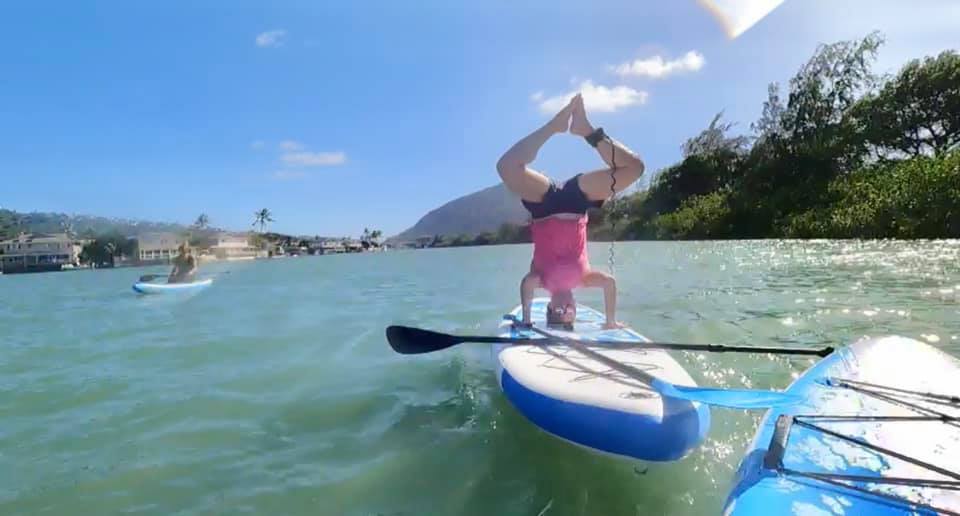 4 / 12
5 / 12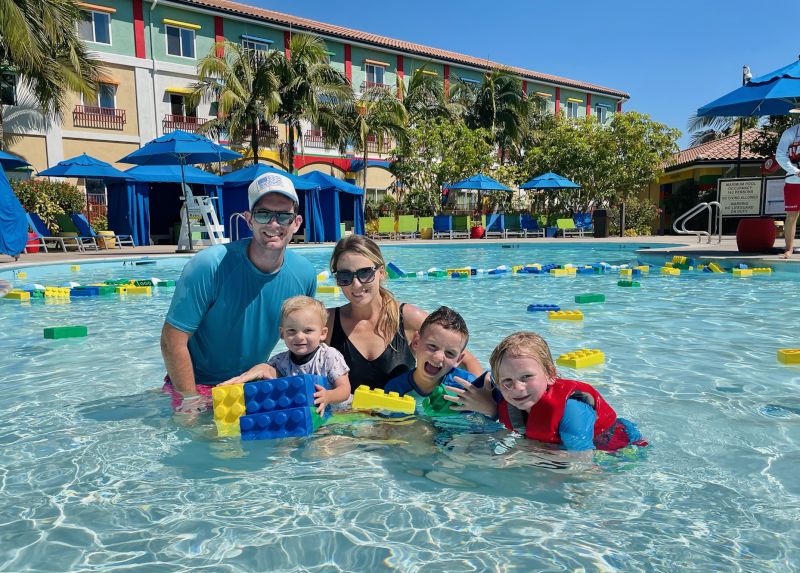 6 / 12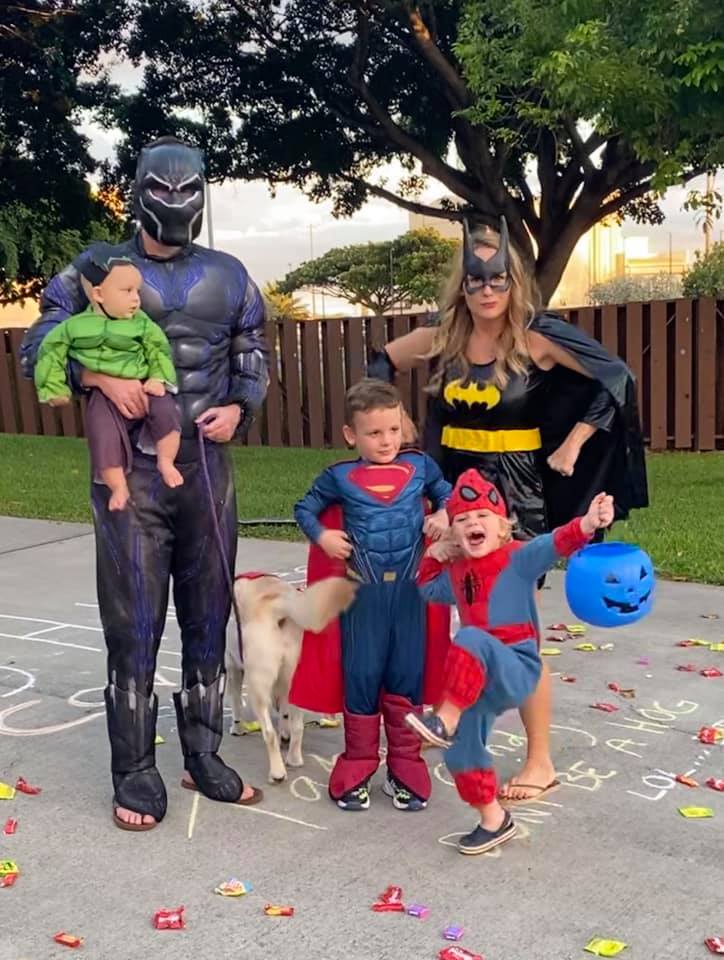 7 / 12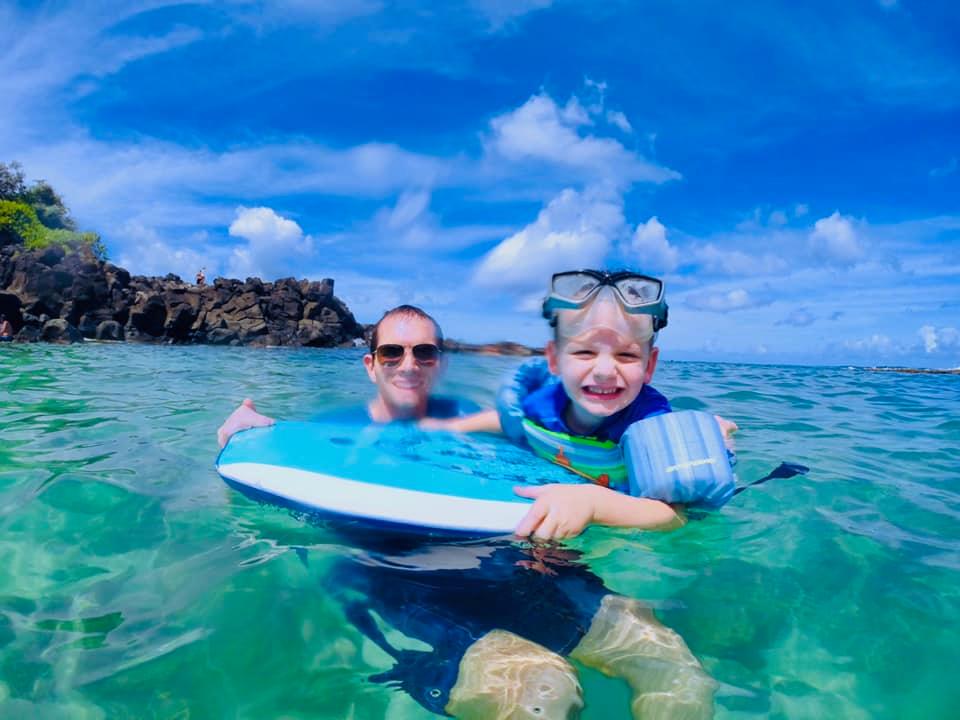 8 / 12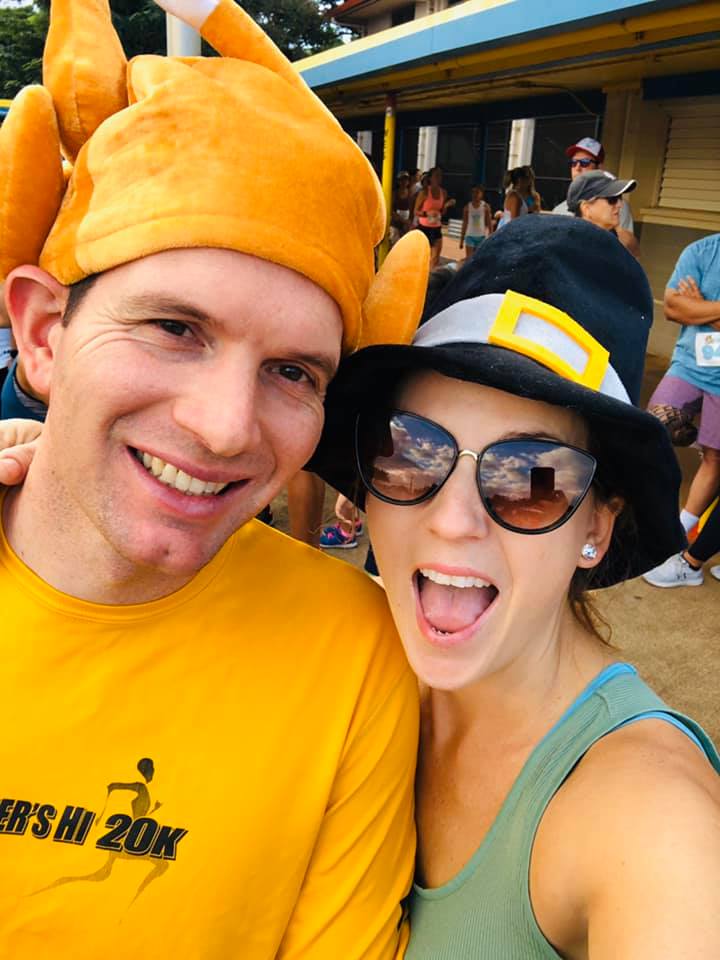 9 / 12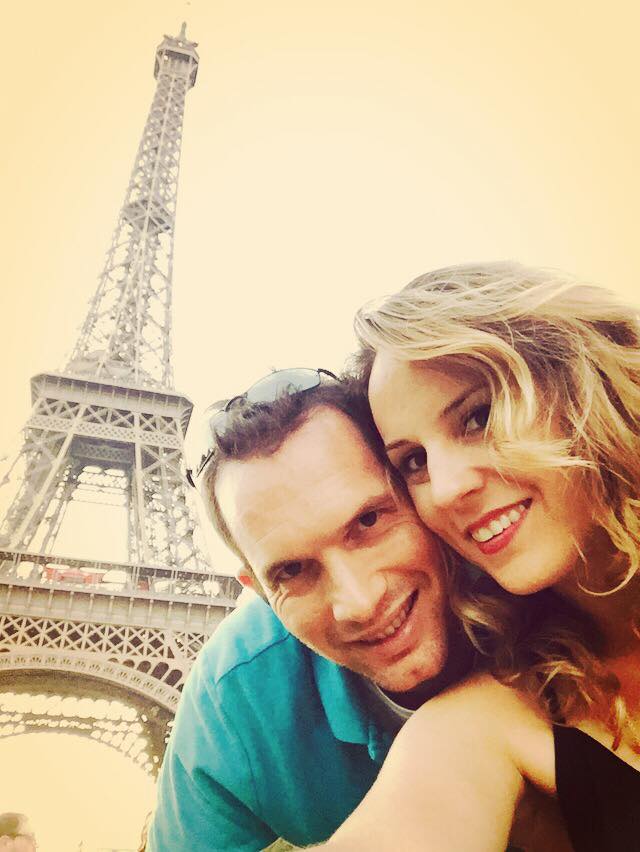 10 / 12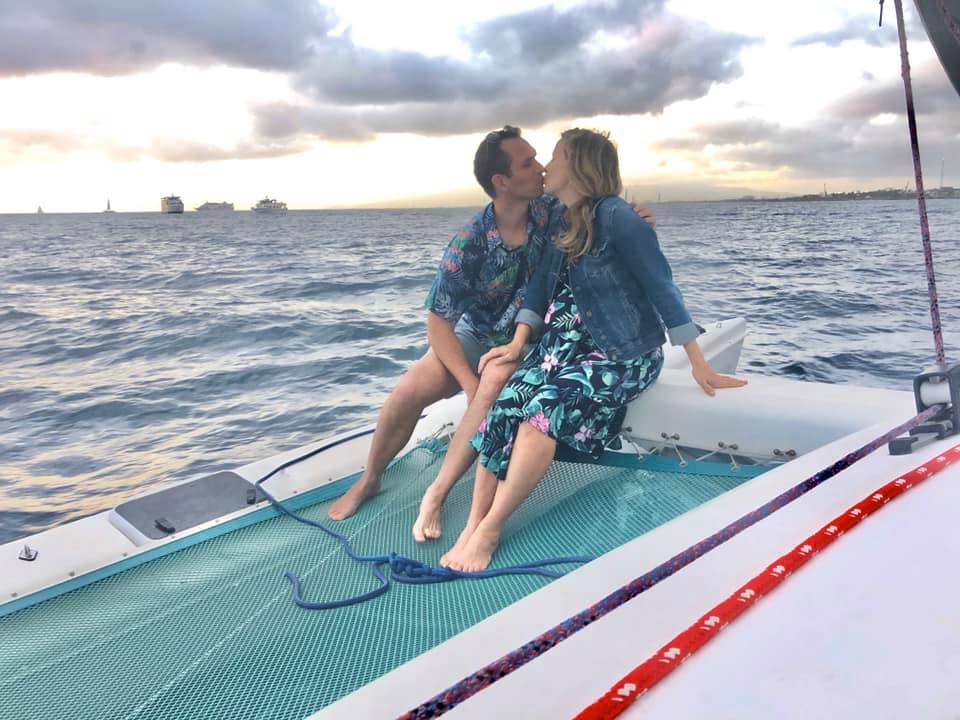 11 / 12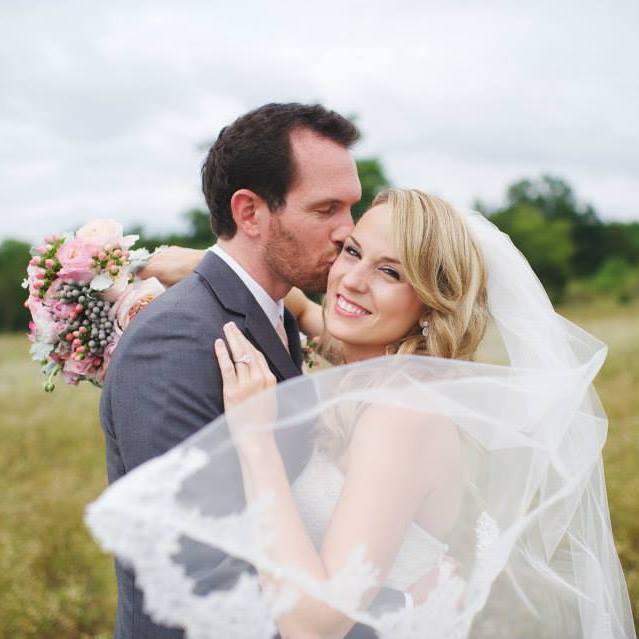 12 / 12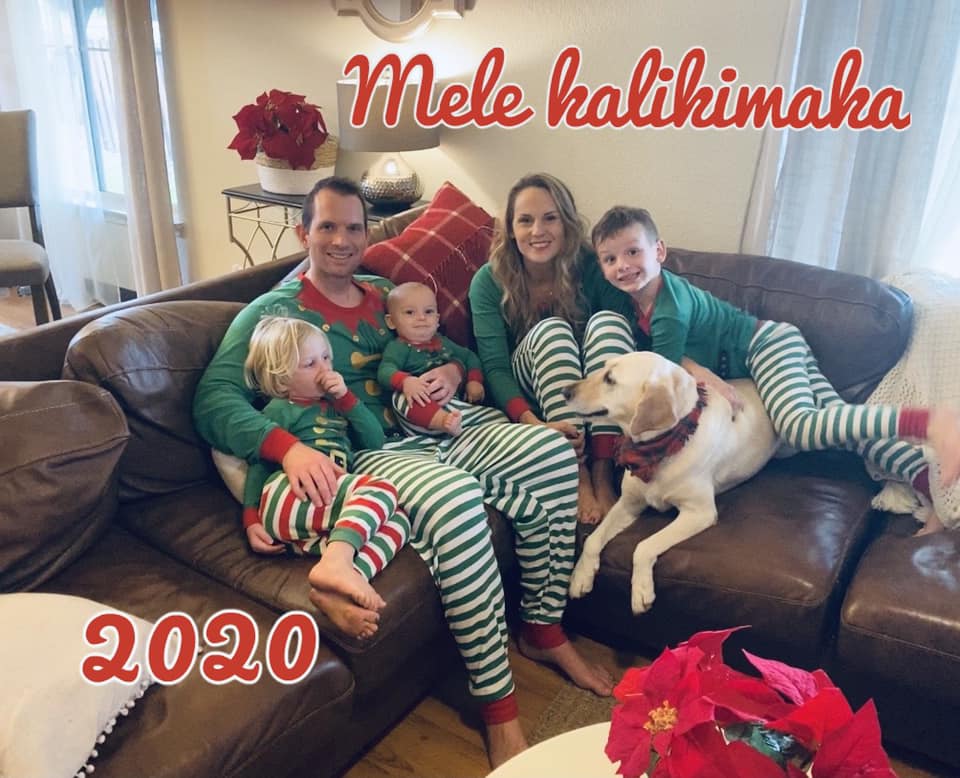 ❮
❯
Our House and Neighborhood
We have lived in Honolulu, Hawaii now for the last seven years. For this stage of life, we absolutely love it! The biggest reason is because the weather is beautiful nearly every day of the year which allows the kids to play outside - swimming, fishing, and riding bikes nearly every day.
We could not have asked for a better community to live in on the Air Force base. Our community is made up of various ethnicities and backgrounds just as the military is. We live in a three bedroom house which our kids love because that means the boys get to share a room. They never want to be apart. Since we live on an Air Force base, they group all similar ranked officers in the same neighborhood which is perfect because all our neighbors are around the same age and have children of similar ages. On any given day, there are ten to fifteen children out playing basketball or riding bikes in the street while the parents congregate and share life. When the children get tired of playing in the street, we enjoy the numerous pools, splash pads, beaches, running paths, playgrounds, etc. that are all here at our fingertips on the base. We could not ask for anything more! Living on the military base also has the added benefit of being very safe as only military ID holders are allowed past security.
Our Extended Families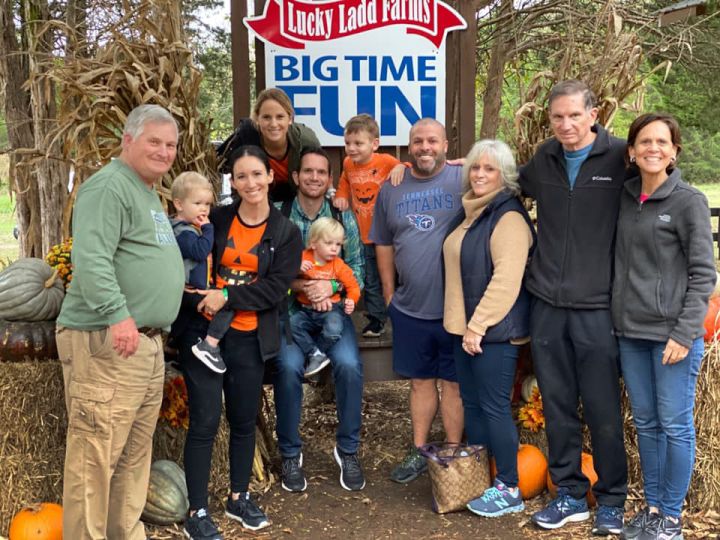 We love to spend time with our extended families! Unfortunately it isn't currently as often as we would like since we live in Hawaii but we make the best of the time when we do. We are committed to our children knowing their grandparents so each of their grandparents come to Hawaii at least annually and stay with us for a month or two. While our children don't get to see them on a monthly basis, when they do get to see them, they have quality time with their grandparents since they are with them 24/7 for weeks at a time.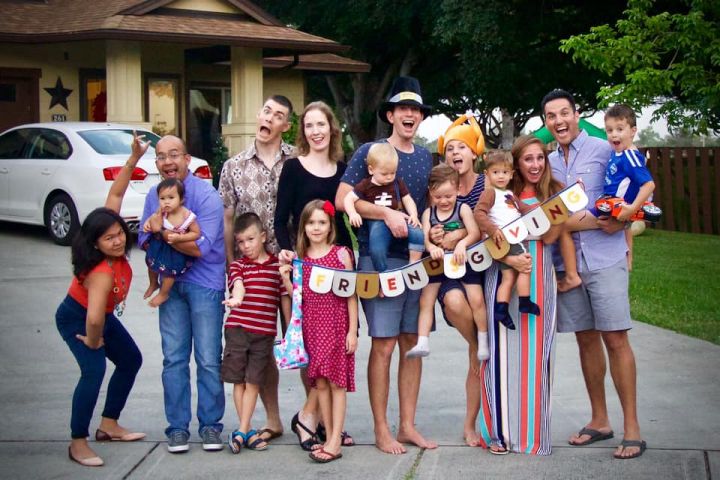 When we spend time with our extended family, we love playing card games such as Rummy or Rook. We also enjoy putting a 1,000-piece puzzle together over a long weekend. This has been more challenging as our children have gotten a bit older because they tend to enjoy undoing the pieces we have spent the time putting together, but hey that's the joy of having kids right!
On the topic of extended family, we would be amiss if we did not talk about our "Hawaiian Ohana." Living in a military community, our friends have become like family. We spend weekends and Holidays with them and they are here to support us. We feel extremely fortunate to have our "Hawaiian Ohana" available at a moments notice to assist in anything we might need.
From Us to You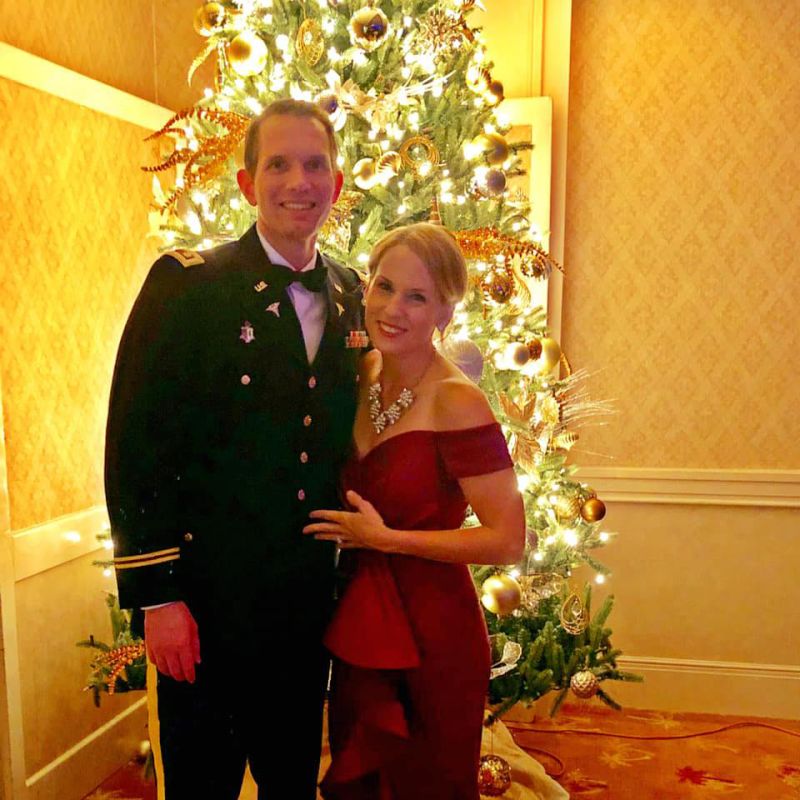 How do you address the person who is the answer to the dream you have hoped for your entire life, who could potentially bring you the greatest joy you've hoped for ... yet at the same time, due to life's circumstances, is likely one of the most trying times for you.
Can we first just start off by saying, while we may not fully understand what you are going through, as parents, we understand what great love you have for your child to consider making such a selfless decision. It takes tremendous strength to consider placing your child for adoption in hopes they will have the life you always imagined for them. Again, the most difficult decision you will ever make will be our greatest joy, our dream complete.
Eric was born and raised in Kansas City. He decided he wanted to be a doctor at a young age and chased his dream to Saint Louis, Missouri where he went to college. After Eric finished college he had a desire to join the military so he joined the Army to fund his medical school at the University of Missouri. When he finished medical school he had the opportunity to go to Hawaii for his Ear, Nose, and Throat residency. Eric absolutely fell in love with Hawaii, but upon finished his Ear, Nose, and Throat residency he wanted to pursue more training. Fortunately God had a plan and Eric's fellowship in the surgical treatment of head and neck cancer took him to Nashville where he met Rachel.
Rachel was born in Nashville and comes from a loving family. Rachel's parents divorced when she was younger but somehow by God's grace she didn't feel cheated by that. Rachel is the youngest of all her siblings. Growing up she wasn't very studious but God grabbed a hold of her and gave her a vision for her life. It led her to doing well in college and getting a job in teaching. This enabled her to fulfill her desire of working with kids in Europe and Asia while seeing the world. After living in Europe and Asia for seven years she moved back to Nashville and met Eric a quick four months later and we were married one year after meeting.
We have been married now for eight years and are back living in Hawaii with the Army where our family currently consists of three boys - Timothy (6), Silas (4), Sullivan (2), and a yellow lab named Leila.
Our family is imperfectly perfect. We all have our quirks, shortcomings and strengths and we celebrate it all! Our adopted child will be no different, they will have strengths and weaknesses and we will try our best to find out what those are and help them to reach their full potential. We will help our child to navigate all the questions that will arise concerning their adoption. Our child will be loved and treated no differently as they have always been dreamt of and hoped for from the beginning.
We are a family of faith and we believe God takes the hardest moments of our lives to shape and grow us. God uses certain experiences to get us to that next place that He wants for us. We know we've looked at all those difficult times, decisions, moves and seen how those connections/pieces of our lives led us exactly to where we needed to be and has shaped who we are.
We are excited to send letters and pictures to you, as your child grows older. If desired, we commit to fostering your relationship with your child through phone calls and emails and even working to arrange visits throughout the years. Your child will always know of the great love you have! Again, in our eyes, your decision to consider adoption demonstrates selflessness and courage. We pray daily for you to have strength as you make your decision and go through this journey.
Eric & Rachel
Favorites
Actor
Tom Cruise
Denzel Washington
Actress
Jennifer Lawrence
Julia Roberts
Author
C.S. Lewis
C.S Lewis
Candy Bar
Snickers
Reese Cups
Childhood Memory
Playing in the creek looking for crawdads
Family reunion trip to the Smokey Mountains in Gatlinburg, TN
Childhood Toy
Model airplane
I loved my bike and games
Children's Book
Little Blue Truck
The Giving Tree
City
Poipu, Kauai
San Diego
Classic Movie
Top Gun
The Pursuit of Happiness
Color
Green
Aqua (like the ocean)
Day of Week
Saturday
FRIYAY...I mean Friday!
Dessert
Ice Cream
Chocolate chip cookies hands down!
Disney Movie
Toy Story
Little Mermaid
Dream Job
Pilot
Travel Blogger
Dream Vacation
Taking our kids to South Africa on a Safari
Australia
Family Activity
Hiking
Going to the beach together
Flower / Plant
Orchid
Sunflower
Form of Exercise
Running
Running
Holiday
Christmas
Christmas
Holiday Song
Jingle Bells
Have Yourself a Merry Little Christmas & All I want for Christmas
Holiday Tradition
Opening presents with the kids Christmas morning
Decorating cookies and hanging the ornaments
Ice Cream
Moose Tracks
Moose tracks
Leisure Activity
Watching sports on TV
Laying on the beach
Magazine
Sports Illustrated
People
Memory with a Child
Fishing with my sons
Taking kids to Disney World
Memory with Spouse
Honeymoon in South Africa on a Safari
Going on safari with Eric in South Africa
Movie
Top Gun
Pretty Woman & Home Alone
Movie Munchie
Gummy worms
Popcorn with m&ms thrown in the bag
Movie Quote
"I feel the need for speed" - Top Gun
Slippery little suckers -Julia Roberts in Pretty Woman
Movie Type
Action
Romantic comedy
Musical Group
U2
Dan + Shay & Florence + the Machines
Nursery Rhyme
Twinkle Twinkle Little Star
Itsy Bitsy Spider
Olympic Event
Bobsled
Figure skating
Play
Wicked - the musical
Hamilton
Quality about my Spouse
Fun loving
His dedication to our family.
Quote
Failure is not the opposite of success; it is a part of success - Arianna Huffinton
Sandwich
peanut butter and jelly
Italian BMT from subway or Meatball
Scripture
All things work together for good for those who love Him and are called according to His purposes
But seek first his kingdom and his righteousness, and all these things will be given to you as well. Matthew 6:33
Shopping Store
Target or TJ!
Song
With or Without You
I Wanna Dance With Somebody- Whitney Houston
Sport to Play
Golf
Basketball
Sport to Watch
Football
Basketball
Sports Star
Patrick Mahomes
Sports Team
Kansas City Chiefs
Chiefs
Subject in School
Biology
Art
Superhero
Superman
Spider-Man
Thing to Cook
Chicken Parmesan
Chicken stir-fry
Time of Day
Morning
Morning
Tradition
Reading story of birth of Christ and opening presents on Christmas morning
Going to the pumpkin patch and making pumpkin rolls
TV Show
The Office
Parenthood
Type of Music
Pop
I love a good mixture. I have a soft spot for soft rock. Lol
Vacation Spot
Beach vacation
Kauai, Hawaii
Get in Touch
Provide more information, so American Adoptions can connect you with this family.
---