1-800-ADOPTION
Thank you for viewing our profile
If you would like to learn more about us, please call 1-800-ADOPTION (2367846), fill out the form at the bottom of our on-line profile page, or email us at bp_information@americanadoptions.com.
To revisit our on-line profile page and view our profile video at American Adoptions, simply use your mobile phone to scan the QR code on the right. We are looking forward to hearing from you!
Thomas & Jessi
Thank you for considering us as potential parents for your child. We have been looking forward to growing our family for quite some time. We consider the act of parenting a privilege and are ready to dedicate the patience, love and support a child deserves. We are excited to see how our family will grow through adoption. We respect your strength and would love to have you join us on this journey.
About Us
Job
Software Quality Assurance
Fleet Manager
Education
Vocational Degree in Automotive Service
Bachelor's Degree in Biology
Relationship
Legally Married
Our Leisure Time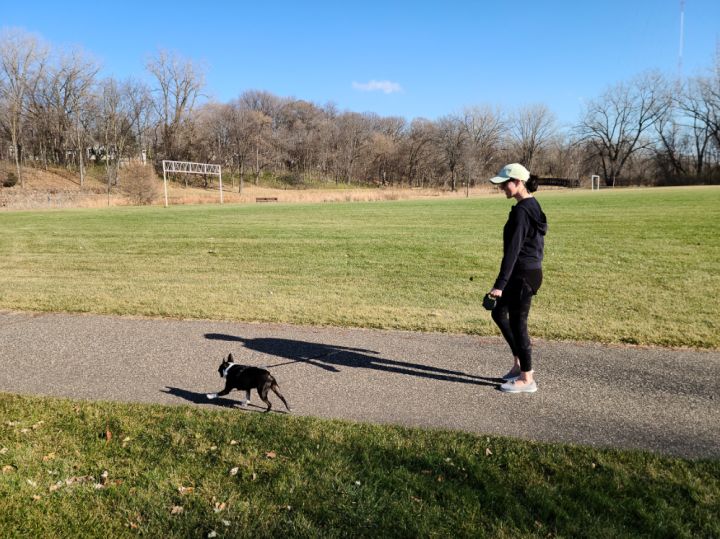 We spend much of our free time with family and friends. In addition to a great family, we have a fantastic group of friends we love. In the circle of friends, there are 23 kiddos in total. Some of our favorite memories with the kids are watching them play tag, ride their bikes, make s'mores at a bonfire and have a dance party. We also spend a great deal of our leisure time with our dog, Gus. We take daily walks, yes even in a MN winter. He has a warm jacket and we all enjoy getting out. We also love teaching Gus new tricks. He is a big part of our lives and comes with us almost everywhere we go.
We both like to unwind by watching movies. A good comedy or keep you guessing mystery are our favorites. We also love to play games and typically get a competitive round of Sorry in with the family once a month. We get excited and look forward to celebrating the holidays. Christmas is our favorite and we go all out to decorate our home inside and out. We do a big traditional meal every year, followed by gift opening and a search for Santa for the little ones.
Our Favorite Vacation Spot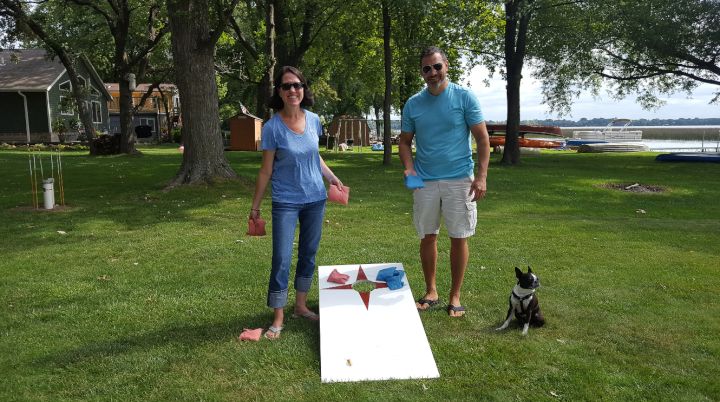 We have multiple favorites but it all centers around fun, sun and water. In the summertime at home in Minnesota, we spend most weekends at the family cabin. It is only an hour drive from our home and it is usually filled with members of the family ready to spend time together boating, fishing, swimming and playing games. In the winter we try to sneak away on a vacation and typically that involves renting a house somewhere warm with our family where we can have beach time, swim and hunt for shells.
For our last family vacation we rented a house in Cape Coral, FL that had a great pool and overlooked the canals. We drove down to Florida which was an adventure in itself. We drove solely so we could comfortably bring the two family dogs and it was so fun watching them enjoy a new spot. We cannot wait to experience that with a little one!
What We Love About Each Other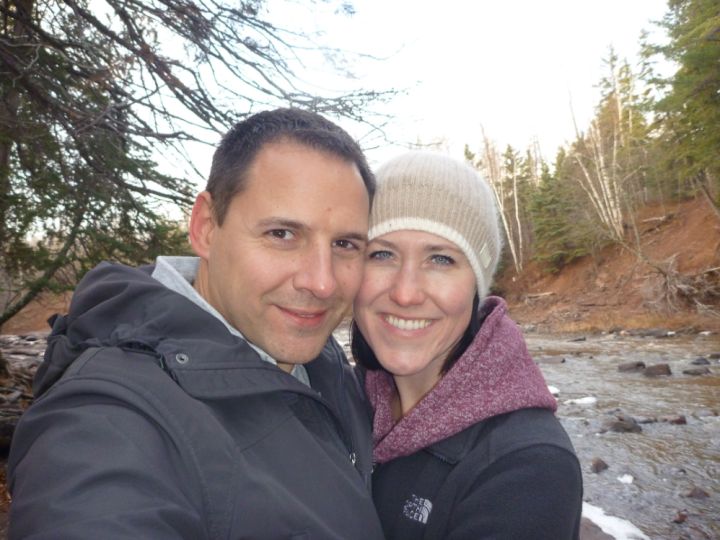 We both always say we were attracted to each other's sense of humor. We both love to laugh and make each other chuckle on a daily basis. We are both goofballs by nature and willing to be silly for a joke. Thomas is a natural with tools and enjoys doing projects himself. He is dedicated and when something is important he will put the time and effort into making it successful.
Jessi is a natural-born mom and caregiver at heart. Jessi has been asked more than once if she's a kindergarten teacher when meeting new people. She has a soft heart and loves to truly connect with others. She loves to entertain and gets joy when others around her are having fun.
Thomas has the lucky label of "favorite uncle". This is thanks in part to his awesome quick wit and storytelling skills. He is also very patient. He has the ability to truly listen to a make level-headed decisions. We both love children and would feel privileged to be given the opportunity to parent.
Photos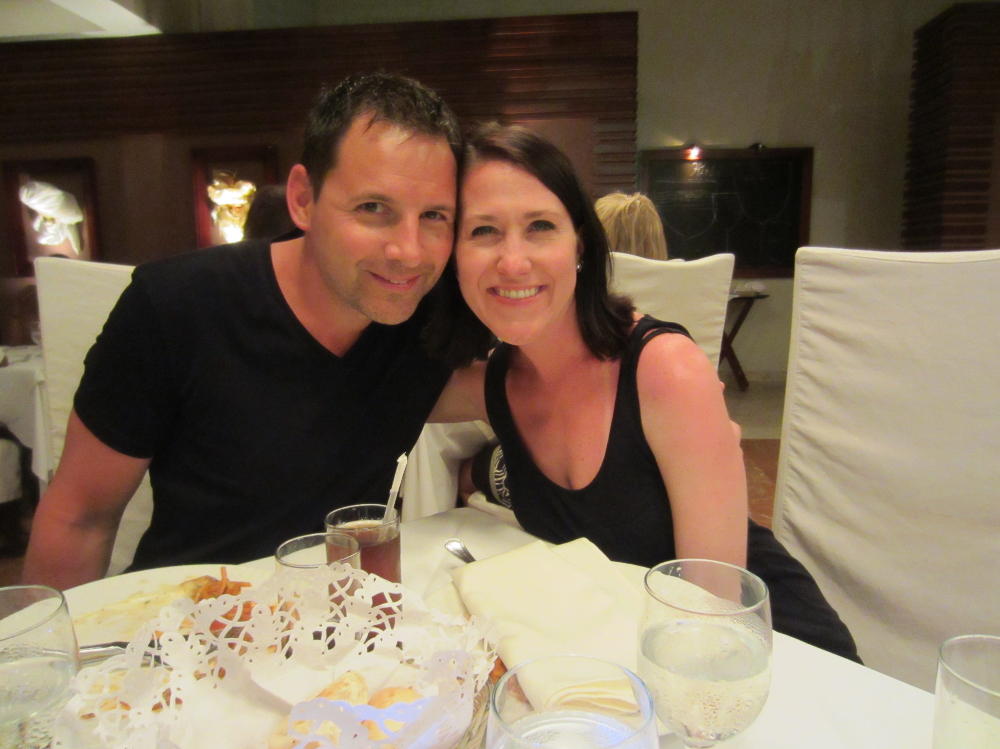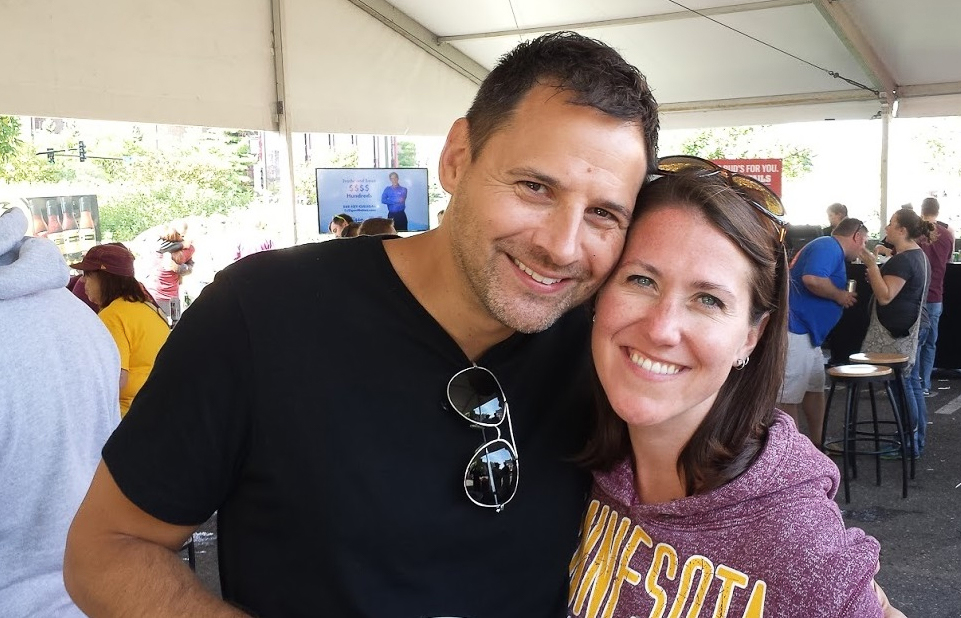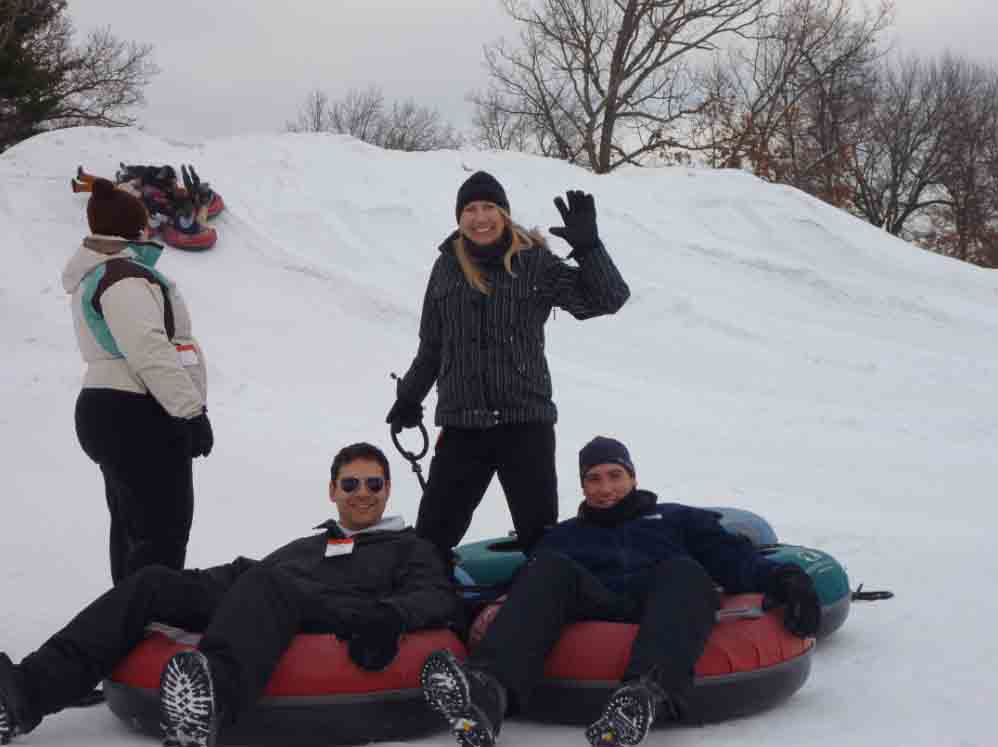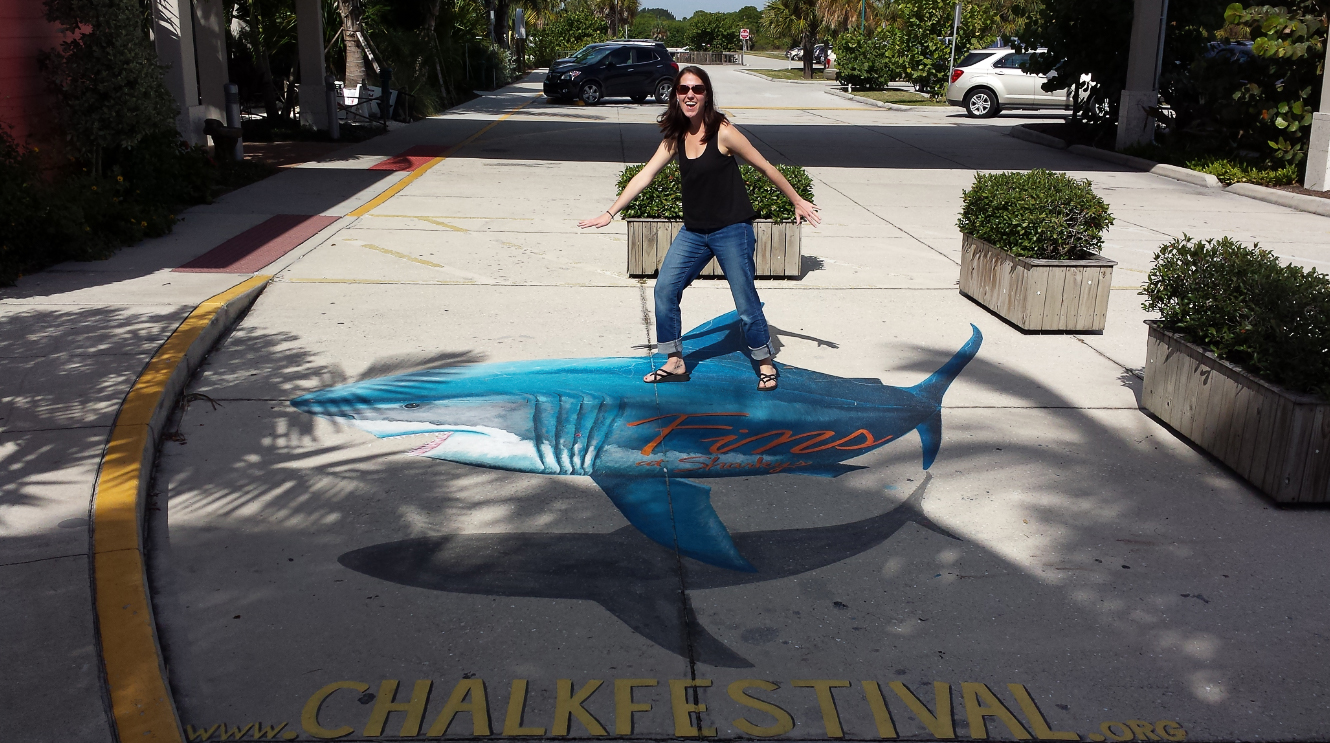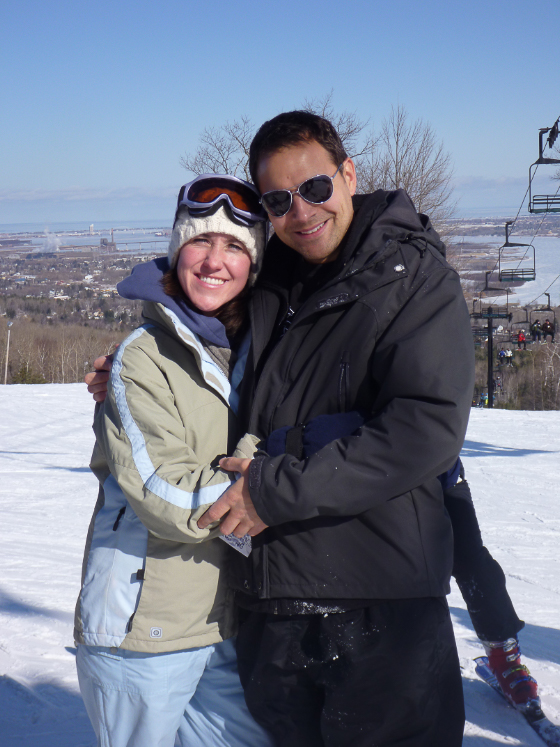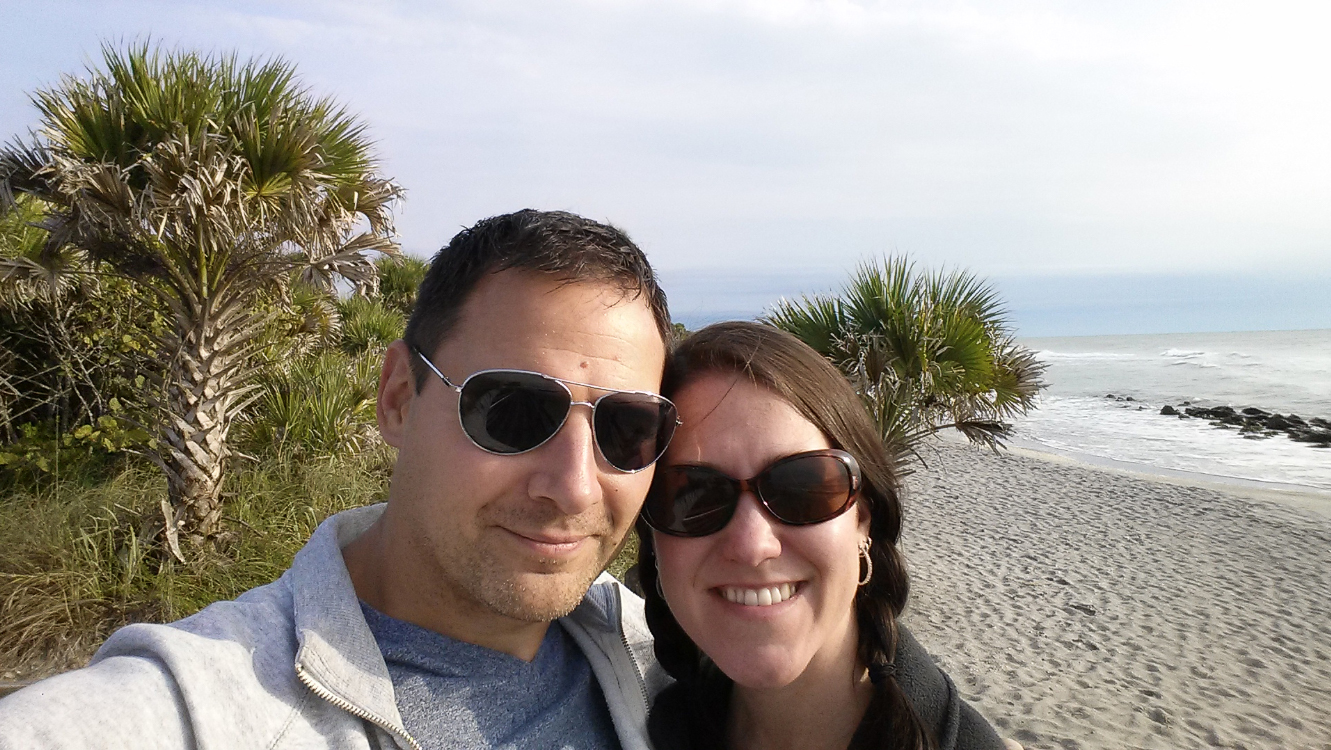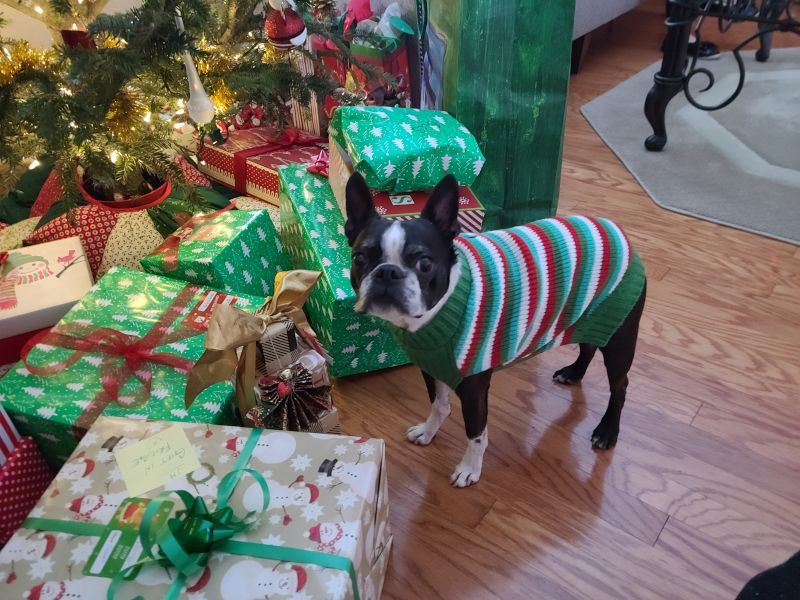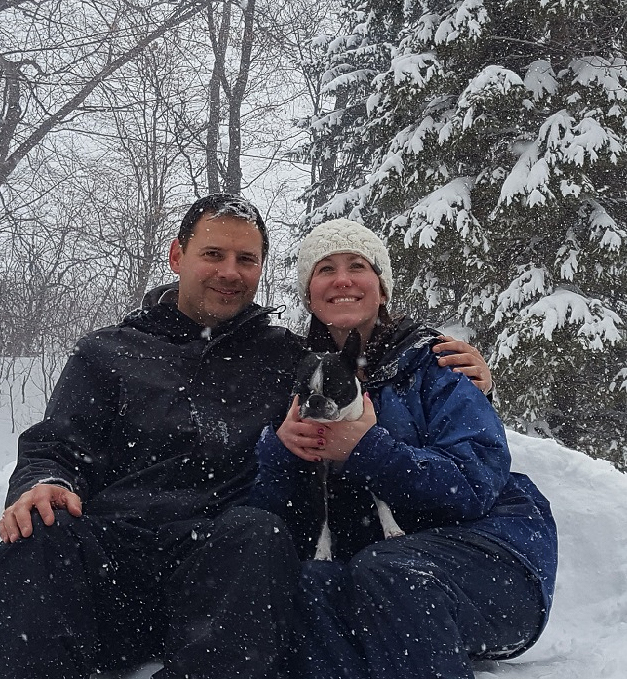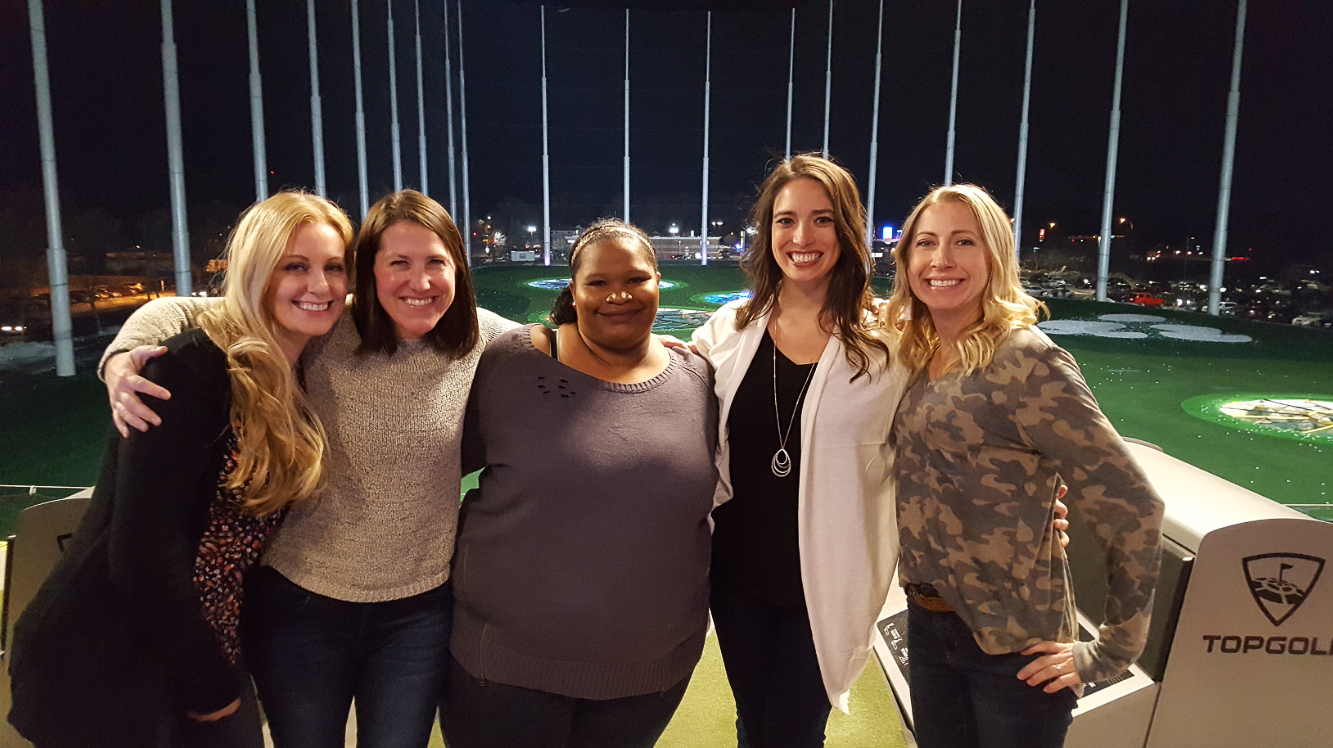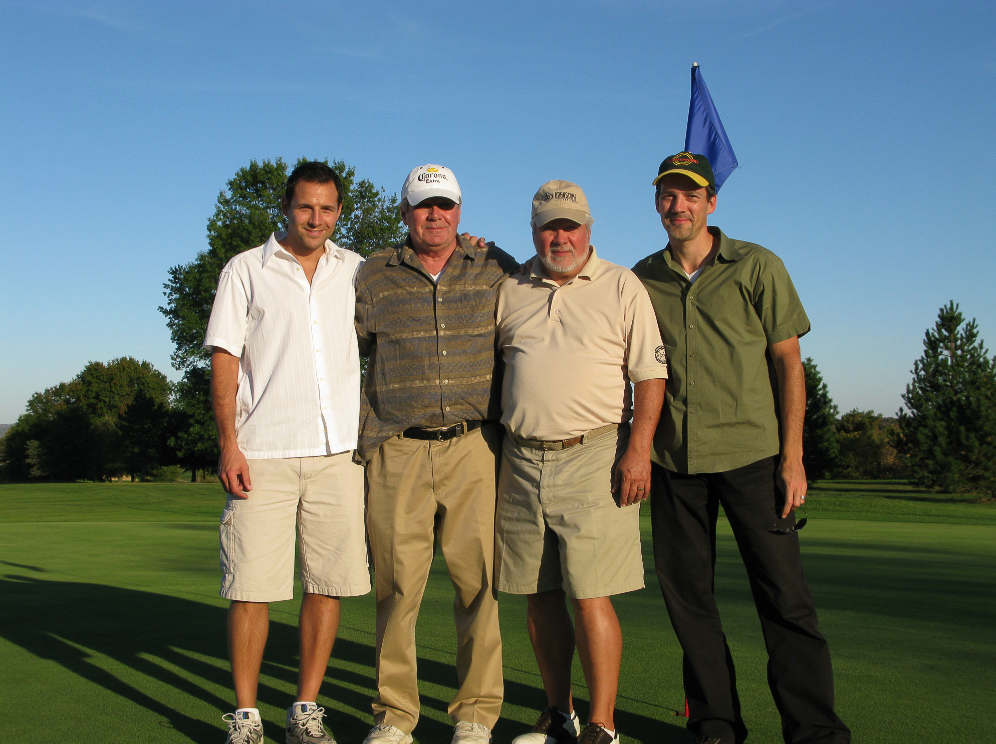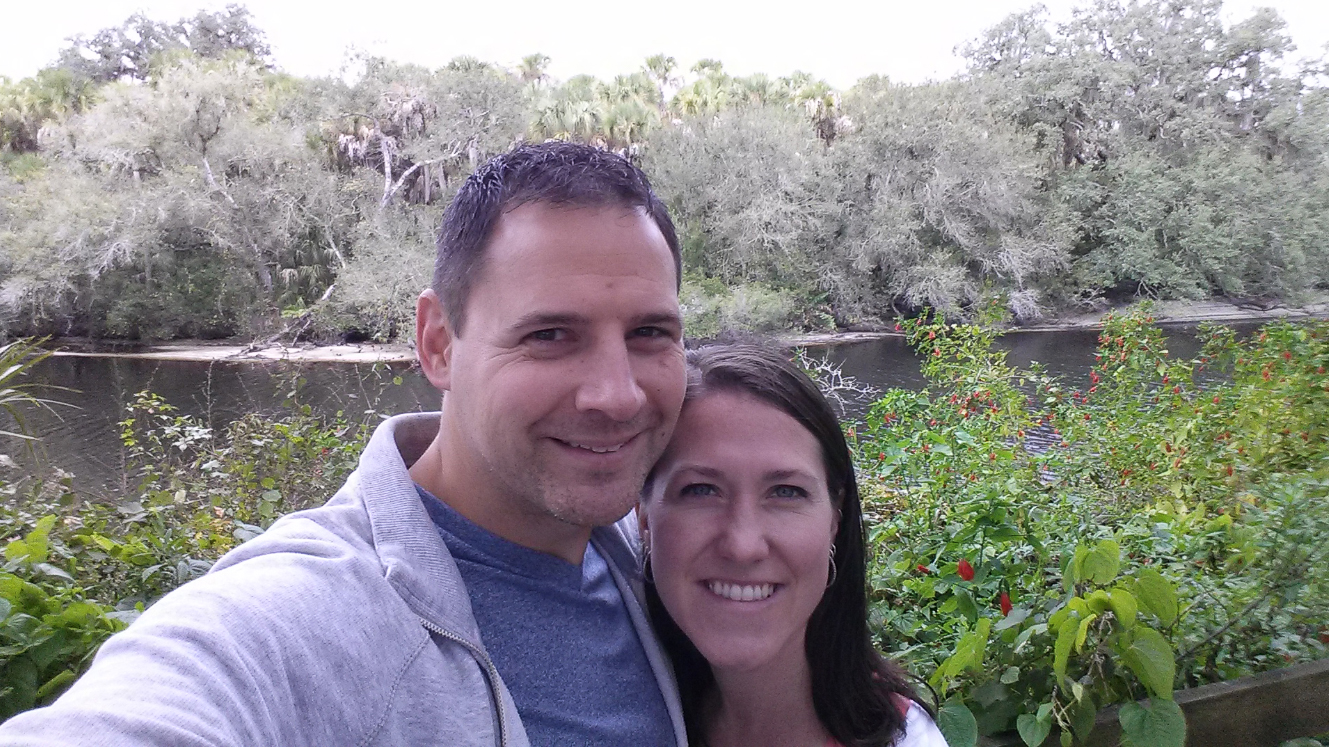 ×
1 / 12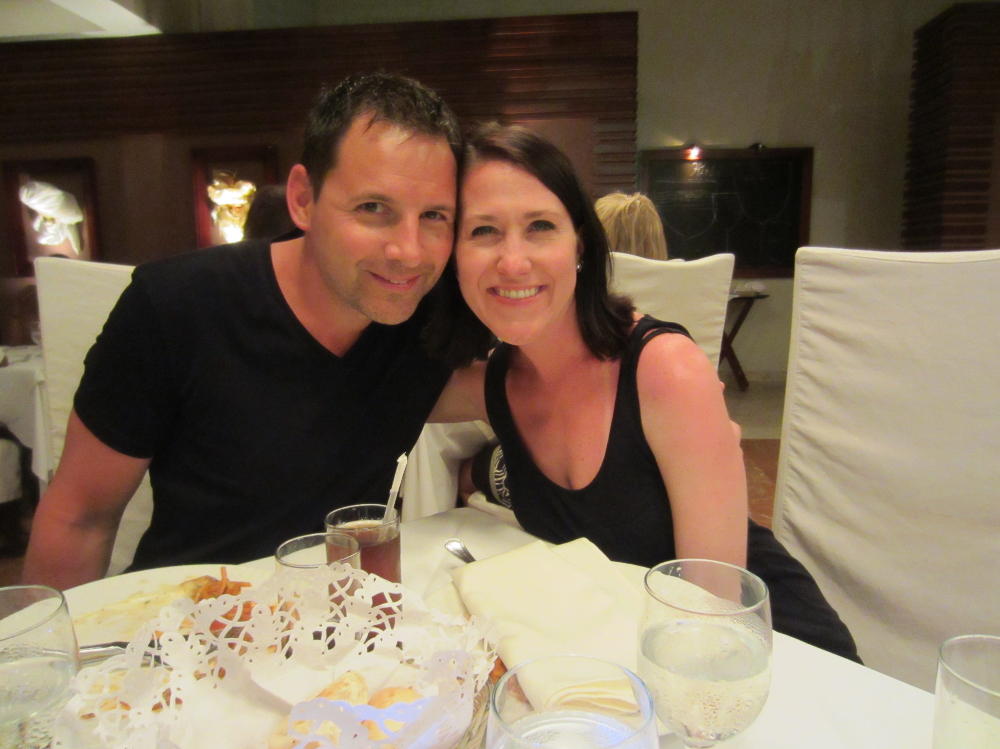 2 / 12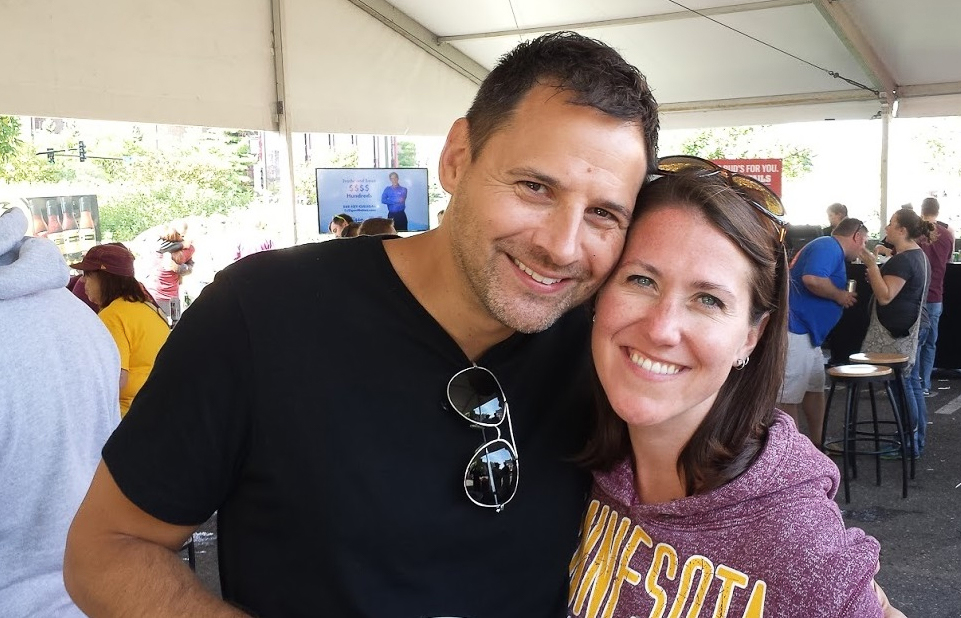 3 / 12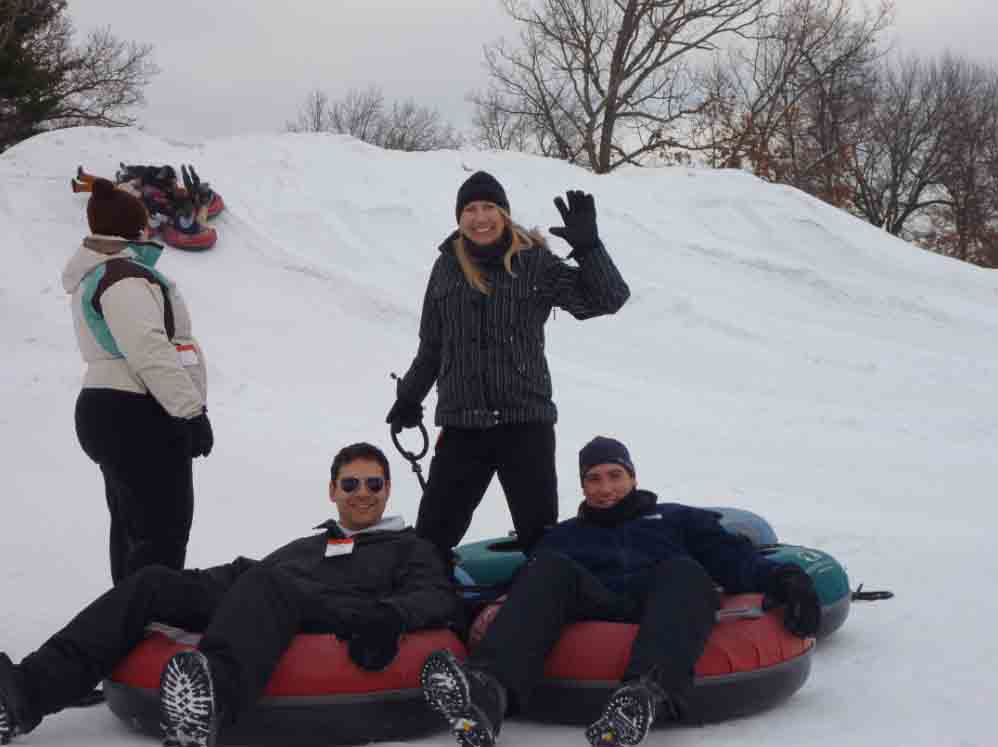 4 / 12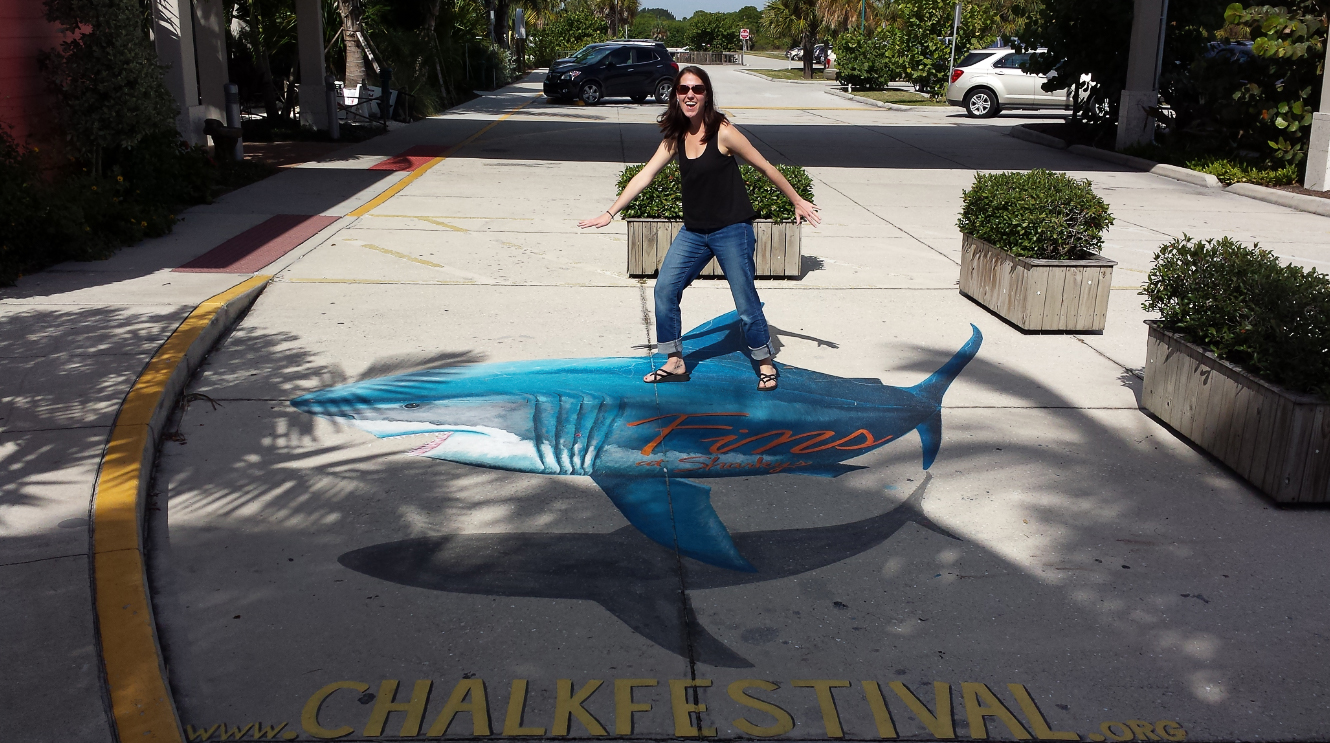 5 / 12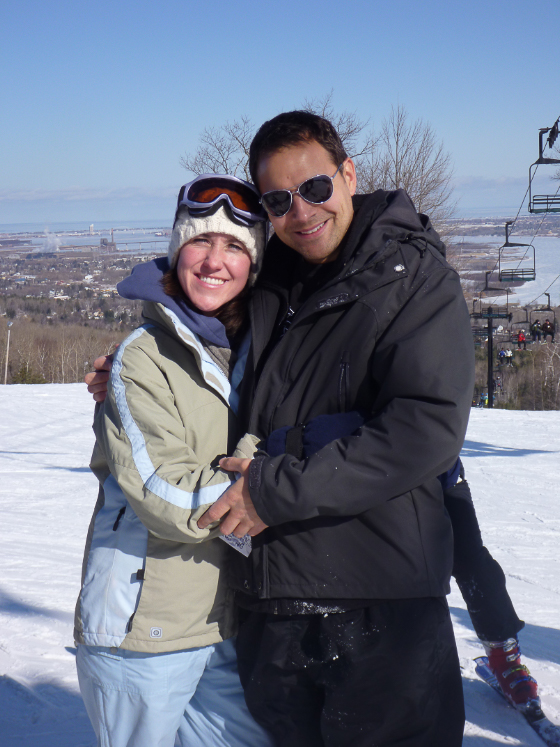 6 / 12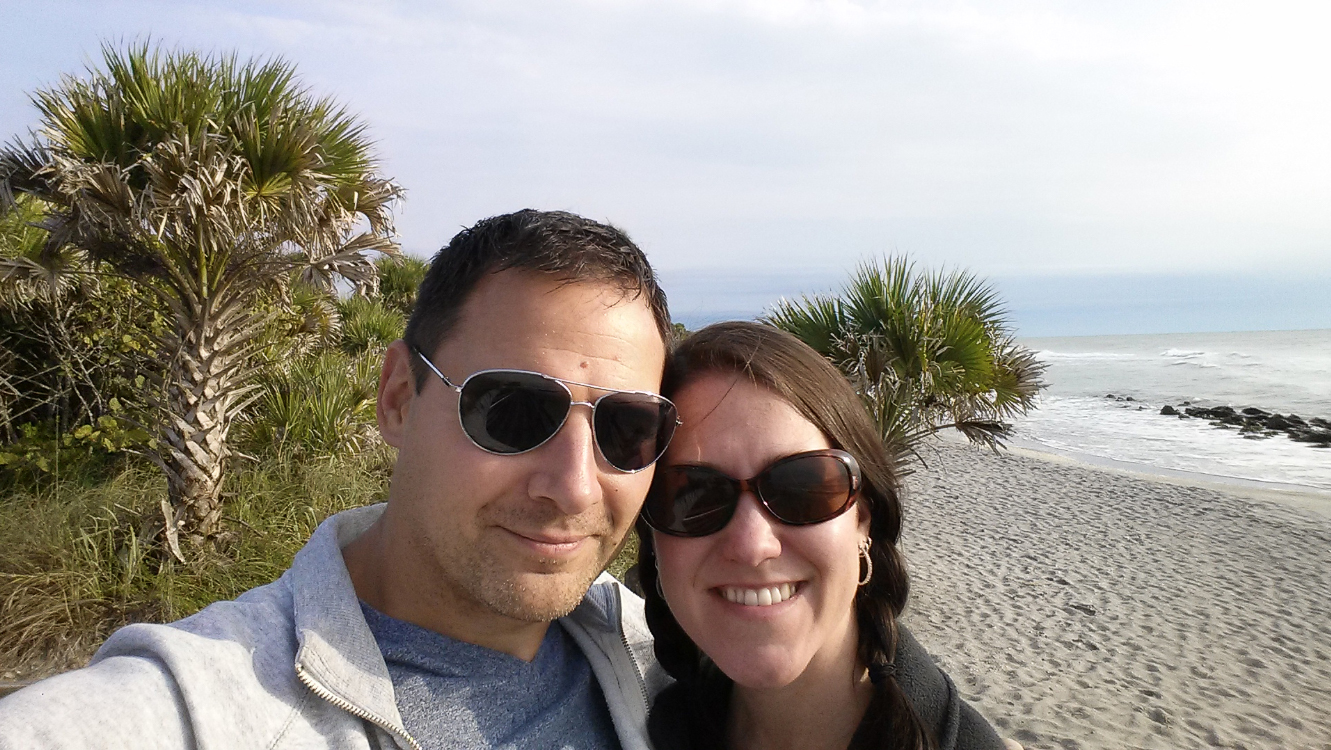 7 / 12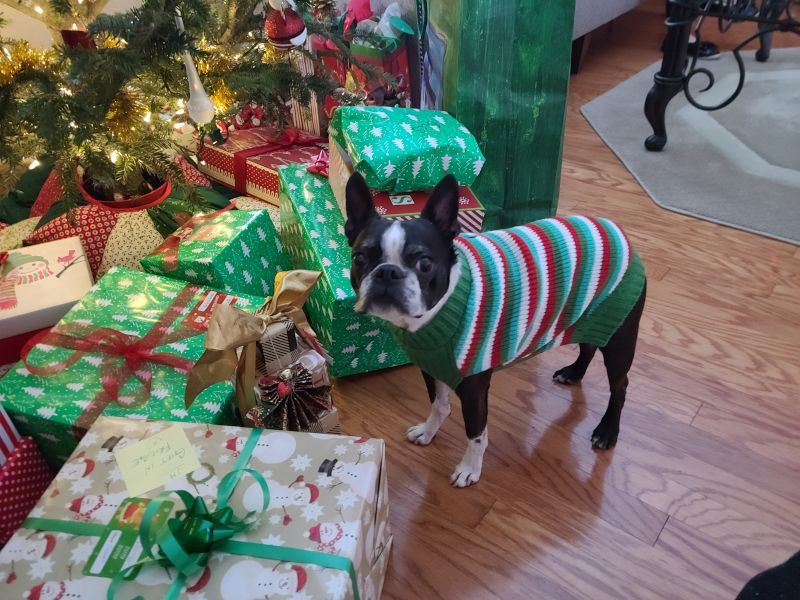 8 / 12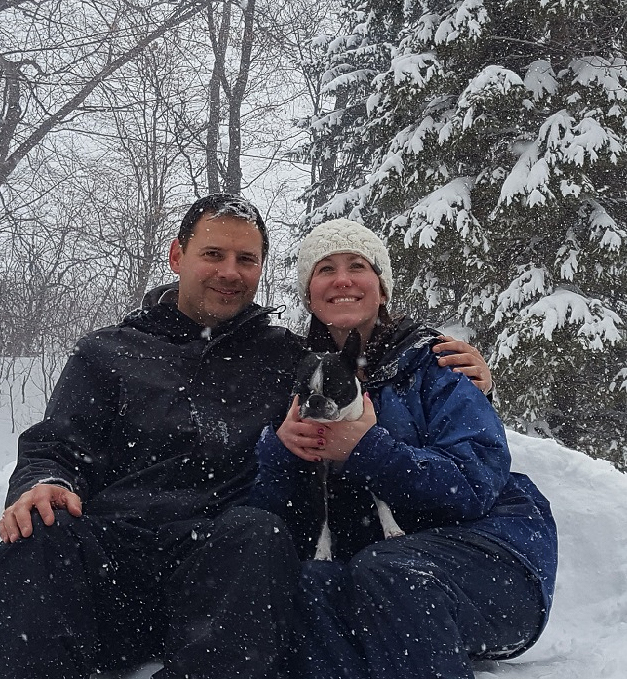 9 / 12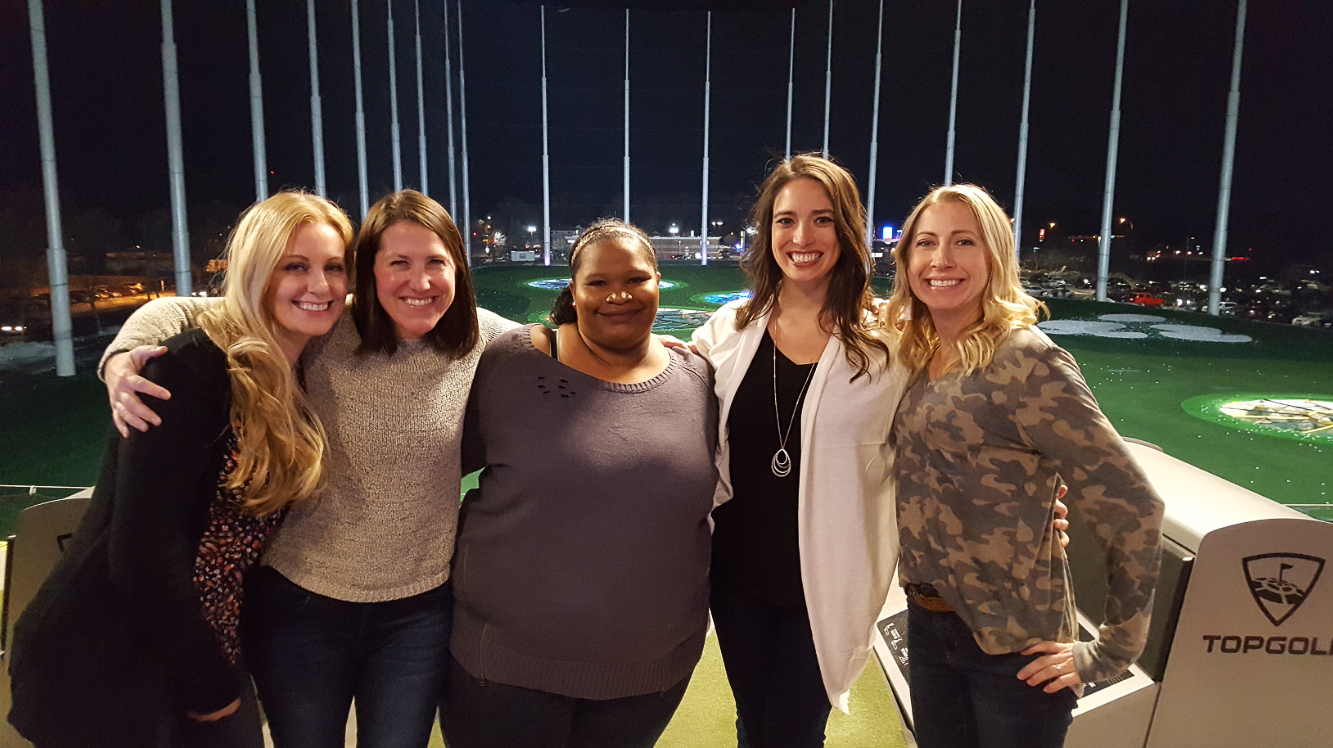 10 / 12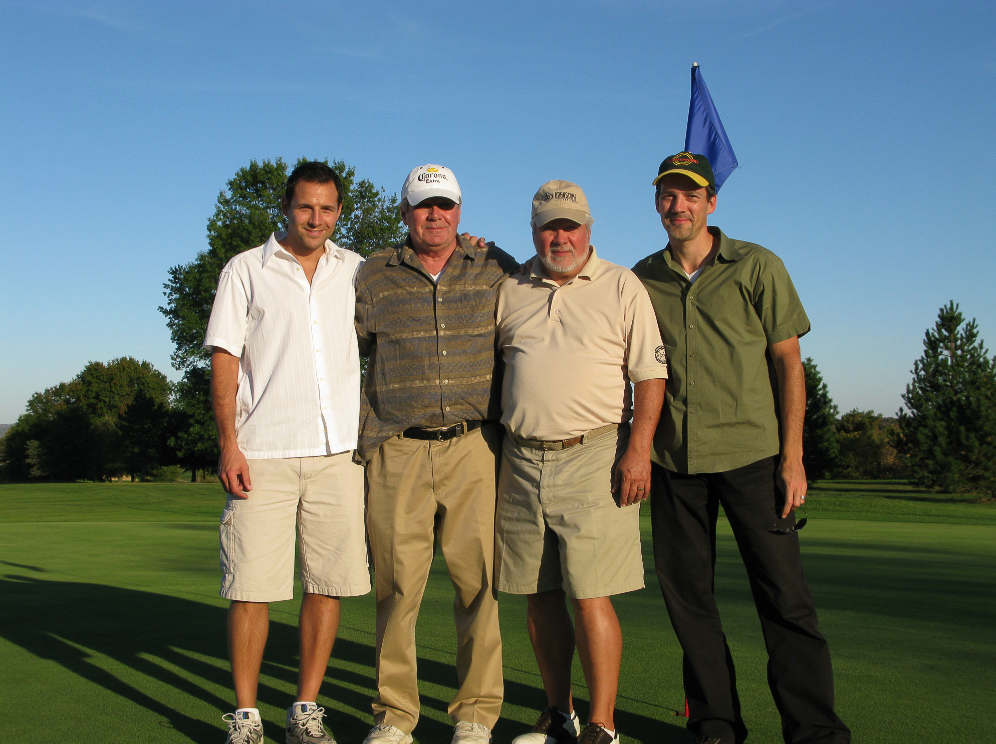 11 / 12
12 / 12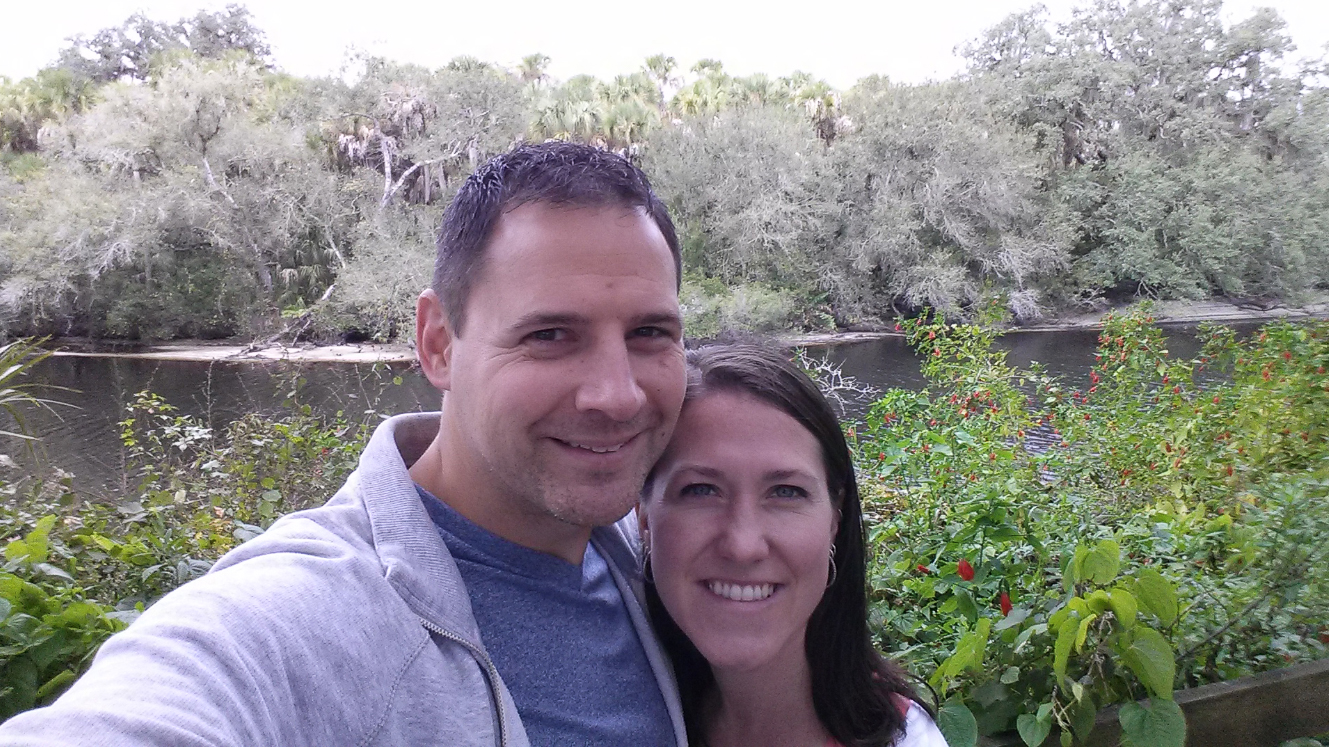 ❮
❯
Our Extended Families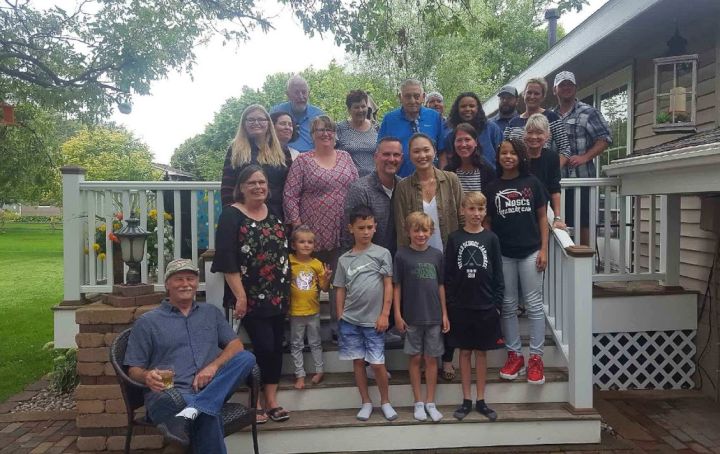 We are blessed to both have very involved families that live close by. Jessi's mom and dad live less than a mile away and are eager to be grandparents for the first time. Jessi's mom did daycare for 12 years and has an amazing ability to connect with children. Both Jessi's parents are now retired and look forward to time spent spoiling a grandchild. Jessi's older brother is a teacher and his wife is a pediatric nurse. They are expecting their first child. Jessi's younger brother is a natural with kids and will be the giggle maker for sure. Thomas's family is large, lively and so fun to be around. On Thomas's side, there are 8 nieces and nephews that cannot wait for a new family member to join them in fun activities.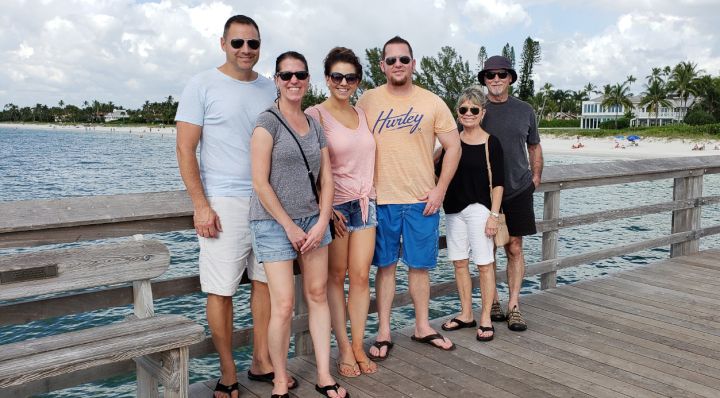 We spend much of our free time hanging out with family. Whether it be getting together for game night, heading to the cabin in our summer weekends or doing all the fun Holiday gatherings. We get together every Xmas eve at Jessi's parents to have a family dinner, gifts and goofy dollar gift game. We spend Christmas day with Thomas's family and get to enjoy the joy of Christmas through the eyes of the kids. It's awesome! We get together every 4th of July at the cabin to play yard games, boat, watch fireworks and participate in the fourth of July boat parade. Both our families are supportive and excited about our adoption journey. They cannot wait to welcome a new family member with love, hugs and kisses!
Our House and Neighborhood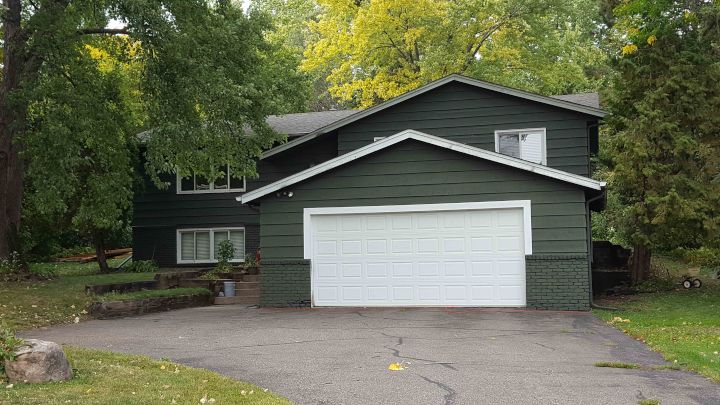 We live in a wonderful state that allows us to enjoy all four seasons. We have hot sunny summers, white snowy winters, blooming springs and color-changing falls. Our home is located in an old cabin neighborhood just four blocks from a large lake. We bought our home because we loved the lot. We have a very private backyard perfect for fun and games. We are fortunate to have six playgrounds and two elementary schools within two miles of our home. One of the elementary schools has a Spanish immersion program and we love the diversity that brings.
Being so close to schools and parks we have many young families in our neighborhood. It is so fun to take our dog, Gus, on a walk and catch up with our neighbor friends and their families. We have spent a great deal of time and effort updating the interior of our home. We've remodeled our home to have a great open floor plan perfect for large family gatherings. We are currently remodeling one of our four bedrooms to be a nursery. Our family and home is eagerly awaiting a new member!
From Us to You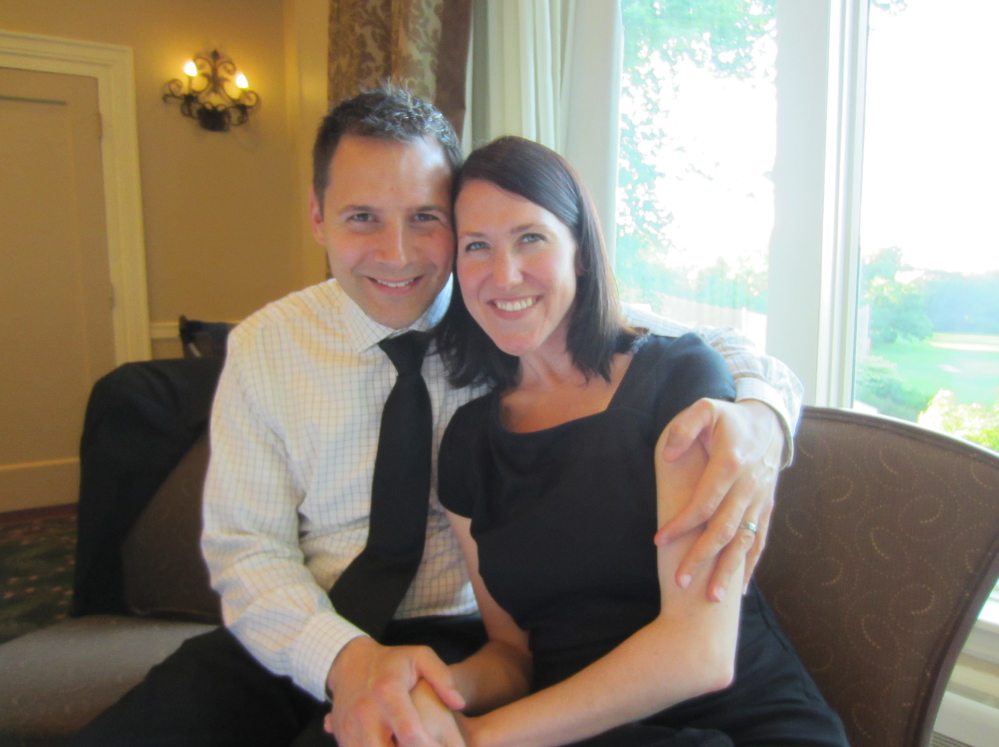 While we cannot pretend to understand the emotion that goes with the difficult decision you are making, we can appreciate your selfless act of giving the gift of life and providing someone else a child to love. We thank you for taking the time to consider us as potential parents for your child and we promise to give your child a safe, stable and loving home.
We met at work in 2008 and married four years later. We talked about starting a family right after we married as we have always wanted to be parents. The universe however had different plans. We have tried for many years to have a biological child, but that plan hasn't worked out. We tried IVF and even surrogacy and all the attempts resulted in loss. Our hearts were broken at the inability to grow our family and it has been a challenging road. What we learned about ourselves through all the hard outcomes is we grow stronger as a couple and even more determined to be parents. Once we made the decision to no longer pursue IVF it didn't take us long to decide adoption is the right path. Adoption is the shared desire to give a child the best possible life and, in our hearts, and minds we feel adoption is the perfect fit for us.
We are very excited for what the future will bring. Our families live nearby, and we are a very close-knit group. We cannot wait to welcome in a new family member, and we look forward to creating fond memories for the child by celebrating holidays with all our traditions, taking them to the cabin to boat & swim and taking them on family road trips. We have a lot of energy and love to give. We are both currently working but Jessi plans to stay at home once we are placed with a child. We have been eagerly awaiting a child for years and are so ready to dedicate the patience, love and support a child deserves.
For a future child, we vow to parent with patience, kindness, flexibility, humor, good modeling, structure, empowerment and putting our own needs second. People say it takes a village to raise a child and we believe that to be true. Our family members are very supportive of adoption and they cannot wait welcome a new family member with hugs, kisses and love. We also look forward to the role you will play, whatever you chose that to be. We are happy to send email updates, pictures and letters with keepsakes that mark milestones in your child's life. We will be open and honest with your child in regards to adoption and make sure they know how much you love them. There is a quote from C.S Lewis that really speaks to us. It goes "Love is unselfishly choosing for another's highest good." Our thankfulness for your selflessness will be ever-present in our home.
Thank you for allowing us the chance to be parents.
Sincerely,
Thomas & Jessi
Favorites
Animal
Boston Terrier
Boston Terrier
Author
Shel Silverstein
J.K. Rowling
Book
A Light in the Attic
Harry Potter Books
Candy Bar
Reese's Take 5
Reese's Take 5
Childhood Memory
Road trips and wilderness trips
Cabin time with my family
Childhood Toy
Legos
Pound Puppy
Children's Book
A Light in the Attic
Dr. Seuss - All The Places You'll Go
Classic Movie
The Princess Bride
The Princess Bride
Day of Week
Saturday
Saturday
Dessert
Klondike Bars
Key Lime Pie
Disney Movie
Moana
Little Mermaid
Dream Car
Too many to list
Jeep Grand Cherokee TrackHawk
Dream Job
Being a dad
Being a mom
Dream Vacation
Hawaii
Bora Bora
Family Activity
Game night
Pizza & Games
Flower / Plant
Tomatoes
Daisy
Food
Steak & Crab legs
Sushi
Form of Exercise
Walk
Walk
Hobby
Boating
Boating, swimming and fishing
Holiday
Christmas
Christmas
Holiday Song
Spirit of Christmas - Ray Charles
All I Want For Christmas Is You - Mariah Carey
Holiday Tradition
Decorating the house
Decorating the Christmas Tree
Ice Cream
Classic Vanilla
Vanilla Bean
Junk Food
Chips and Salsa
Popcorn
Leisure Activity
Movies
Movies
Memory with a Child
Christmas morning with family
Ping Pong or Don't Let the balloon touch the ground with the niece and nephews
Memory with Spouse
Honeymoon in Jamaica
Road Trips and Honeymoon in Jamaica
Movie
Princess Bride
The Princess Bride
Movie Munchie
Popcorn
Popcorn
Movie Quote
Surely You Can't Be Serious?! I Am Serious ...And Don't Call Me Shirley. - Airplane
Musical Group
Bruno Mars and the Hooligans
Nursery Rhyme
Row, Row, Row Your Boat
Olympic Event
Snowboarding
Quality about my Spouse
Sense of Humor
Humor
Quote
Don't raise your voice. Improve your argument. - Anonymous
I've learned that people will forget what you said, people will forget what you did, but people will never forget how you made them feel. - Maya Angelou
Sandwich
Bacon Cheeseburger
Veggie Sub
Scripture
Not a scripture but a prayer, The Serenity Prayer - Reinhold Niebuhr
Shopping Store
Home Depot & Menards
TJ Maxx
Song
You Are The Best Thing - Ray LaMontagne
Sport to Play
Wiffle ball with our dog Gus
Softball
Subject in School
Geometry
Biology
Thing to Cook
Grilling / Smoking meats
Appetizers or Finger Foods
Tradition
Decorating for Christmas
Decorating the Christmas tree
TV Show
Parks and Recreation
Stranger Things
TV Show Character
Ron Swanson from Parks and Recreation
Ron Swanson from Parks and Recreation
Vacation Spot
Florida because we can drive and bring our dog Gus.
Anywhere warm with the ocean
Video Game
Duck Hunt Nintendo 1984
Mario Brothers